We Believe That By Working Together We Can Achieve Anything.
You can focus on small businesses, who often need creative help but don't have the budget for high-end designers. Become a one-stop shop for logo design, website design, and copywriting services.

Mobile App Development

Custom Business Software Development

Blockchain Solutions

Digital Transformation Services

Saas Solution Development

Business Intelligence Services

AI Solutions

Digital Marketing Solutions

Trading Solutions
250 + Creative Nerds Under one roof
Welcome to the Creative Nerd Collective! 250 + creative minds converge here, fueling innovation, collaboration, and inspiration. Join us as we redefine creativity and embrace the power of nerdiness under one extraordinary roof.
Technologies We Work With

MONGO DB

PHP

JQUERY

HTML 5

CSS 3

Node.js

My SQL

Bootstrap

Android 3.0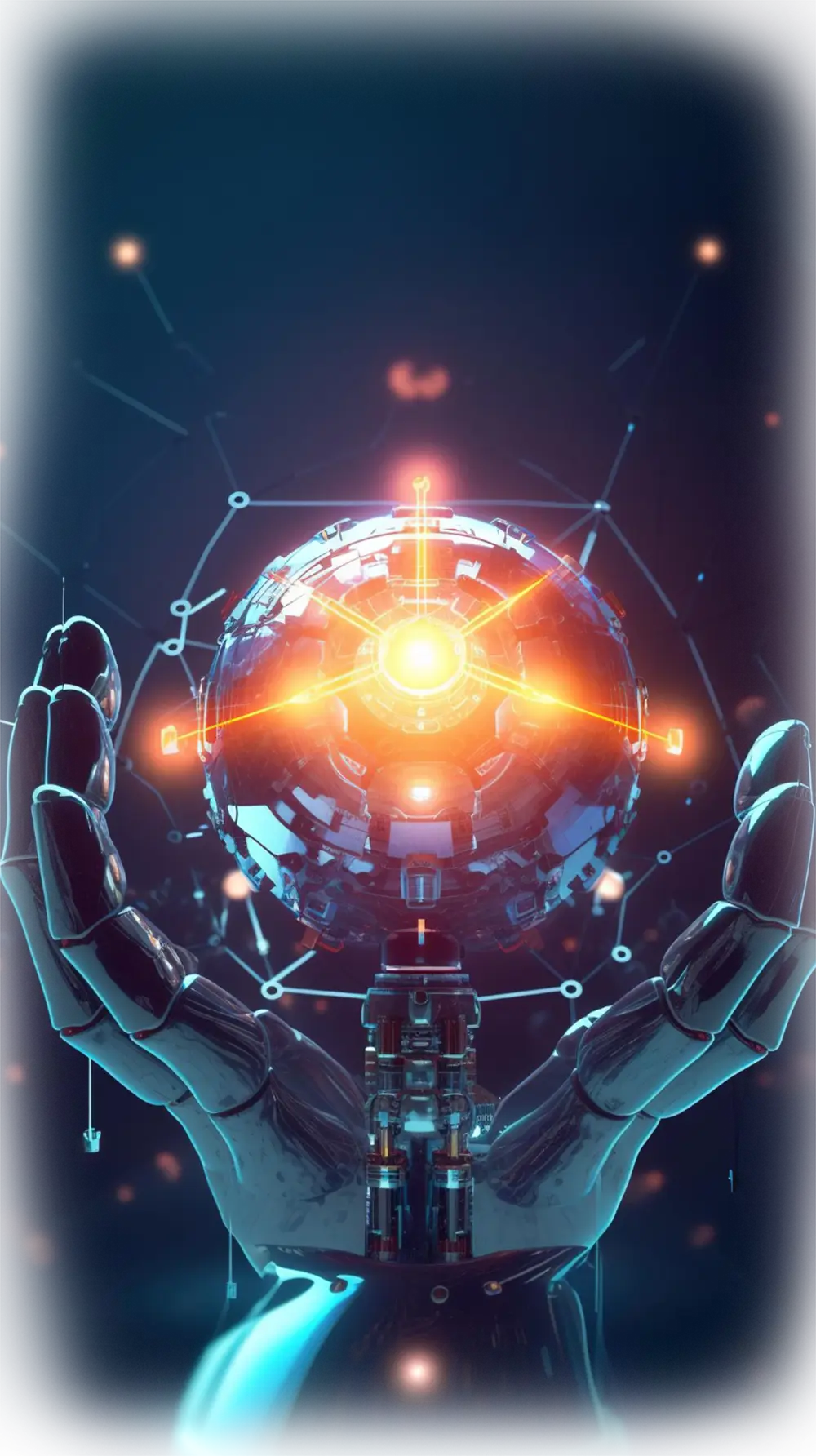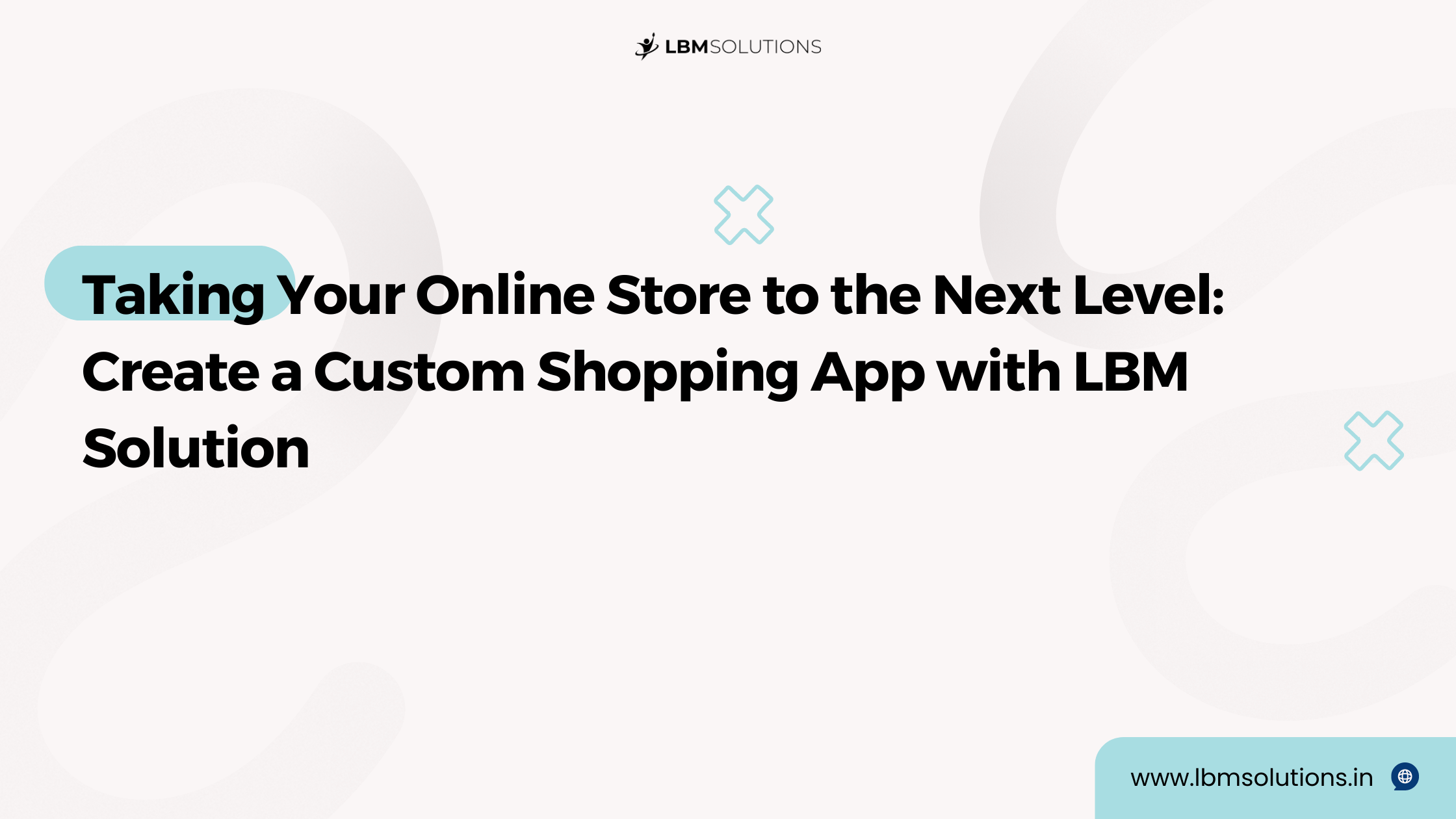 In the fast-paced world of e-commerce, having a strong online presence is crucial for businesses to thrive. Recent years, mobile applications have become an essential part
Read More