We at LBM Solutions believe in delivering cutting-edge solutions
worldwide, for instance, exchange
Fastest Growing Software Development Company
Take first Step towards your
We Believe That By Working Together We Can Achieve Anything !


You can focus on small businesses, who often need creative help but don't have the budget for high-end designers. Become a one-stop shop for logo design, website design, and copywriting services.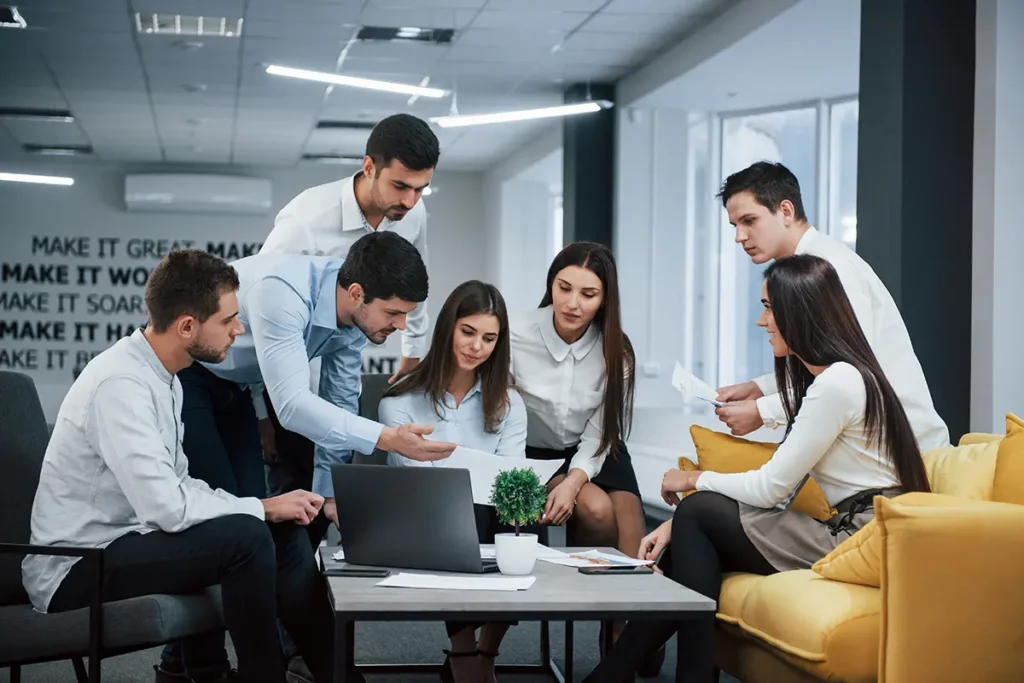 We Do
Creative Work

At Affordable Prices
We at LBM Solutions believe in delivering cutting-edge solutions worldwide, for instance, exchange development, NFT Development, and Metaverse, digital marketing, blockchain solutions, a few to name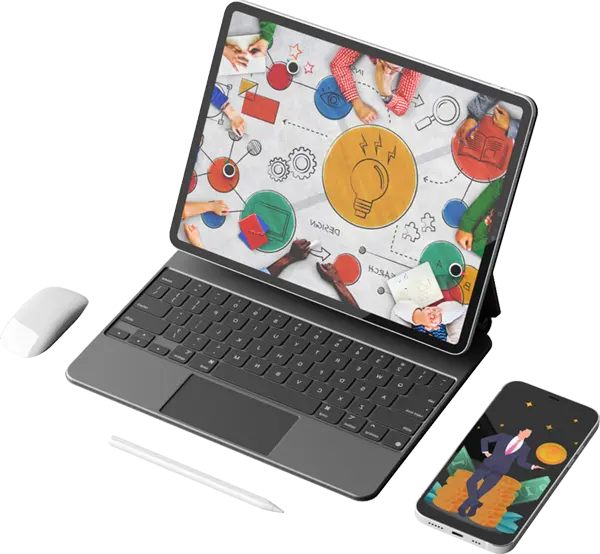 "Take control of your future. Join us and unlock your full potential today!"

Mobile App Development

Custom Business Software Development

Blockchain Solutions

Digital Transformation Services

Saas Solution Development

Business Intelligence Services

AI Solutions

Digital Marketing Solutions

Trading Solutions
The Brilliant Minds Behind LBM Solutions
How our leaders work at LBM solutions, with the full of responsibilities
We are working very hard to make LBM a global brand.
Technologies We Work With

MONGO DB

PHP

JQUERY

HTML 5

CSS 3

Node.js

My SQL

Bootstrap

Android 3.0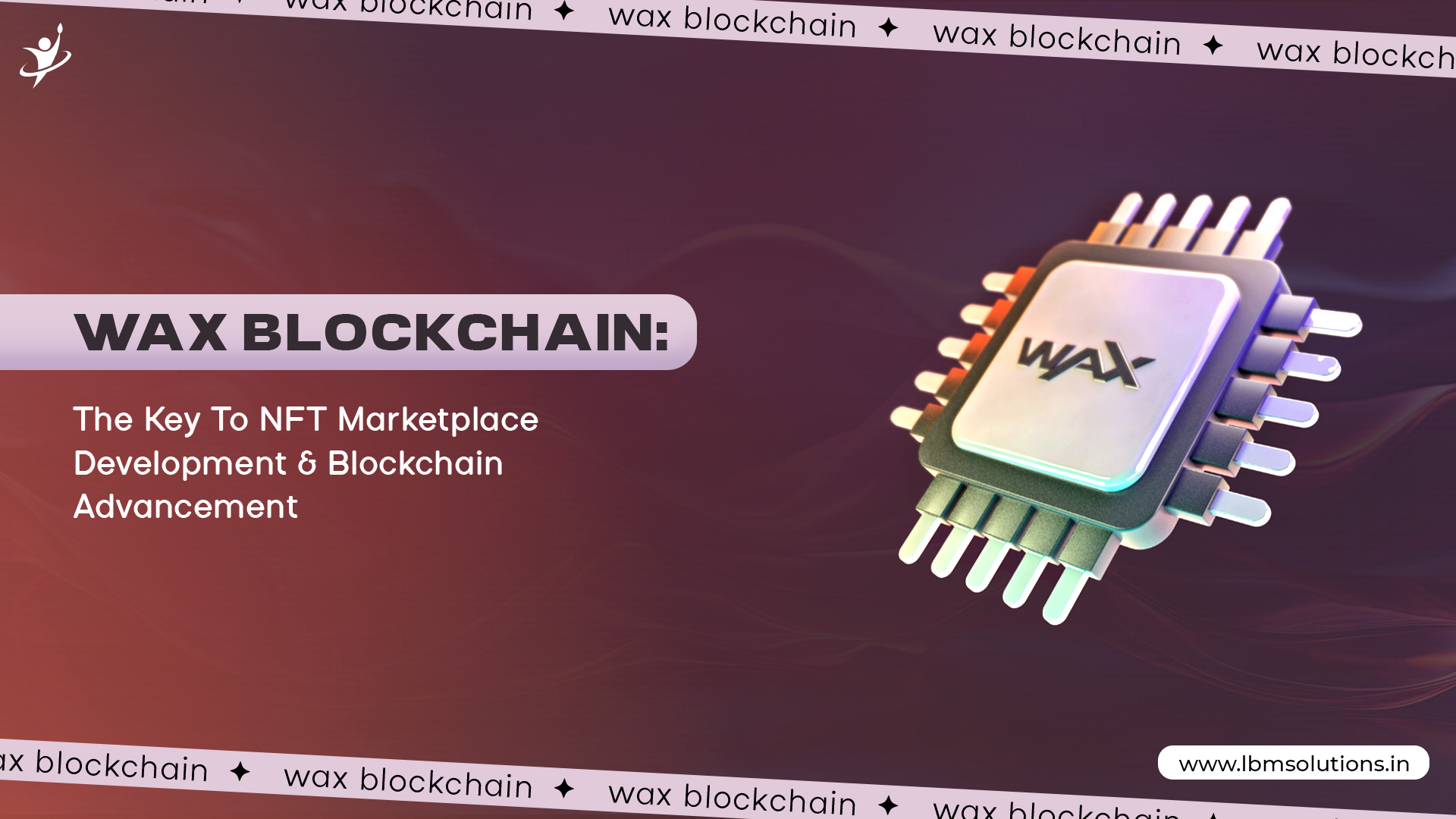 In the dynamic landscape of digital assets, Non-Fungible Tokens (NFTs) have become the lead of a new era, revolutionizing how we envision, own, and trade digital
Read More
Get free advise from our experts
It would be our pleasure to listen to your requirements. Please contact us if you have any questions.