Start
Developing
your
ICO
Right Away
Make your ICO campaign a Success and attract investors with our top-notch
ICO Development Services.
"Take control of your future. Join us and unlock your full potential today!"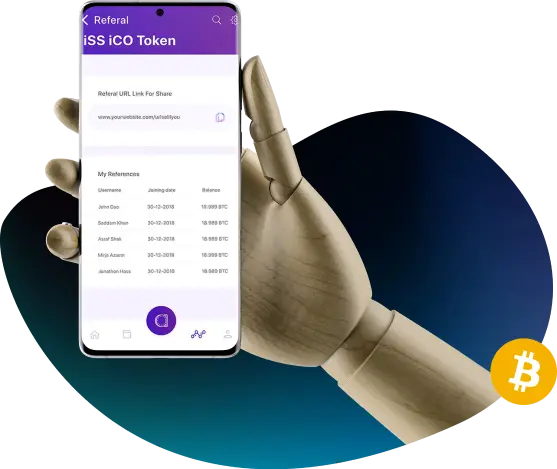 ICO for Long-Term Success
A cryptocurrency and blockchain-based initial coin offering (ICO) is a new way for businesses to raise funds from investors who help them grow their businesses.
Known for its proficiency in ICO development, LBM Blockchain Solutions assists businesses in launching successful ICOs. As part of the ICO development process, we continually assist with backend development, bounty management, and white paper creation.
LBM Solutions is a team of veteran blockchain developers who provide top-quality services for ICO projects. Companies can raise funds for product development through ICO without any worries about investors, as in return for their investment they receive tokens that have utility once the product is live. LBM Solutions helps with project development and marketing efforts, including launching an ICO and maximizing its potential by using marketing strategies and techniques. 
The team not only creates quality code but also ensures everything is done on schedule without hassle. With access to large investor pools, LBM Solutions assist in launching an ICO that attracts investors globally and maximizes its potential.
Why ICOs
For Fundraising?
ICOs offer a way for startups to raise large sums of money in a very short period. In contrast to traditional angel and venture capital investing, ICOs don't require the startup to give up equity in the company. 
 This makes them an attractive option for startups that want to avoid giving up a piece of their company.
Take first Step towards your
Complete Solutions For ICO Development
ICO Capitalization : Your Roadmap
LBM's ICO software development company will guide you through the process of choosing the services
you need.
A Mission-Driven
Approach To ICO Development
To fuel your ICO journey, we provide every service related to ICO under
one roof as a trusted ICO development company







You Can Expect This Deliverable From Us!
Your dashboard is an attractive, comprehensive resource for all of the information you need to run your campaign. The easy-to-use interface provides detailed reports on how much money has been raised and which countries are most active investors in order to help reach out with messages targeted specifically towards them!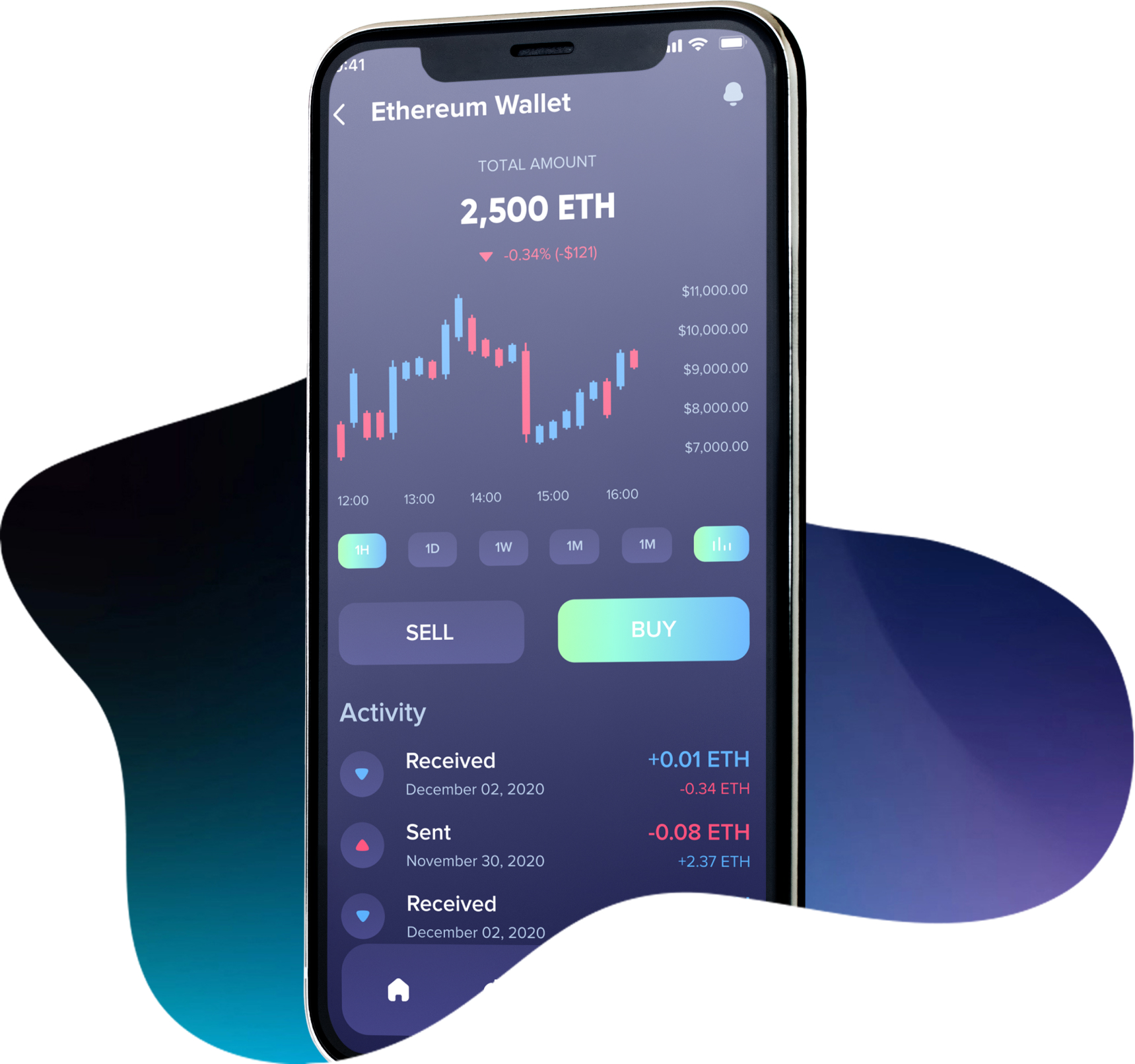 Frequently Asked Questions