Smart Contract

Development Company
Transparency is something you should embrace without fear!
Only LBM! For
Smart Contract
We Don't Ask For Private Key
The future belongs to
smart contracts!
Our Smart Contract Development Services
LBM Solutions is a leading smart contract development company that offers advanced services
to help enterprises automate their business processes.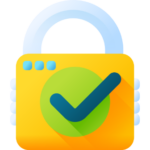 Smart Contract
Architecture
The application development team follows resilient smart contract architecture practices to ensure the quality of our code.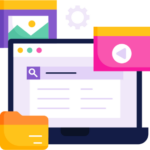 Smart Contract
Development
It's hard to find a more creative team than the one at LBM Solutions, where we're constantly coming up with new ways for our client's industries and goals.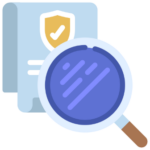 To help businesses fix any errors in their smart contracts, we offer meticulous audit services that involve going through the code line by line.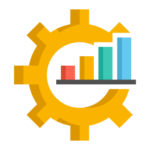 Smart Contract Optimization
We have the expertise to develop smart contracts with optimizations that not only reduce your average fee but also require fewer computational resources.
Get free advise from our experts
It would be our pleasure to listen to your requirements. Please contact us if you have any questions.
Smart Contract Development Services:

Why Your Business Need Them?
A company may need a smart contract application to streamline and automate business processes. For example, a business may need to track the fulfillment of orders or manage the distribution of payments.
Disintermediation
Smart contracts are a way to eliminate the need for third-party involvement by making agreements between two parties.
Real-Time Execution
Smart contracts are executed simultaneously across participating computers once the required criteria are satisfied.
Transparency
The contract's information is visible to all participants in the blockchain network, thereby fostering an environment of trust.
Security
The security of the distributed ledger is invulnerable to alterations, thus enhancing its impenetrability.
Accuracy
Error-free workflows are a thing of the past with automated record keeping, storage, and retrieval.
Financial Saving
The rise of automation has led to the redundancy of human functions, reducing risks and costs.
Why LBM

Blockchain solutions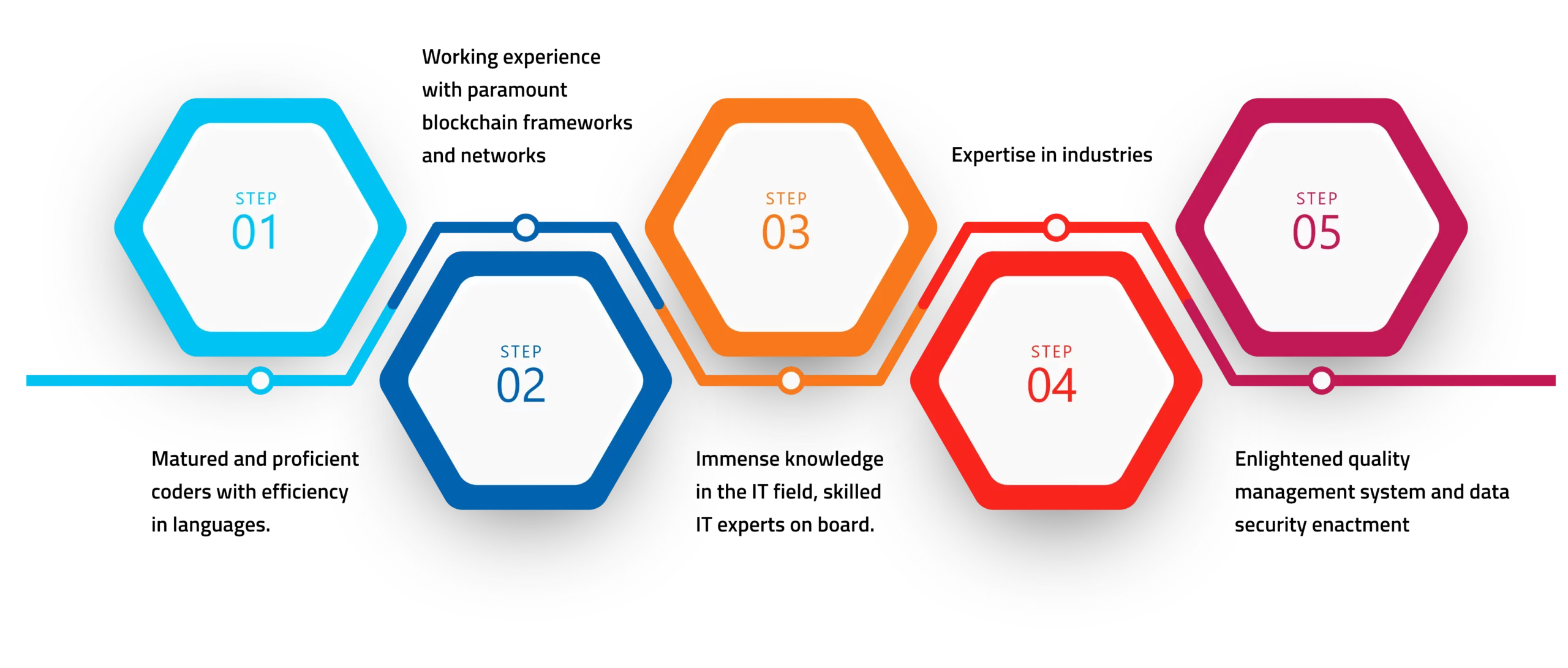 We Don't Ask For Private Key
Throughout the past few years, LBM Solutions has served global clientele from diverse industry verticals through its smart contract development service. Smart contracts are a powerful tool for many applications across many industries.
Development of smart contracts on a
variety of
blockchain platforms
Ethereum Smart Contract
Development
How do you make a smart contract? We start with technical prowess, then add in some intelligent strategies, and finally, we design our process around delivering decentralized applications.
TRON Smart Contract
Development
With the help of our cutting-edge technology, we can create an efficient and scalable solution for your decentralized needs.
Hyperledger Smart Contract
Development
Hyperledger is one of many open-source blockchain technologies that can be used to develop smart contracts. We work with you and your team to make sure we provide a solution tailored specifically for the needs, values & visionaries behind your enterprise - all while delivering on time & within budget!
Binance Smart Contract
Development
We are the only company to offer an optimized smart contract development process, delivering high-quality finished products with a primary degree of precision and automated asset management for your optimal use.
EOS Smart Contract
Development
The latest innovations in smart contract development have led to a paradigm shift in the way new-age dApps will be created.
Polkadot Smart Contract
Development
We're a team that designs powerful smart contracts on the Polkadot Blockchain, leveraging its interoperability capabilities.
A Variety Of
Benefits For Customers
Services We Offer

For DeFi Smart Contract Audits

Defi Real Estate Plateform Develoment

DeFi DApp Development

DeFi Exchange Development

Non Fungible Development

DeFi Marketing Services

DeFi Tokenization Development

Derivative Over DeFi Plateform

DeFi Smart Contract Consulting

DeFi Wallet Development

DeFi ICO Development

Decentralized Fund Management

DeFi Insurance System Development

DeFi Lottery System Development
Decentralized Crypto Banking

Market -Making Consulting
Take first Step towards your
Creating A DeFi

Smart Contract: A Pathway
LBM Blockchain Solutions specializes in creating blockchain-enabled smart contracts that are efficient, hack-proof, and easy to amend. As part of its development services, LBM develops, tests, and implements smart contract logic. It ensures cyber resilience by reducing gas consumption in its smart contracts.
We Develop Smart
Contracts
According To Our Process
Our smart contracts development roadmap will guide you through the development process
Here are just a few reasons why you should choose
LBM Solutions as your smart contract development company:
Frequently Asked Questions