get ready for the internet's new era! - metaverse development for a future-ready world!
LBM Blockchains Solutions is a delegated Metaverse development company and service provider globally that specializes in delivering high-quality metaverse eCommerce stores, metaverse game development, metaverse real estate services solution, and more.
Metaverse: Your Next Generation Of Reality !
Metaverse allows you to create realistic simulations within educational platforms and interactive social spaces. It is one of the best ways to boost your brand's presence now and in the future. This includes games like Roblox, Fortnite and Meta Horizon worlds.
As per Grand View Research
Metaverse Market is expected to create a business of
Let LBM Solution help you capitalize on this growth opportunity
Benefits Of Our Metaverse Platform
Development Services

Businesses can eliminate the need for physical presence by investing in metaverse platform development.

Platforms that provide a metaverse ecosystem allow users to experience innovative virtual communication.

Be it an e-commerce store or a workspace; users can experience and visualize products like in the real world.

Businesses can increase their reach and generate high ROI by using metaverse platforms to build their virtual presence.

The metaverse provides a virtual environment in which users can interact with other users around the world.

Even your craziest dreams can become a reality in Metaverse, a virtual world that understands no borders or limitations.
Our Ample Range Of Metaverse
Development Services
3D Modeling
Services
3D modeling services are provided for various industries by our 3D designers. We create immersive 3D virtual representations of objects using advanced technologies.
3D Animation
Services
Utilizing technologies such as Autodesk Maya, Solidity, 3Ds Max, and more, we provide high-quality 3D animation software.
Metaverse Application Development
By developing Metaverse apps with unique features such as automation, transparency, privacy, and user-friendliness, our users can experience a premium user experience.
Decentralized Platform Development
We build complete front-end and back-end platforms and error-free smart contracts based on your requirements, including metaverse development for gaming, crypto exchange, and more.
Social Media Metaverse Development
With our expertise, you can launch social media metaverse platforms that provide the best connectivity, virtual experiences, and next-level 3D space for socializing, sharing, and connecting.
Metaverse Educational Platform Development
With a virtual world and augmented reality technologies, our experts create an educational system that is easily accessible and highly beneficial for students and teachers around the world.
Metaverse NFT
Development
With Non-fungible Tokens (NFTs), your Metaverse attracts giant users who gain full ownership of assets and receive benefits such as resale, royalty, and appreciation.
Metaverse Real
Estate
Become a virtual land owner by creating your own virtual land and selling it as pixels. The digitized land can be purchased using digital currencies.
Metaverse Event Platform Development
LBM Blockchain Solutions helps you create your own Metaverse 3D Virtual Event platform using avatars in a virtual environment.
"Take control of your future. Join us and unlock your full potential today!"
Developing Metaverse
Software With Enhancing Traits
Here is a list of security APIs we develop and deploy for specific business needs.
Metaverse NFT
Marketplace Development
Metaverse NFT Marketplace Script is developed and deployed by our team of NFT Experts bearing advanced features and attributes tailored to various business models, including gaming, arts, and music. Anybody can launch a Metaverse NFT Marketplace with it. In building Metaverse NFT Marketplace, we use Solana, Polygon, EOS, BSC, and more blockchain networks based on your business requirements.
NFT Marketplace
Development Process in the Metaverse
Here are some of the development measures we enclose in creating Metaverse NFT Marketplace.
Game Platform

Development for
the Metaverse
A gaming metaverse with specific gaming attributes will help us uncover the future gaming world. Video game developers at LBM Blockchain Solutions are skilled at developing blockchain-based games with Metaverse NFTs, collectibles, and gaming features. By combining Metaverse, NFTs, VR, AR, and other innovative technologies, we can create engaging role-playing games, play-to-earn games, free-to-play games, and more. In addition to earning NFTs, playing games, minting, trading, and streaming live games, our experts can build 2D and 3D virtual gaming spaces.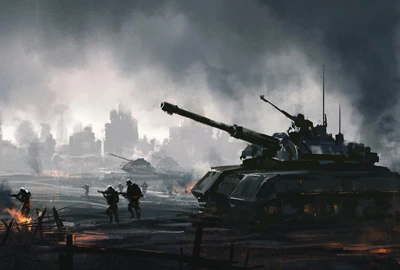 2D Virtual Game Development
With 2D virtual gaming effects & features, we develop the Metaverse gaming platform.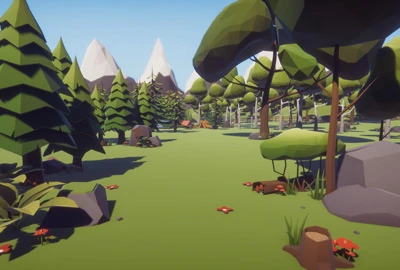 3D Virtual Game Development
To attract players, we specialize in developing a virtualized 3D gaming environment.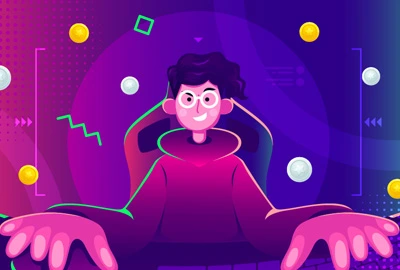 Role Play & Play-To-Earn Game
With advanced plugins, we develop role-playing games based on the NFT Metaverse.
Metaverse
App Development
You can rule the future world by creating your Metaverse app. We have Metaverse experts who can develop the next-generation metaverse software to help anyone launch their Metaverse application. Here are the typical steps we follow when designing a metaverse app based on a business requirement. Features and plugins can vary depending on the business requirements.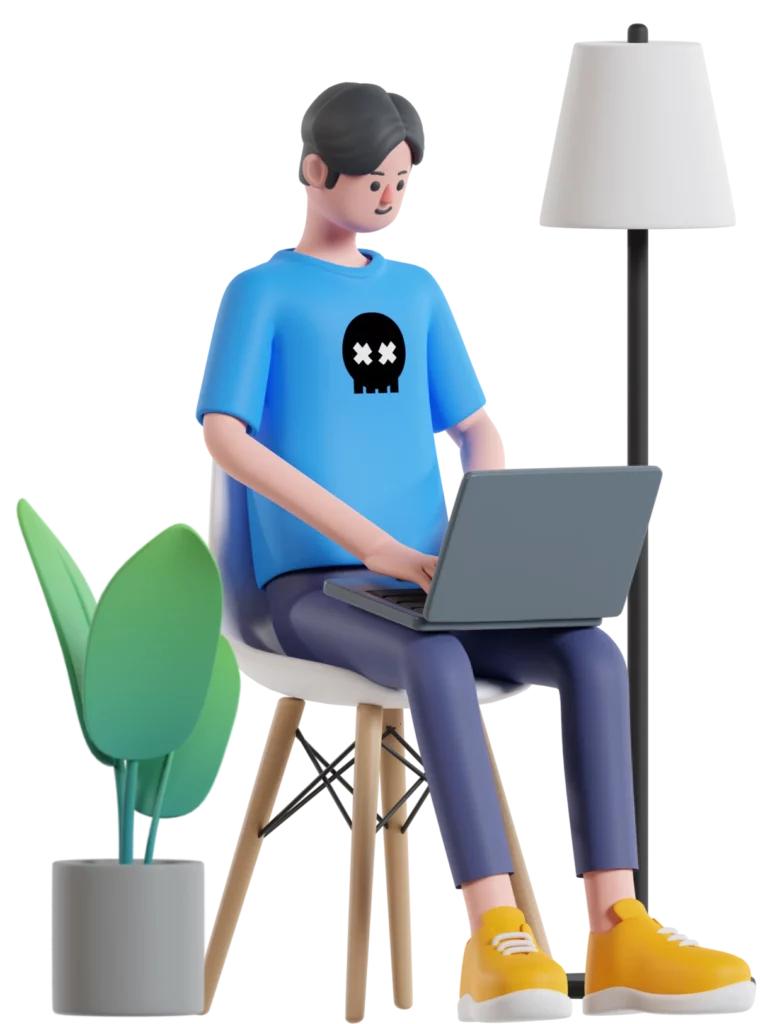 Get free advise from our experts
It would be our pleasure to listen to your requirements. Please contact us if you have any questions.
Aspects of Metaverse Development
We Adopt

NFT technology enables digital assets to be identified and transferred between people and metaverse platforms. Avatars, objects, skills, and other elements of the Metaverse are built with NFTs.

Because Metaverse is a virtual world that is more interactive, we use 3D technologies to scan real-world objects and turn them into 3D models for Metaverse.


Using powerful artificial intelligence, we enable users to interact with Metaverse using Amazon Alexa, Google Now, and more.

A super fast internet connection is required for the Metaverse and its related apps, which can only be achieved with 5G. Users can transfer vast amounts of data with high resolution through our 5G mobile network.
Using our smart glasses, which use augmented reality, our experts can create devices that make it possible to create a mixed and extended reality that makes the virtual world's elements appear natural.

We adopt distributed computation & storage to achieve this enormous amount of computing power in every Metaverse.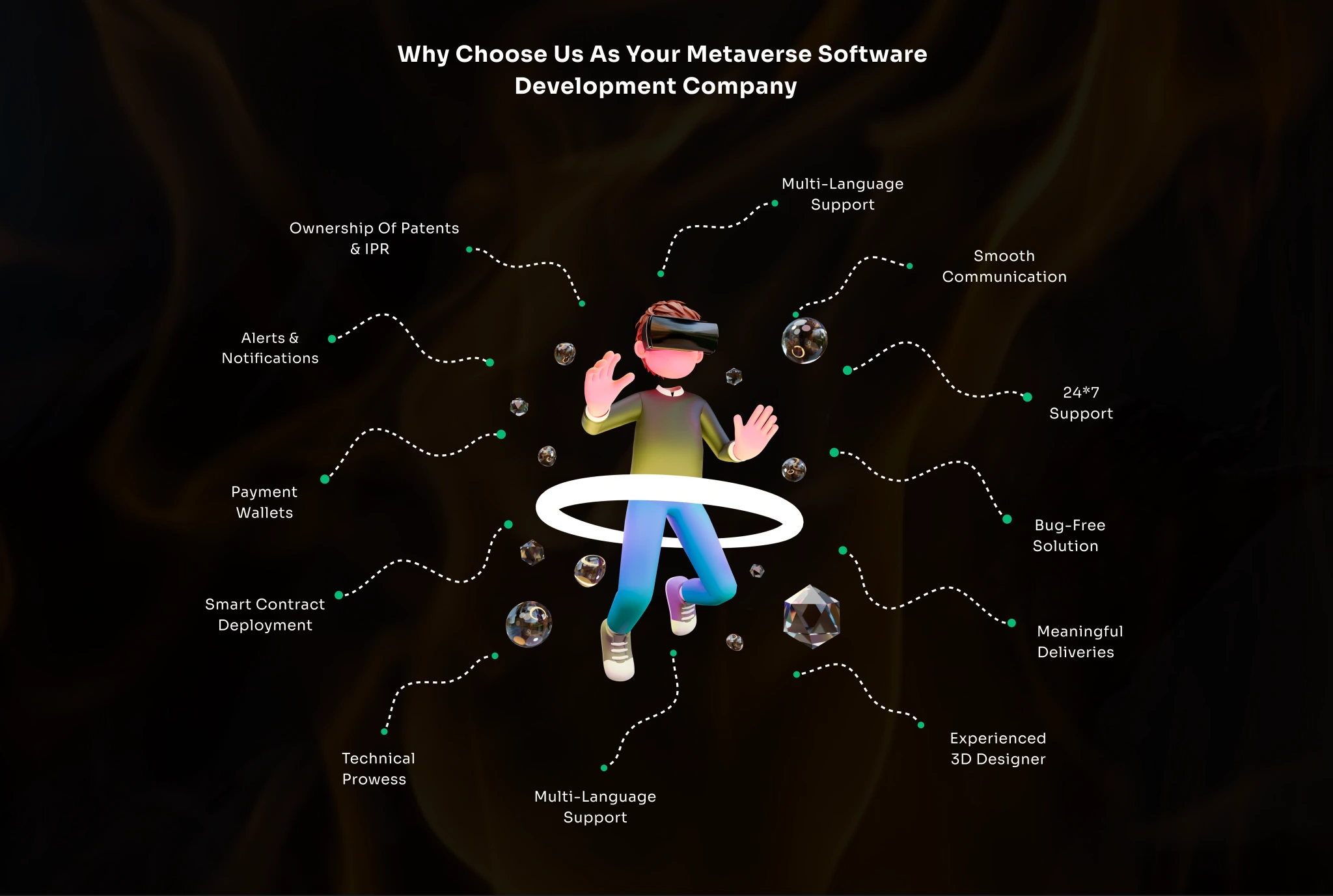 Frequently Asked Questions