A futuristic project that used cutting-edge technologies and aimed to bring an immersive, engaging shopping experience to consumers on par with a real-world retail store. The metaverse, a virtual reality space where users interact with a computer-generated environment and other users. As businesses adapt to this new digital landscape, shopping experiences have begun to evolve as well. the metaverse on shopping, examining the benefits and challenges it presents to both consumers and businesses.
Our team developed a Metaverse Retail Store with Blockchain integration.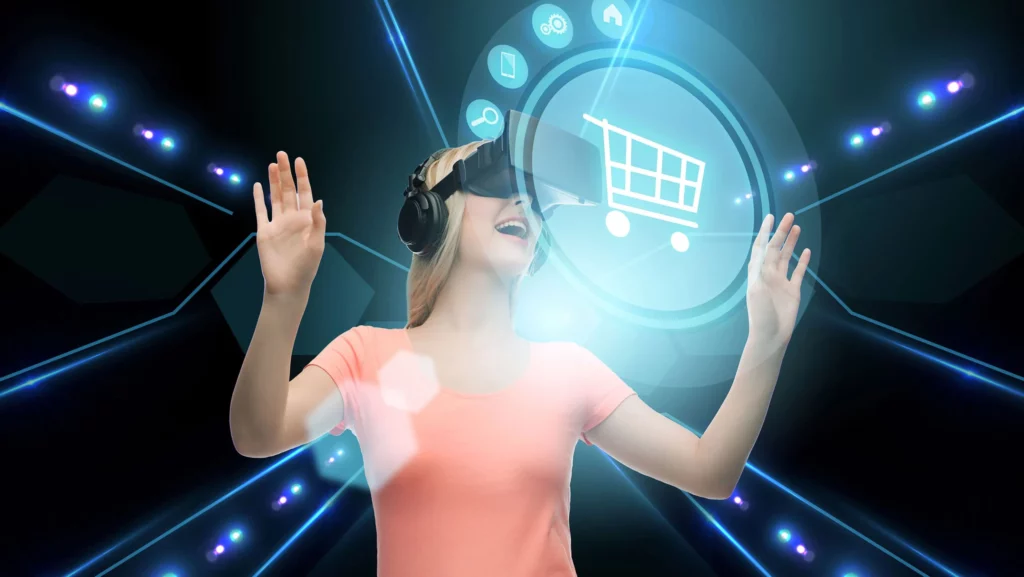 Once they like the product, they can buy it right in the metaverse, and it will be delivered to their real-world address. Interestingly, the store accepted crypto-currencies as our client wanted to diversify their revenue stream, and for this, we integrated Metamask digital wallet.
Fully Functional Retail Store
We developed a highly functional metaverse retail store on the Unreal Engine where users can enter in their avatars. They can explore different categories of products placed in their dedicated segments, such as electronics, gift items, fashion wear, baby products, personal care, kitchenware, and much more.
We added the product description, presentation, and tryon functionality in the virtual store. Accordingly, users' avatars can pick up the product, and its description will be available to them on their screens.
Plus, if the product is wearable like shoes, sunglasses, etc., the avatar can also wear it for users to get a better idea of the product. Such additional information goes a long way toward building a positive brand image.
Virtual stores and showrooms
Virtual currency and transactions
Social aspects of shopping
Strategy and implementation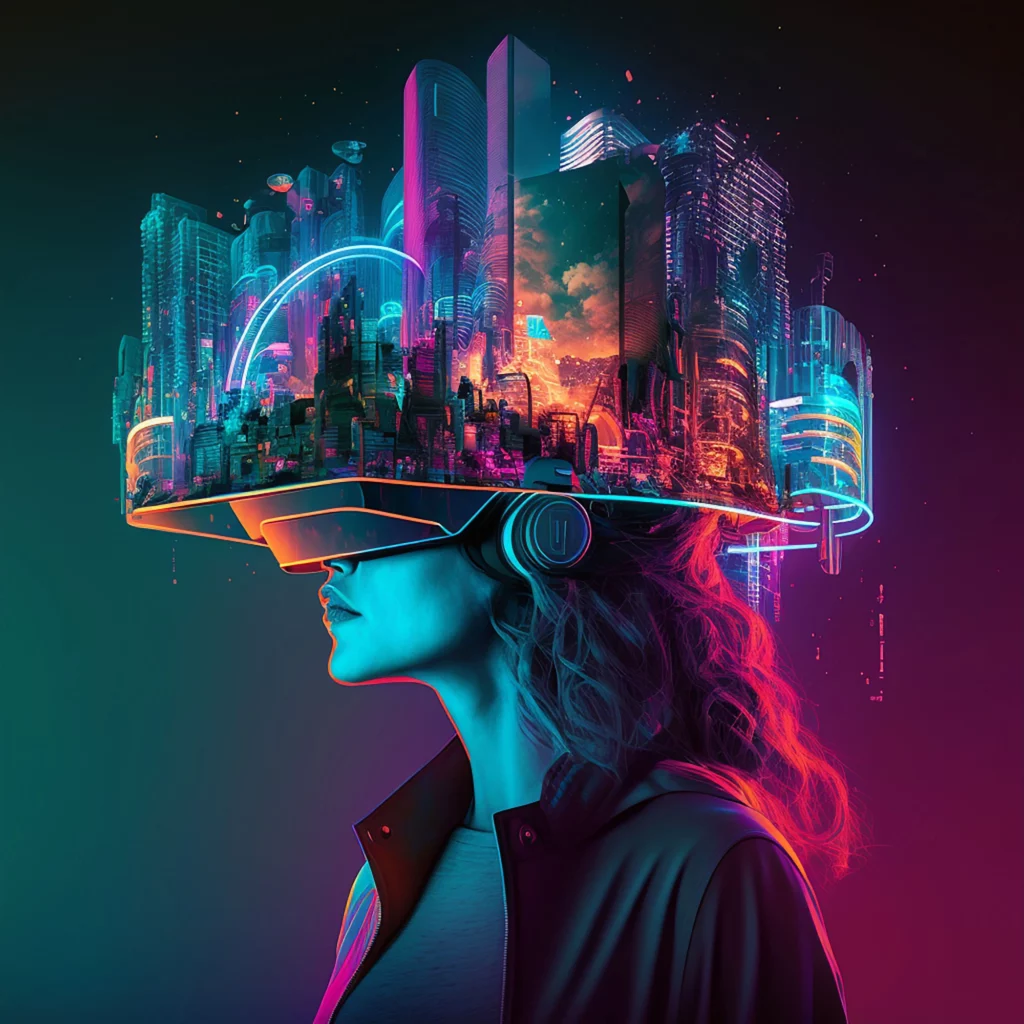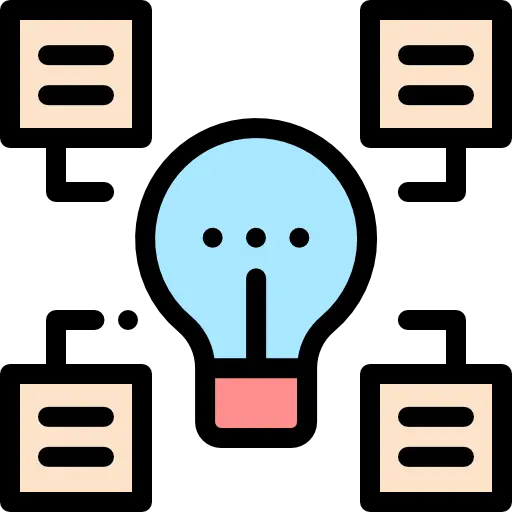 Conceptualization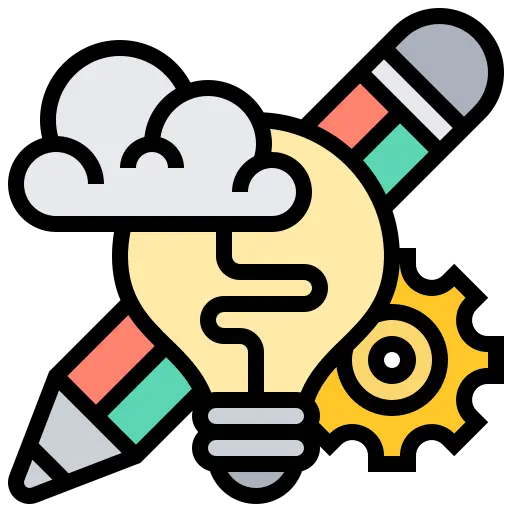 Design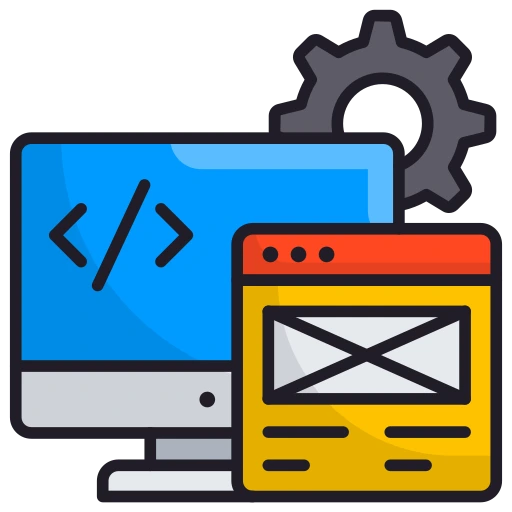 Development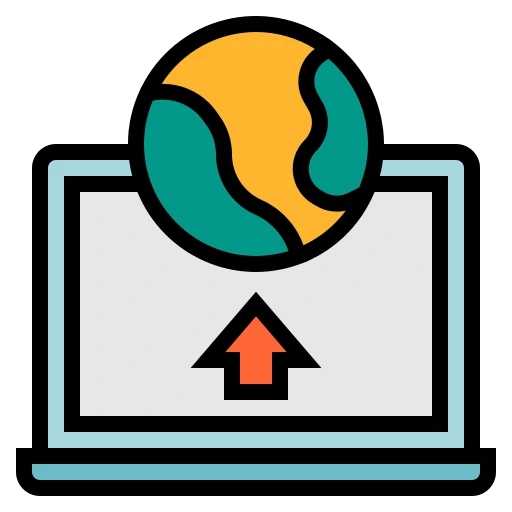 Deployment
Convenience and accessibility
Personalization and customization
Enhanced customer engagement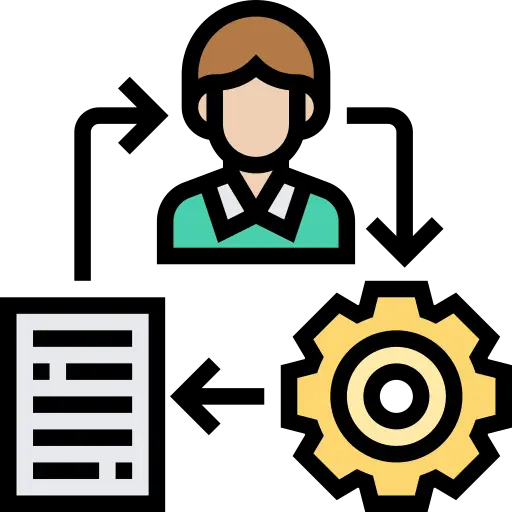 Processing Large Volumes of Data Handling
Under the project, we incorporated a wide range of products across different categories. This required dealing with an enormous amount of data for all these products to develop animation and interaction as per the product. For this, we created a dedicated 'Data Table' on the Unreal engine for the convenient execution of this complex task.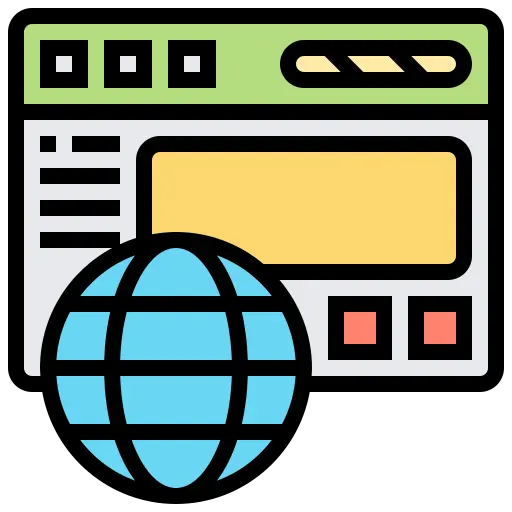 Blockchain-based Live Webpage Integration
We integrated a blockchain-based live webpage with a transparent theme to display product descriptions and other related information about available inventory in the store. This was a challenge as, at the time, the technology was fairly new and it had to be a live webpage that was fetched from the website. We also integrated a website redirection so that users could also visit the website directly if they preferred.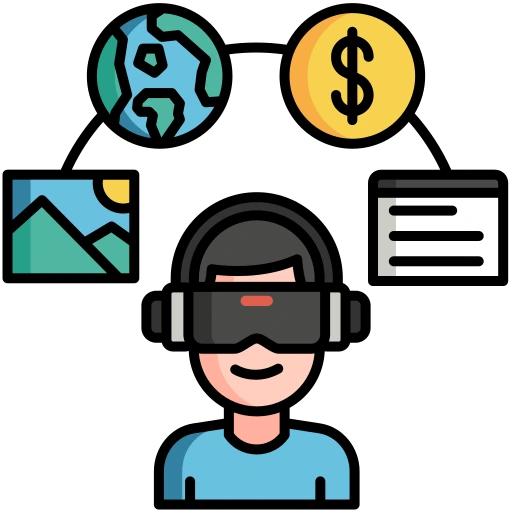 Hyper Realistic Animation
At Queppelin, we believe in perfection, which demands going the extra mile and turning each and every stone along the way. For lifelike animation, we employed several out-of-the-book techniques like Inverse Kinematics and 16-directional animation that added realism to our avatars and their interactions with the environment.
Technical limitations and compatibility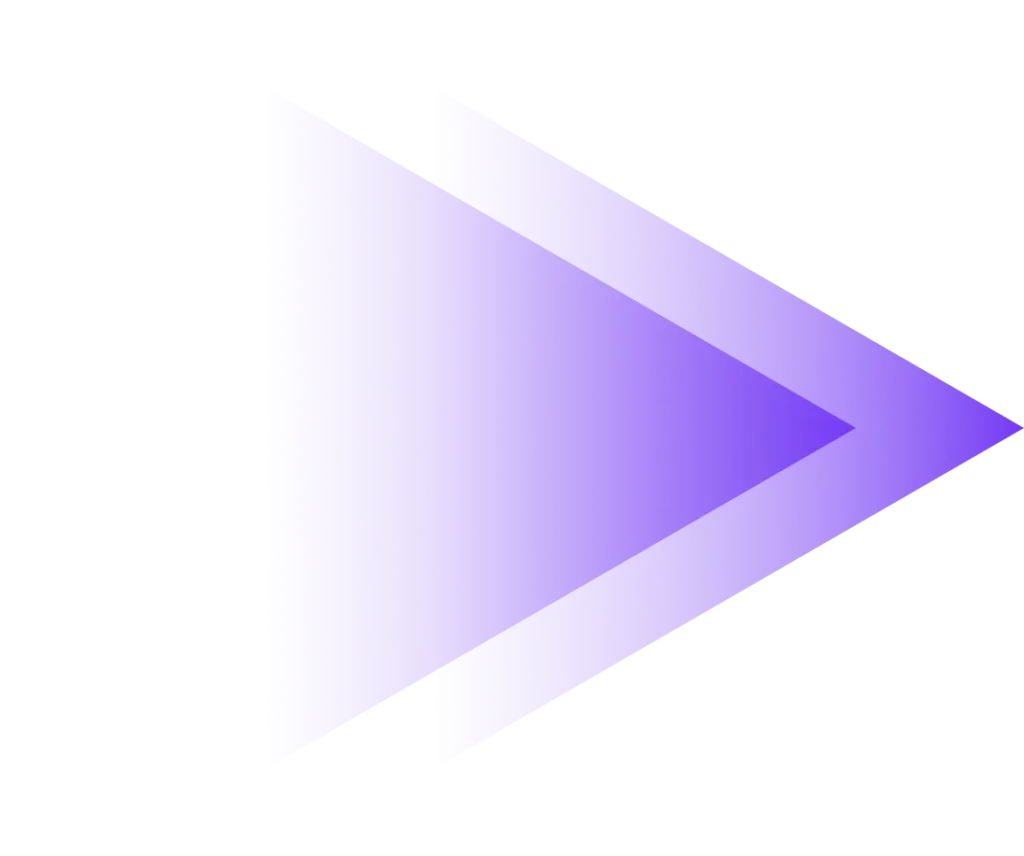 Privacy and security concerns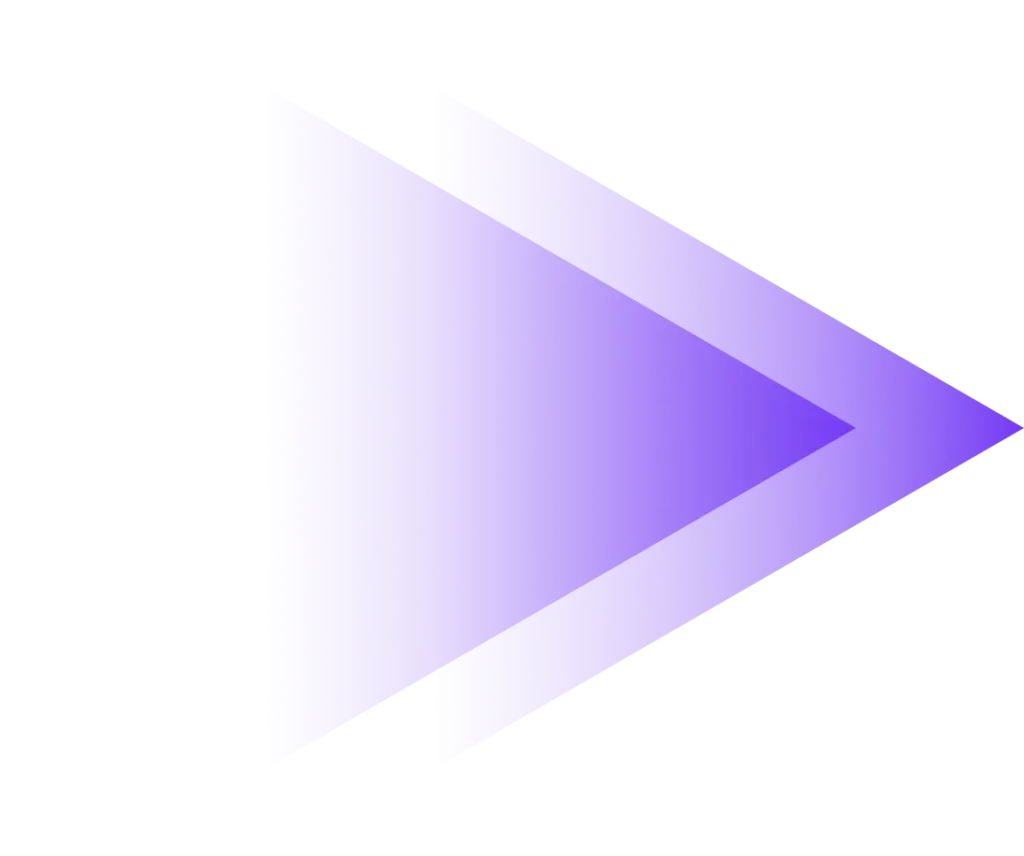 Real Estate's innovative approach to integrating Metaverse technologies into the real estate industry has revolutionized property management and user experiences. This portfolio and case study document showcases the company's commitment to embracing cutting-edge technologies and developing solutions that cater to the unique needs of the emerging Metaverse market.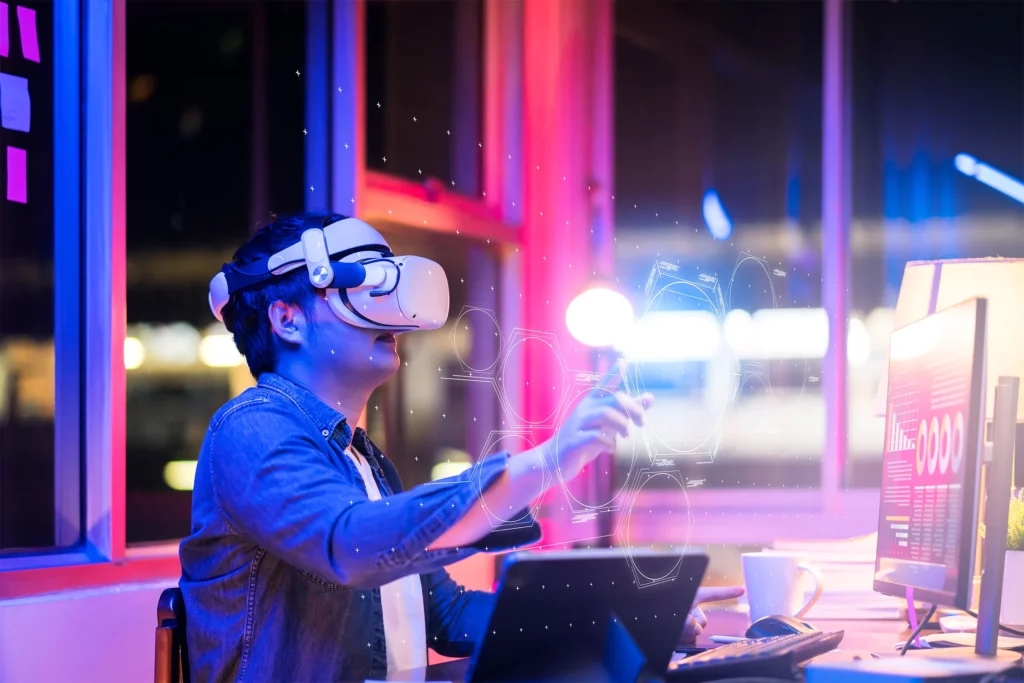 Recommendations for Future Research