Developing
DApps Effectively!
MVP Consulting
We identify potential stakeholders, define technical components, and suggest the right blockchain platform according to the client's requirements. We keep up to date with the emerging DApp market trends and can help you analyze whether your idea will succeed or fail.
User Interface Design
The user interface design process follows a structured and systematic approach, from the concept phase to the creation of interactive prototypes and the final product. We have a proven track record of delivering award-winning apps to our clients.
DApp Consultation
Using our DApp development experts' extensive knowledge of emerging DApp market trends, we help you assess your idea's chances for success. We advise you on the right blockchain platform to build your DApp.
We create DApps that deliver a maximum level of security during trades.
Our UI/UX designers design superficial and easy-to-use DApps.
Our developers have expertise in developing a robust experience with DApps.
We create technically advanced DApps to induce more lavish delight.
Foundations
Of Technology
In every creation we build, we utilize Blockchain's most advanced capabilities to meet the requirements of cross-industry clients and the scope of the project. Our dynamic approach to managing project demands and engaging the innovative factor has allowed us to shine brighter as a leading Blockchain development company..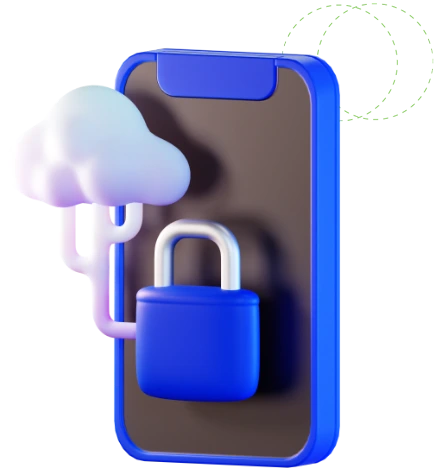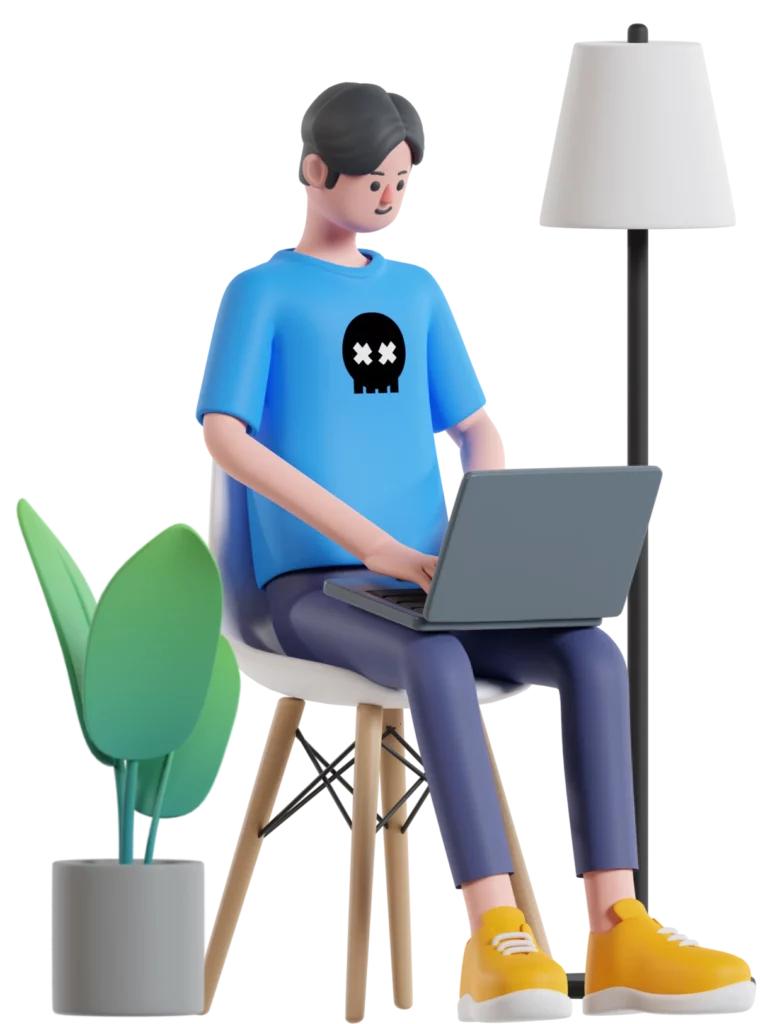 Get free advise from our experts
It would be our pleasure to listen to your requirements. Please contact us if you have any questions.
What Do We Do
During Our
DApp Development Process?
Our first step is to gather the client's requirements, conduct competitive research, discover business objectives, and more in order to determine the feasibility of your project.
Depending on your website design needs, we construct high-fidelity wireframes and prototypes.
Your site's pages and scope are enforced by our CMS. Each web page and another characteristic of the website has its own design.
The performance and appearance of your website are tested rigorously during the testing process.
We enable you to deploy your website on any chosen medium after building and testing the website successfully.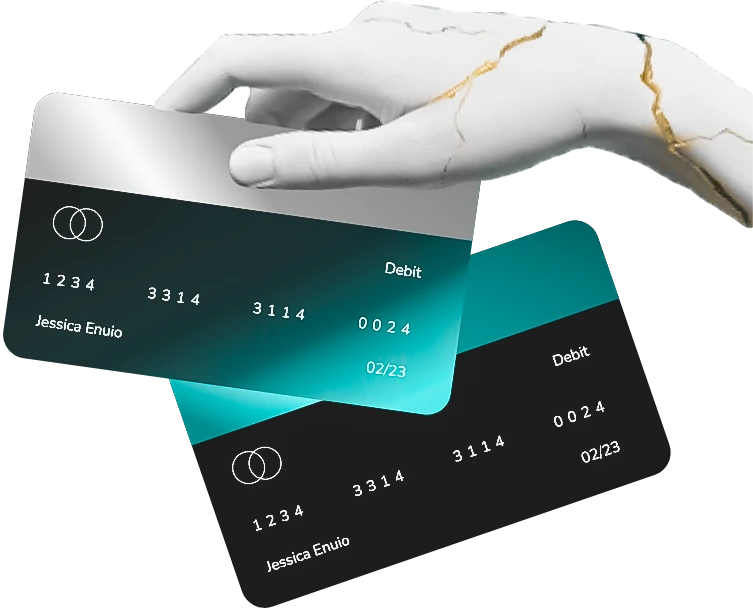 Frequently Asked
Questions