The Alibaba NFT Marketplace Clone Script for Copyright Trading is Now Available
With our Alibaba NFT Clone Script, musicians and artists can sell their copyrights via blockchain and leverage Alibaba Auction's features.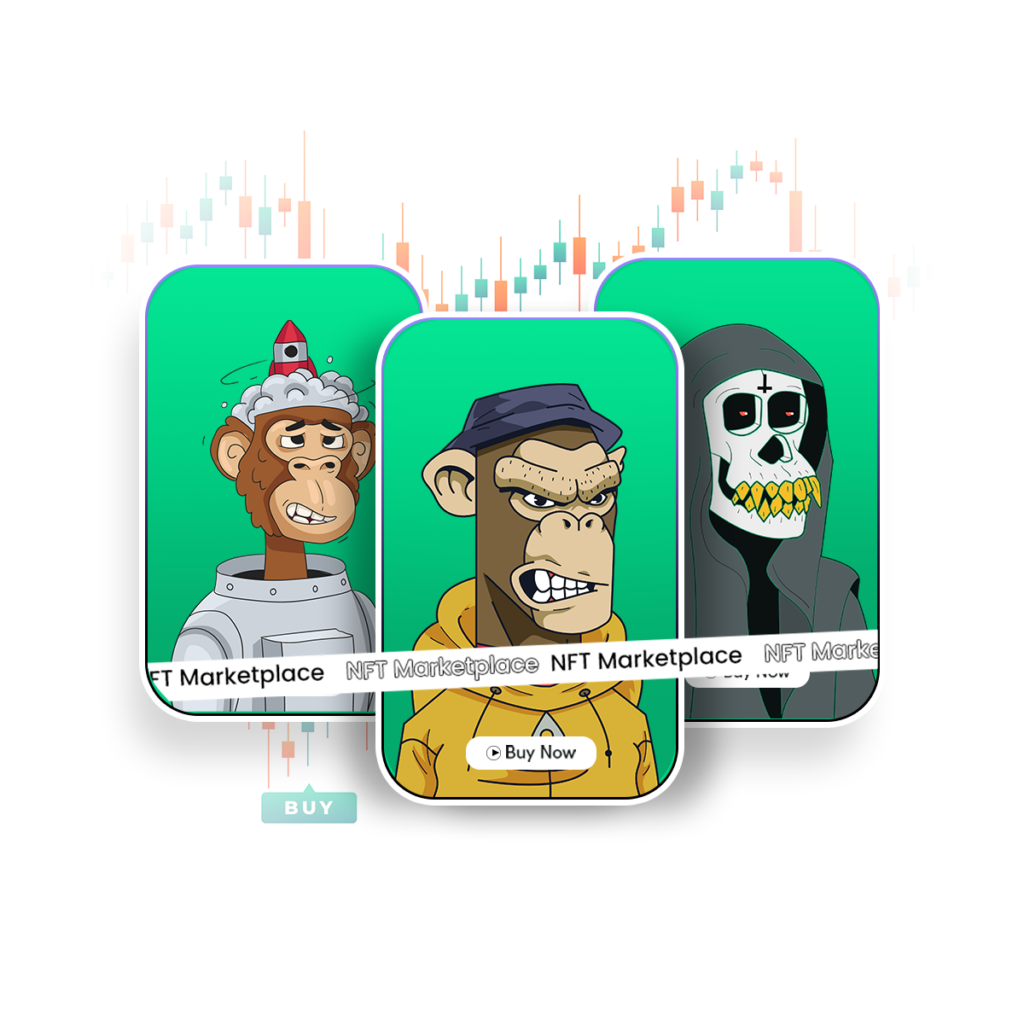 Since its beginnings in 1994, Alibaba is now one of the world's largest companies providing B2C, B2B, and C2C eCommerce platforms, cloud computing, search engines, and multiple payment gateways.
Alibaba Group, a multinational technology company, recently launched NFT, a marketplace portal.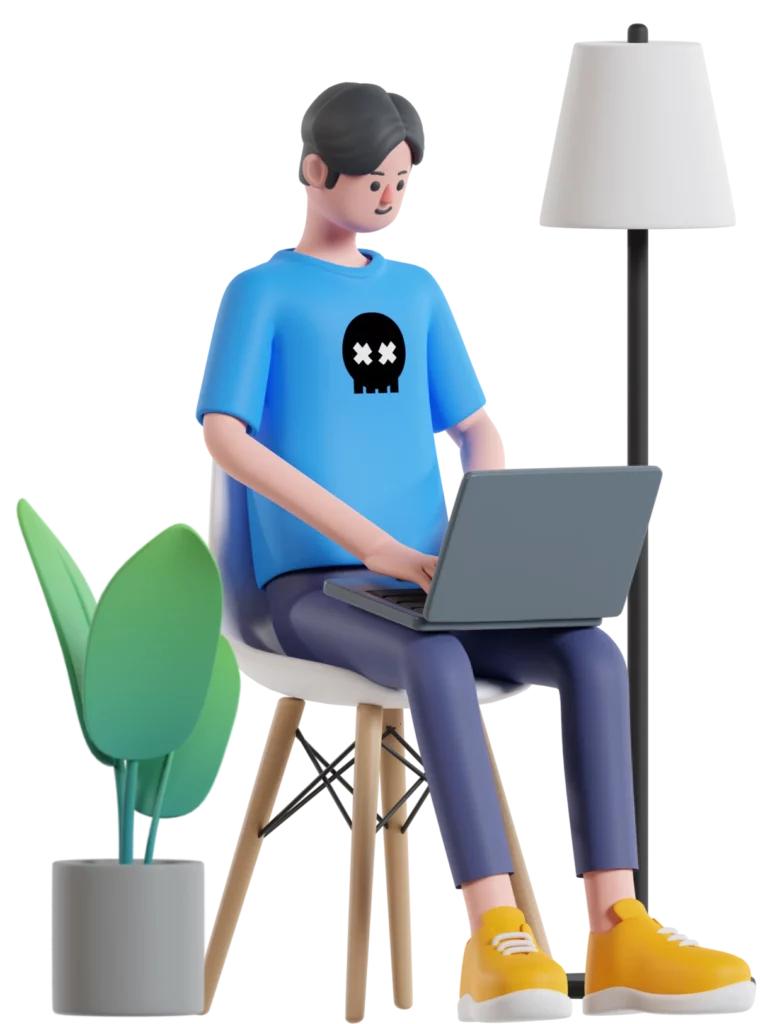 Get free advise from our experts
It would be our pleasure to listen to your requirements. Please contact us if you have any questions.
Clone script for Alibaba's NFT marketplace has the following features
Reliable and Stable Backend
High-Secured NFT Marketplace
Security on guard
Multiple Payment Gateways
Mobile Responsive
Multiple languages and currencies
Simplified Protocol implementation
Rapid launch within a week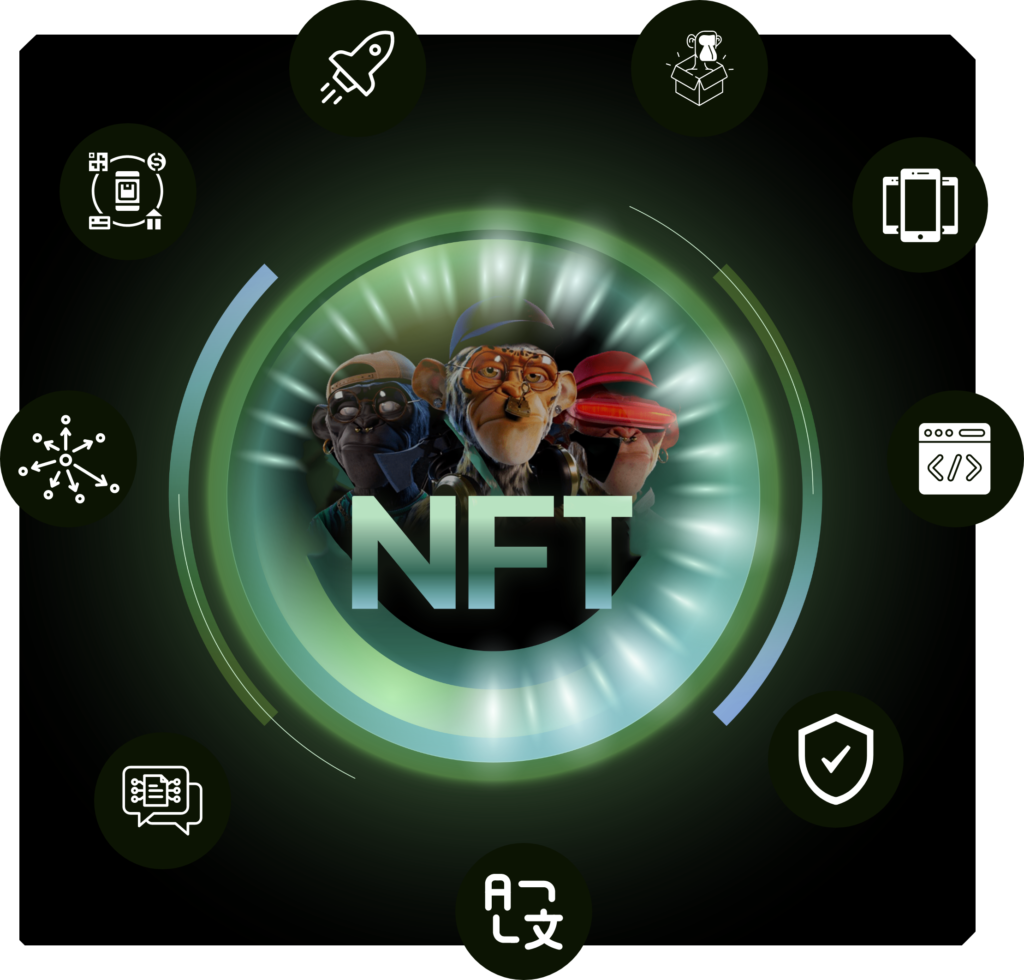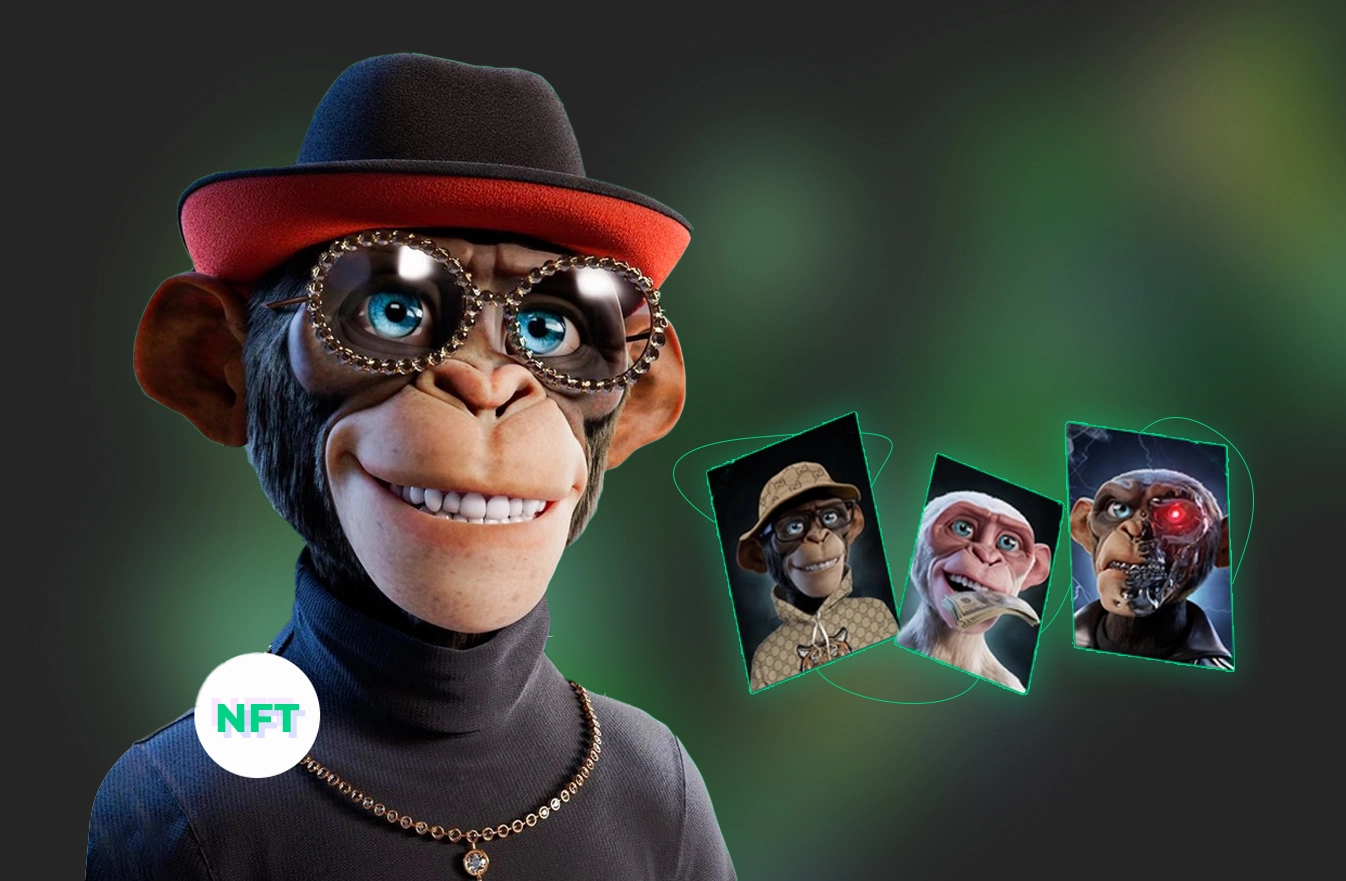 For blockchain digital copyrights and asset trades, Alibaba NFT offers a marketplace.
Copyright trading is now possible on Alibaba's NFT marketplace
Blockchain technology allows content to copyright materials and sells major rights (tokens). Alibaba NFT marketplace policy states that blockchain digital copyright for copy trading business models is tokenized, and the owner of the token owns the content in question.
Take first Step towards your dreams.
By converting the Assets into Non-Fungible Tokens (NFTs), the assets are made available to the public through the NFT marketplace portal. NFT marketplaces let users buy, sell, trade, and stake NFTs. You can mention art, writing, design, pictures, music, drawing, and more.
Alibaba's NFT Marketplace allows Content Creators to Copyright Work through its IP (Intellectual Property) service based on blockchain technology.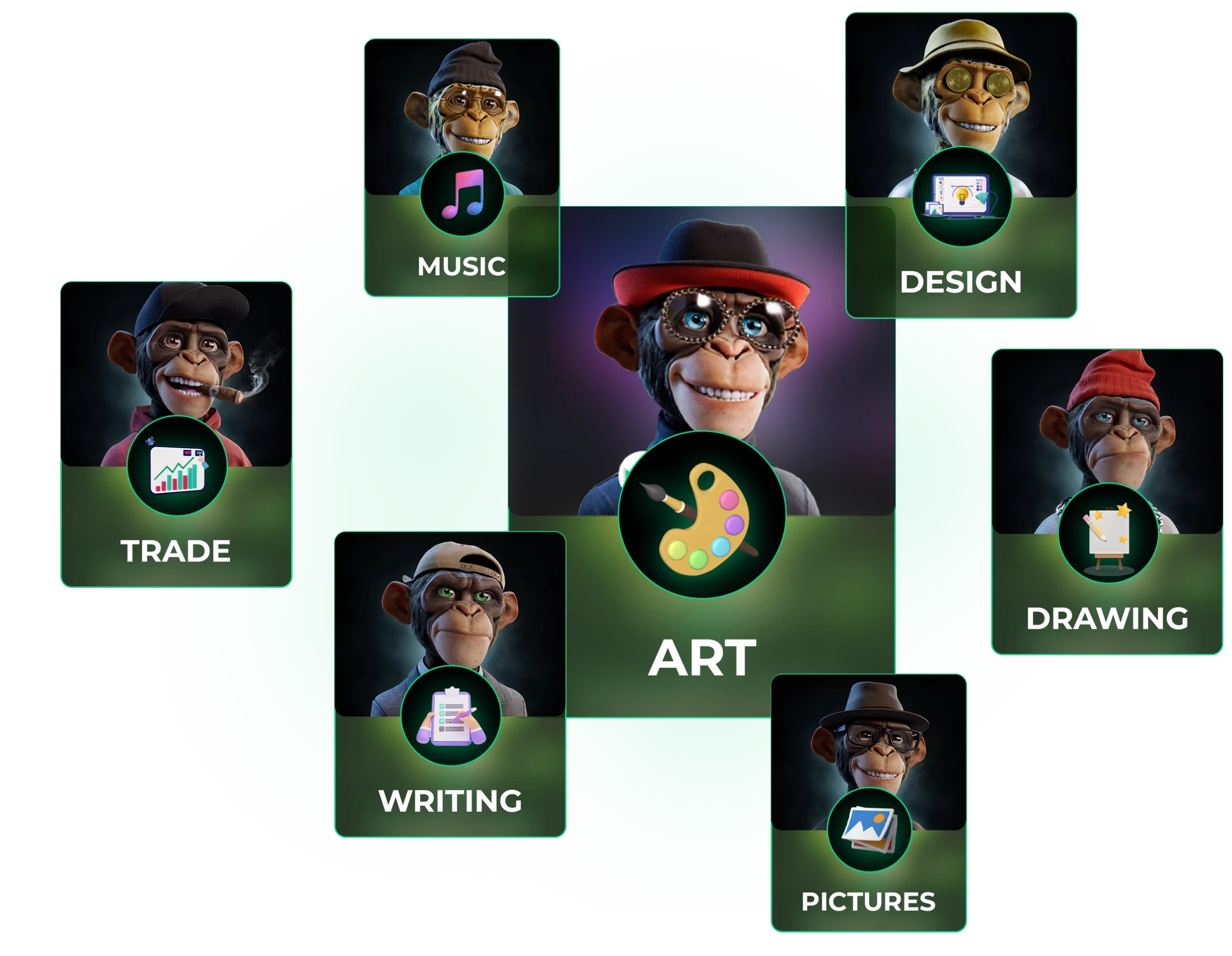 What is
Intellectual Property?
Inventions, artistic works, designs, symbols, names, and images used for commercial purposes fall under the definition of Intellectual Property (IP), and Intellectual Property Rights (IPR) fall under the definition of Intellectual Property Rights.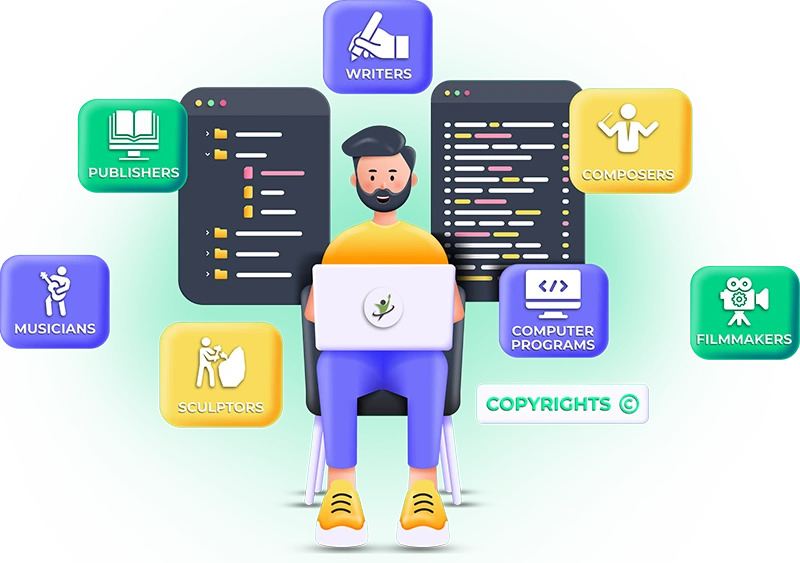 Copyright Intellectual Property
Book publishers, writers, composers, musicians, sculptors, computer programs, filmmakers, and more are fully protected by copyrights. Copyright covers everything from books to movies to computer programs.
Blockchain Digital Copyright and Asset-Trade
With Blockchain Technology, Blockchain Digital Copyright, and Asset-Trade, musicians, creators, artists, content writers, and much more can now sell their product copyrights to their content. Consider using this Alibaba NFT Marketplace clone script to create your B2B e-commerce virtual marketplace platform like Alibaba if you're thinking about how to create a website like Alibaba NFT Marketplace.
B2B e-Commerce marketplace
Recently, B2B eCommerce marketplaces have become very popular and on-demand business concepts. Businesses prefer the B2B eCommerce business model because it makes it easier to order and sell all the supplies they need at the same time. It eliminates the need to order items by phone from different suppliers and eliminates the need to deal with pre-orders and payment paperwork. On a B2B E-commerce marketplace, businesses can purchase supplies without hassle.
B2B eCommerce-based business concepts and NFT marketplaces are excellent choices for online startups and entrepreneurs.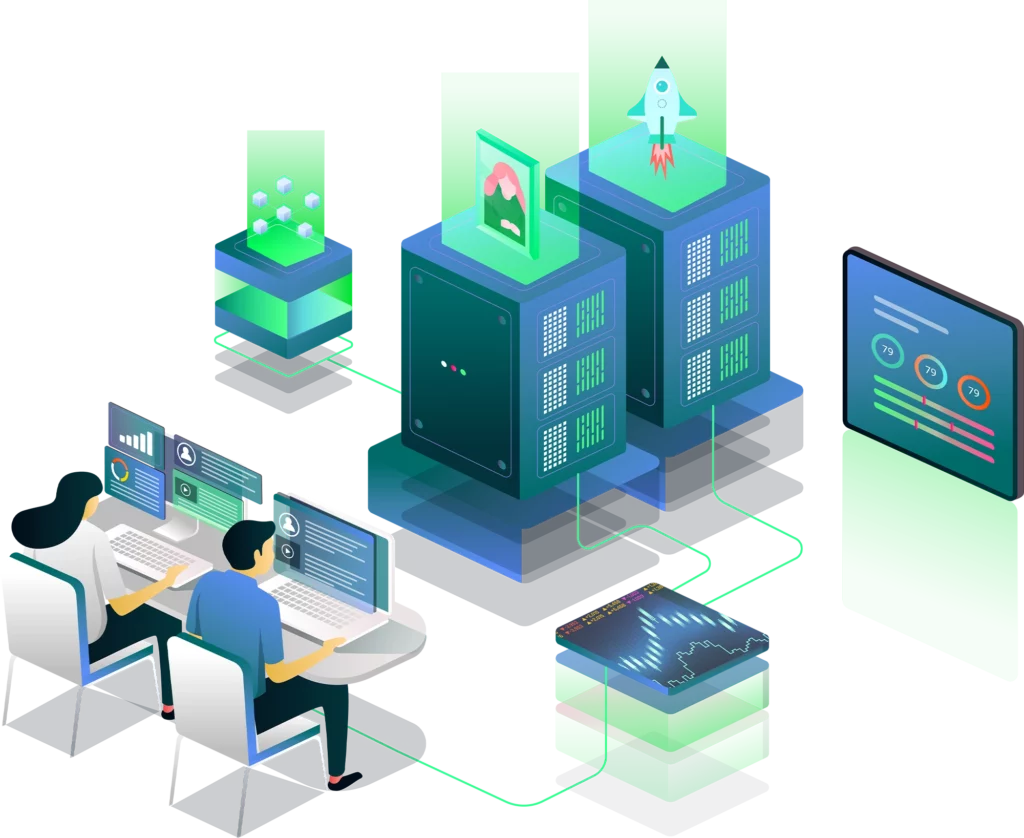 Blockchain Digital Copyright and Asset-Trade
Blockchain Application Development Company LBM Solutions supports startups or enterprises to grow their NFT-based business by providing NFT Marketplace Development services.