A first-class virtual investing experience can be yours by building your own
NFT Platform like PolkaCity.
Discover PolkaCity's Trailblazer
Through platforms like PolkaCity, technology has led to a significant breakthrough in the crypto industry. Launch an excellent and fully equipped platform quickly with our prime virtual environment platform development services. Rise to the top of the virtual environment platform development ladder with ease.
As one of the world's leading cryptocurrency companies, LBM Solutions will assist you in realizing your dream of becoming the next-generation entrepreneur through world-class platform development.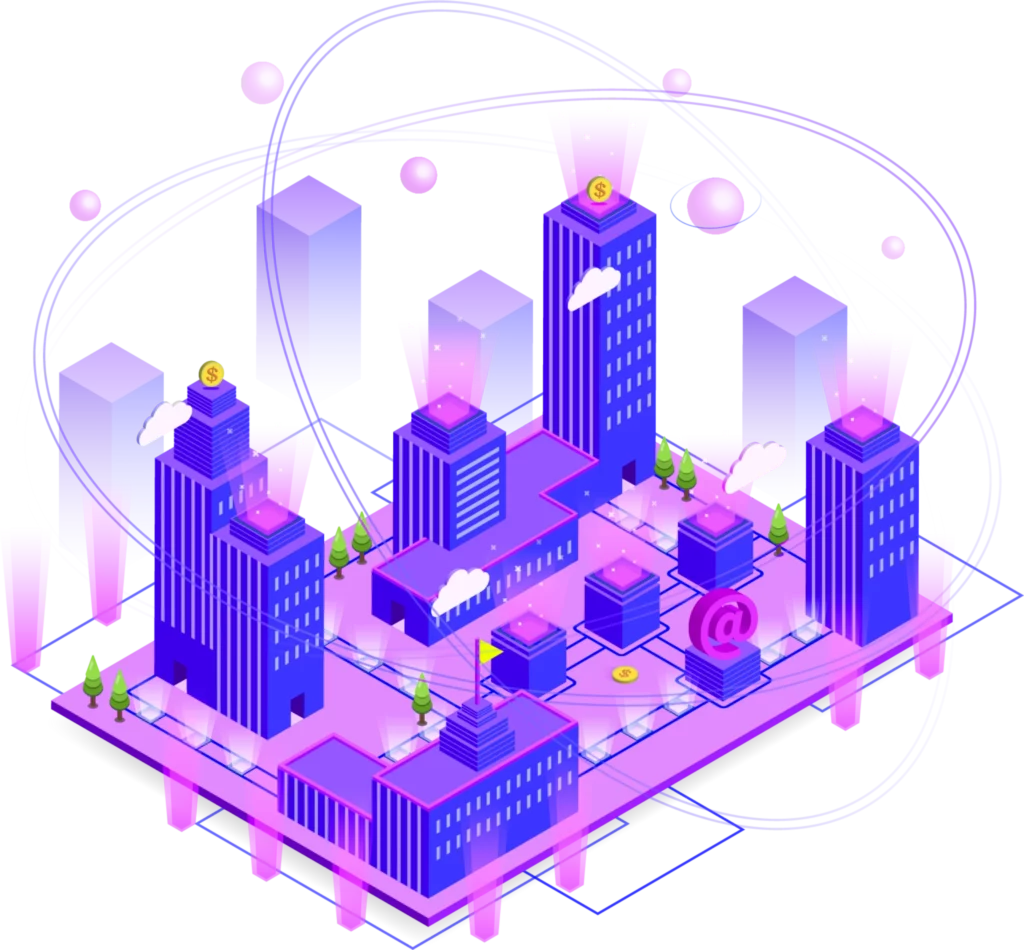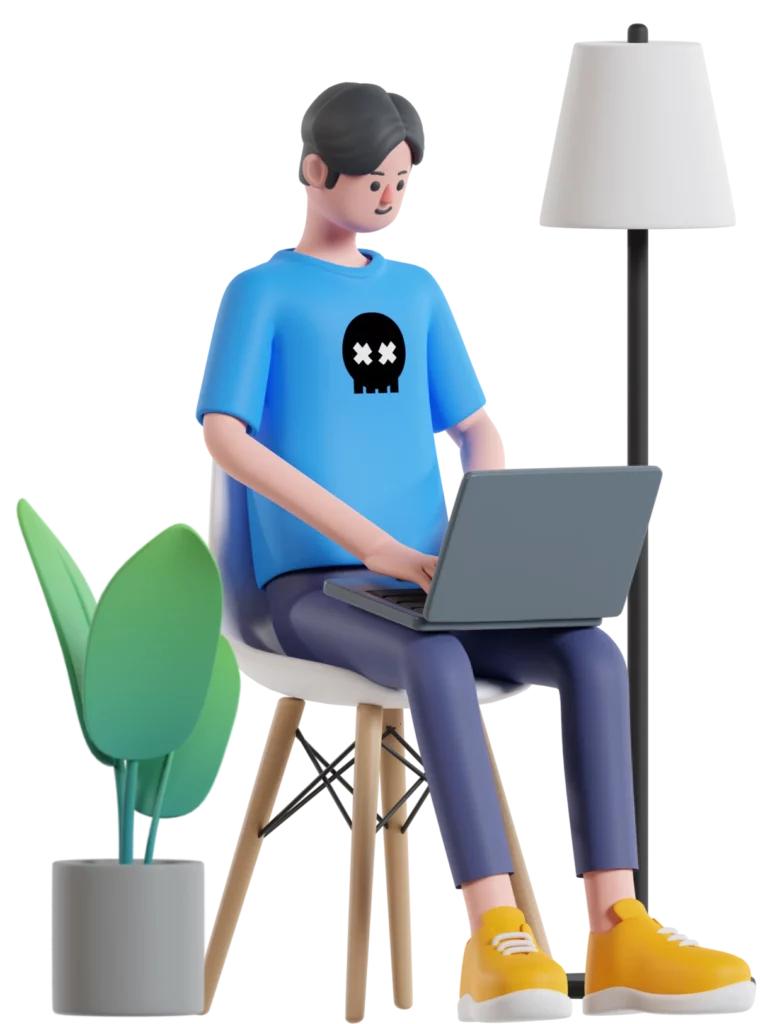 Get free advise from our experts
It would be our pleasure to listen to your requirements. Please contact us if you have any questions.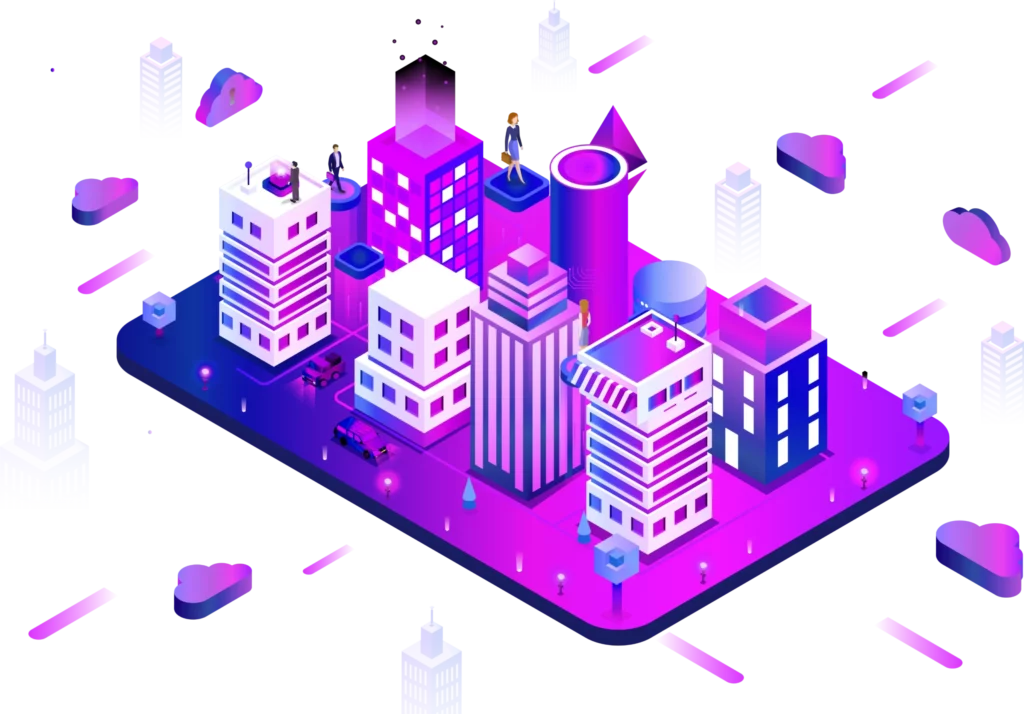 Using Polkadot tokens and non-fungible tokens, PolkaCity offers a decentralized finance platform that lets users purchase various virtual assets in a virtual city. With our platform, we strive to deliver the best virtual experiences possible. With our virtual assets, you can invest and own taxis, energy stations, services, and more. A decentralized finance platform, PolkaCity uses non-fungible tokens and Polkadots to allow users to purchase various assets through a digital city. Contracts will be entered into for all the assets invested, resulting in guaranteed profits.
A PolkaCity Clone is what it sounds like
A platform like Polkacity allows NFT holders to trade with other dominant traders. The fact that we provide a diverse range of virtual assets and create an innovative virtual city will captivate crypto enthusiasts to a great extent. Additionally, we help users create specialized tokens that can be used to run the clone platform. A high price is due to the scarcity of virtual tokens and virtual assets, but it ensures that all transactional details are recorded, safeguarding the owners and increasing the value of their work.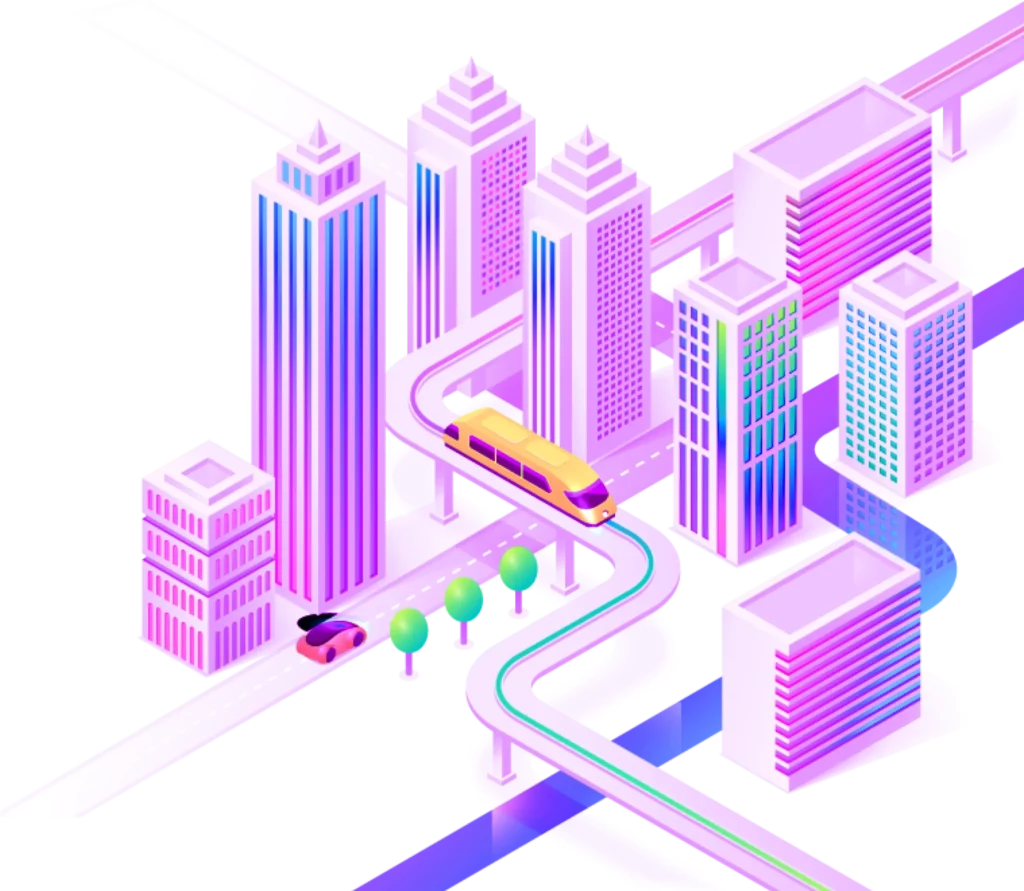 What Is The Process Of Running A NFT
Marketplace Like Polkacity?
Would you like to know how the Polkacity clone works? That's great. Explore the workings of a platform such as this.
Take first Step towards your
Benefits Of PolkaCity Clone Script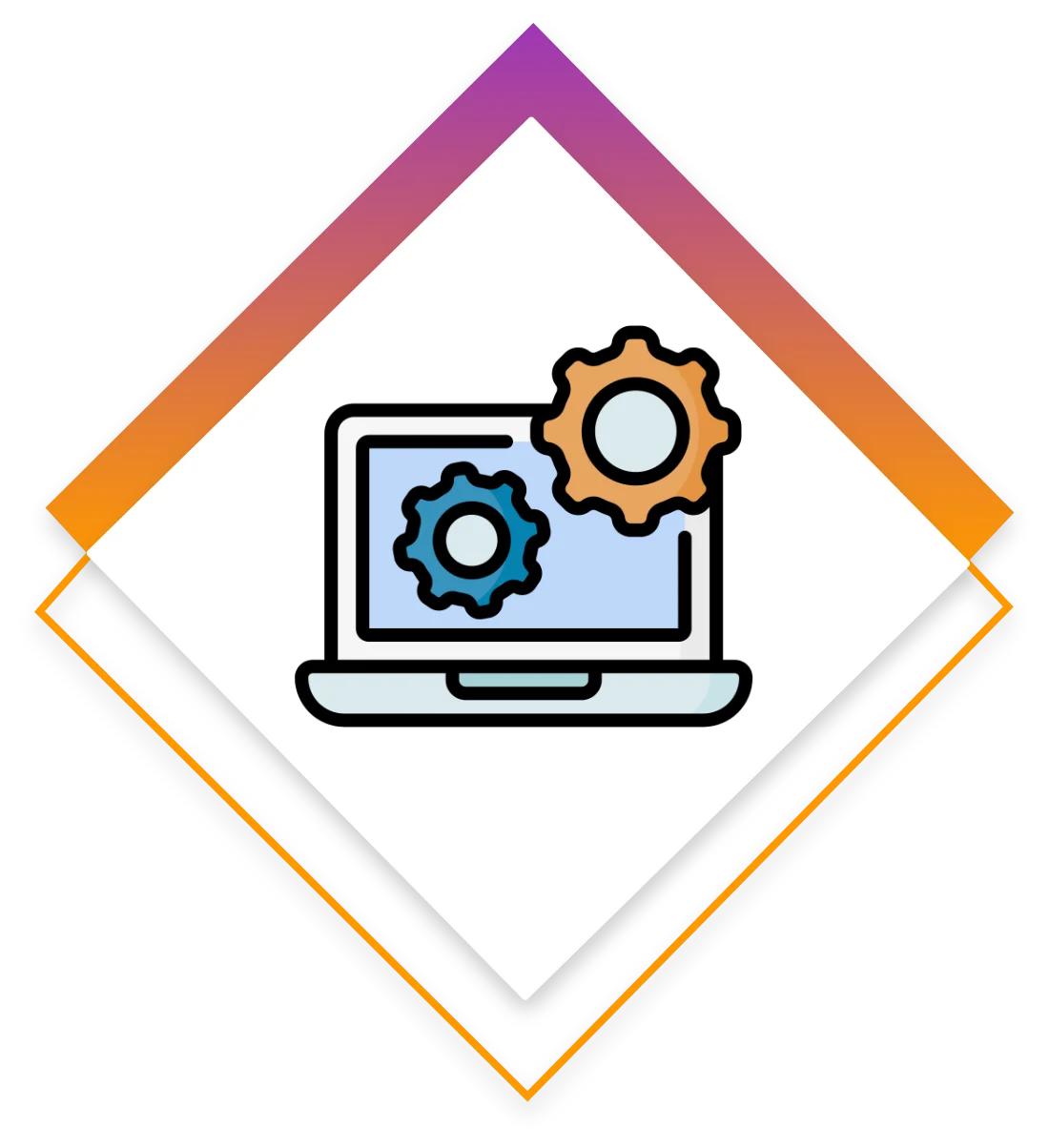 Viable platforms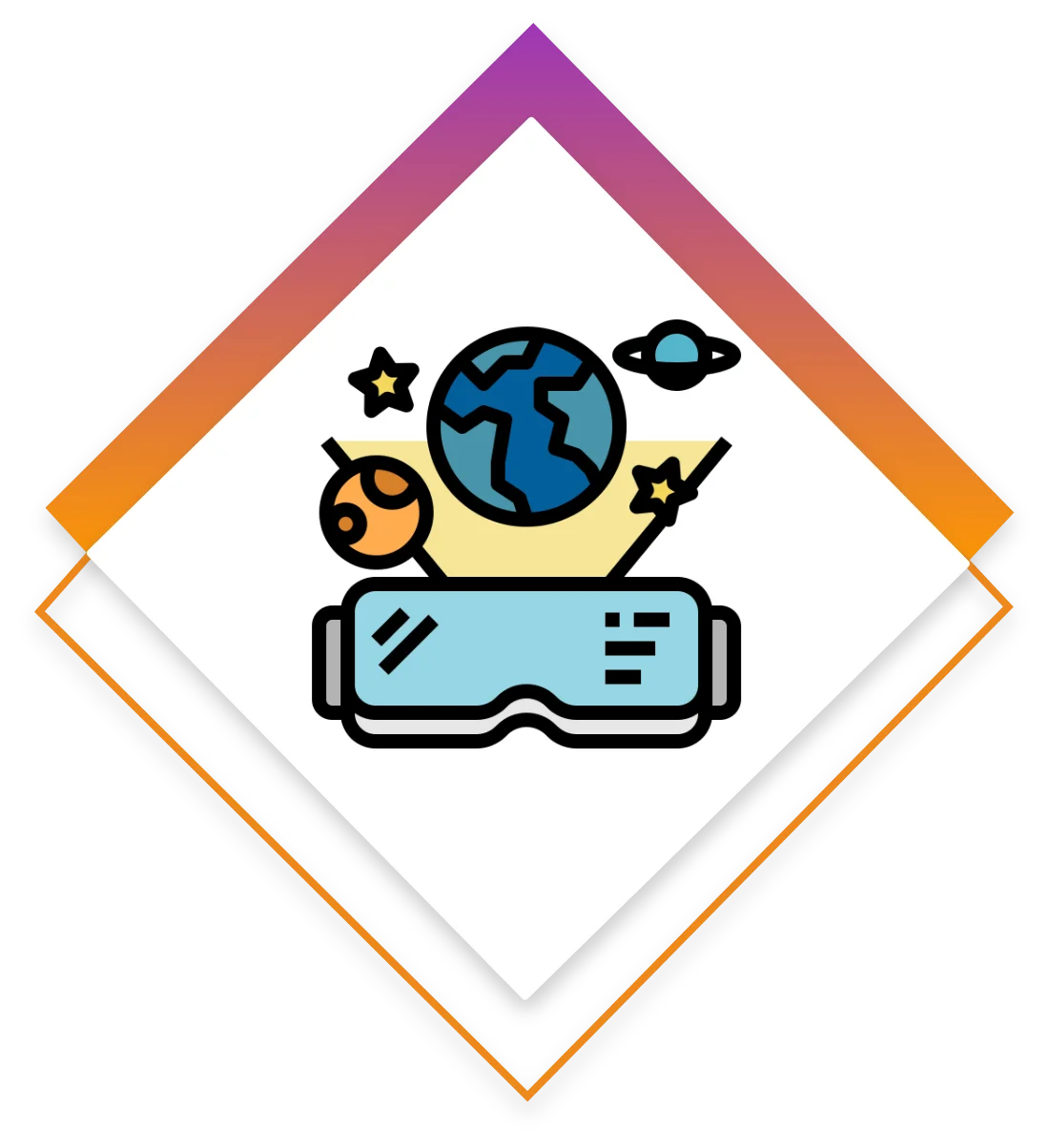 Experience investing in the virtual world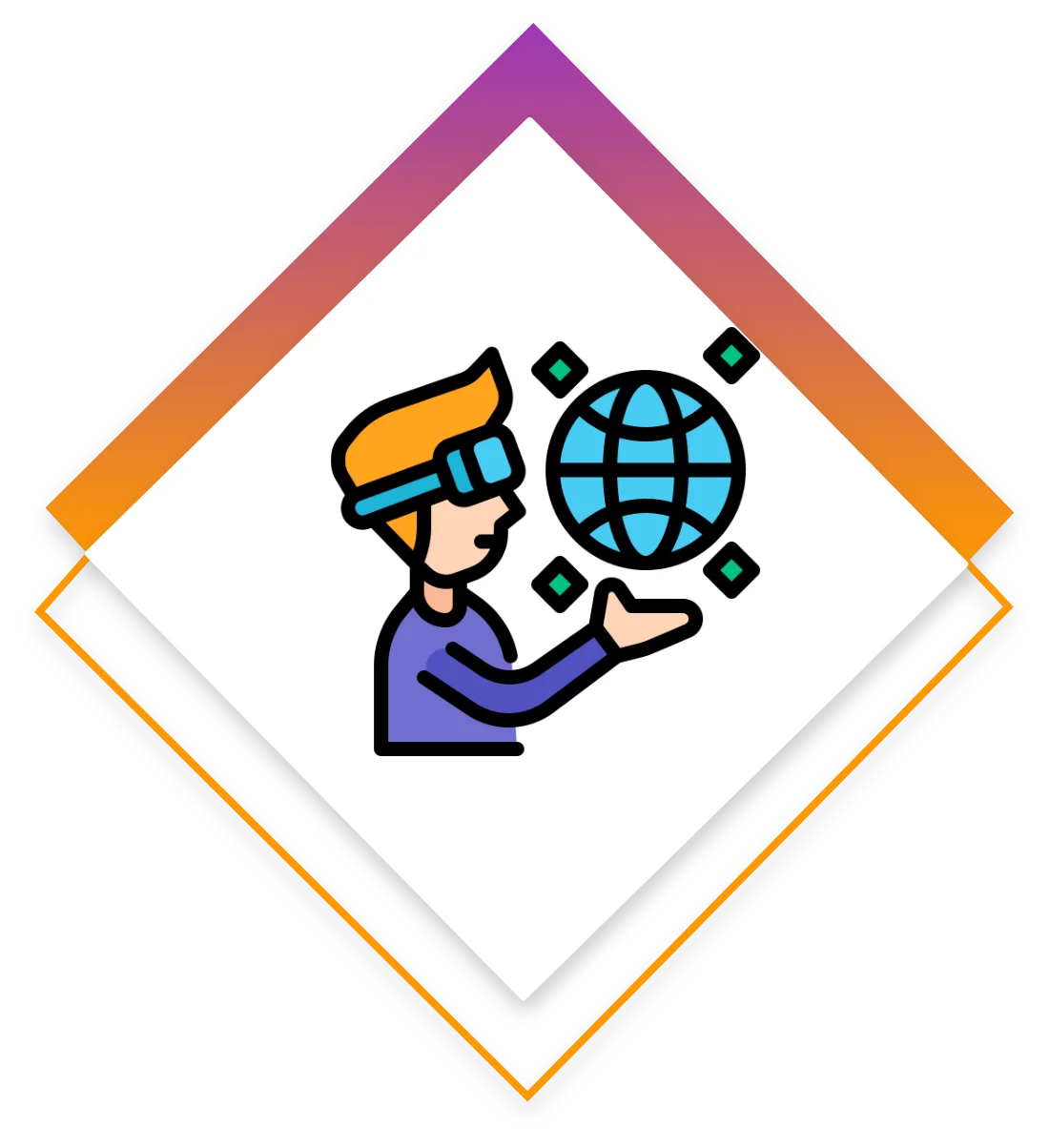 Assets with an attractive virtual appearance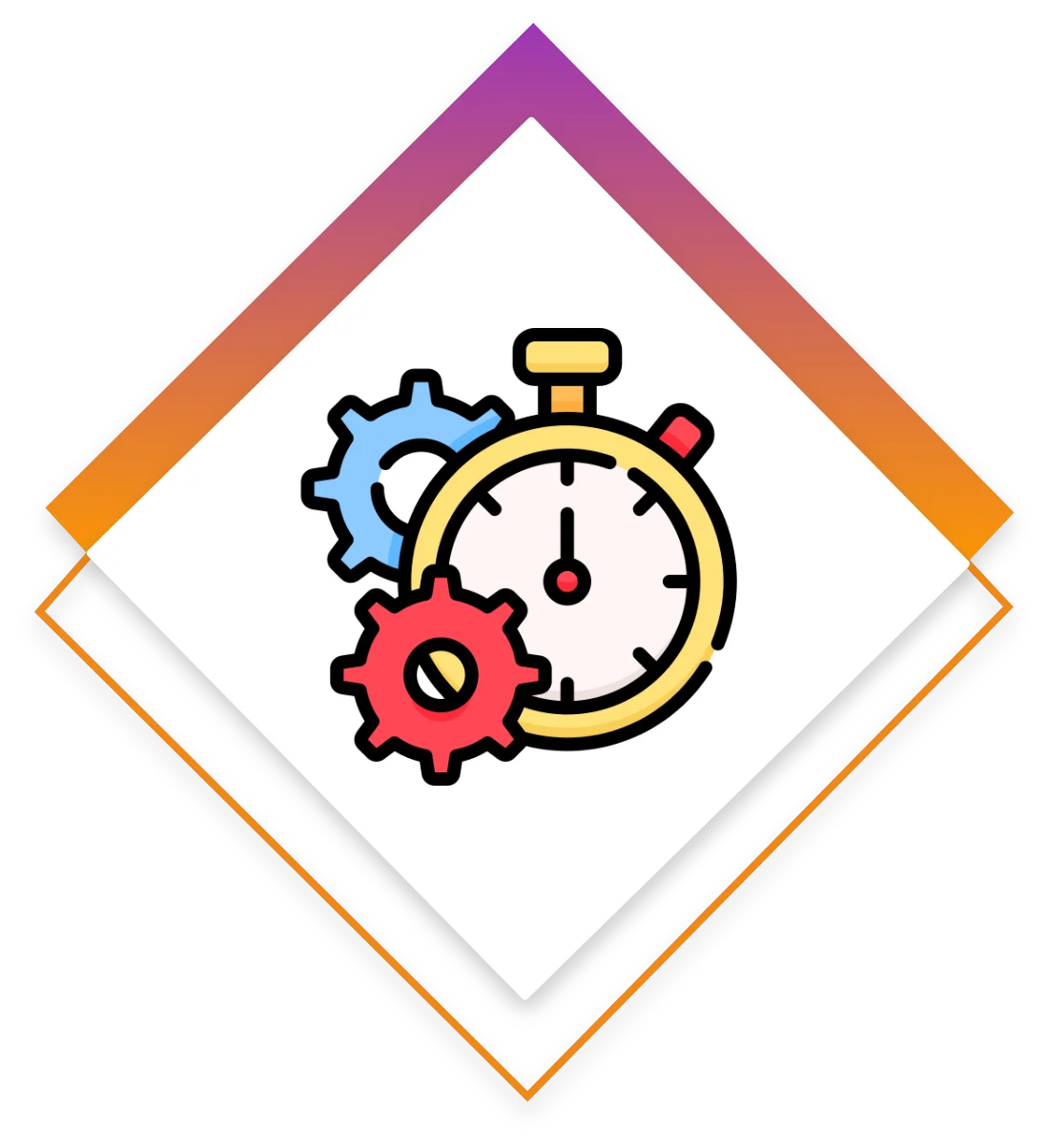 An easy process that does not take much time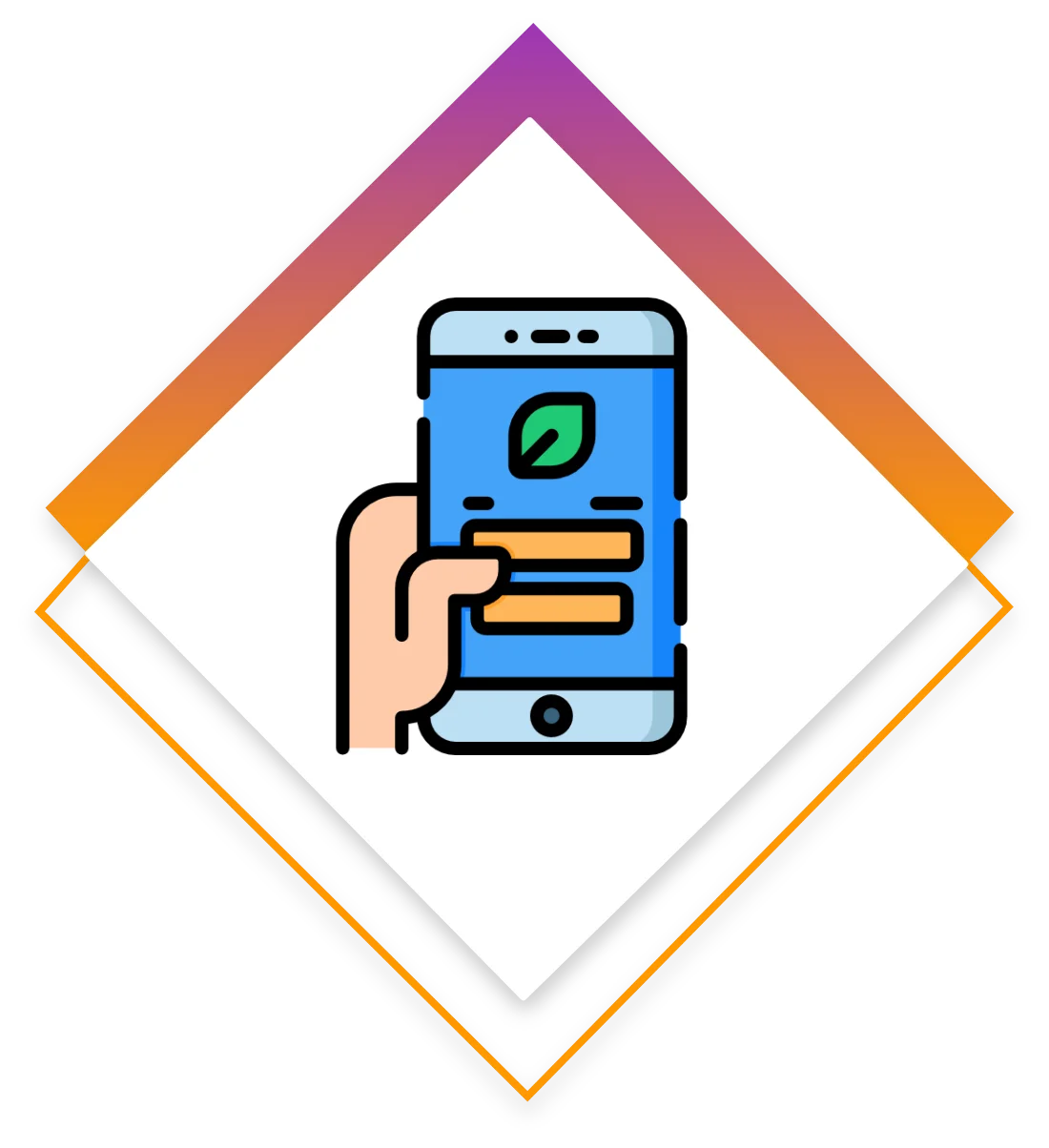 User-friendly platform
How LBM Solutions Can Help You Create
PolkaCity Clone Script?
Thanks to our outstanding expertise in Blockchain Technology and Cryptocurrency, we have become an industry leader. We have an excellent team of experts. We have enjoyed significant success with our previous NFT projects, and we hope to do the same with yours! You will save time and money by building your business with our cutting-edge technology, innovative solutions, and a transparent marketplace like Polkacity.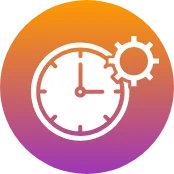 A rapid launch within a short timeframe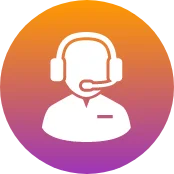 24*7 technical Support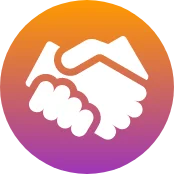 Support for technology that is profitable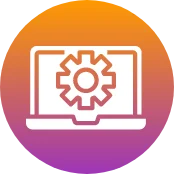 Solution suites for white labeling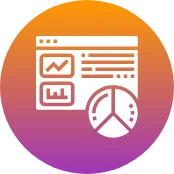 Dashboard facilities for administrators and users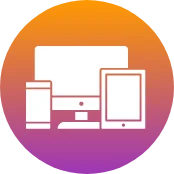 Compatibility across platforms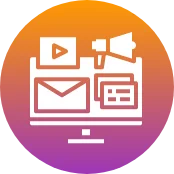 Supporting marketing efforts
Plugins & API integration options are available