NFT marketplace development company!
We specialize in creating innovative and user-friendly marketplaces for buying, selling, and trading non-fungible tokens (NFTs).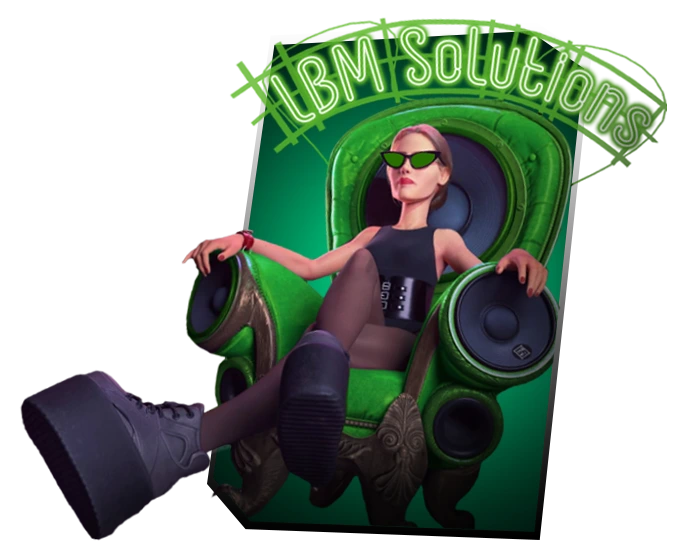 Individuals can use NFT to quickly transact with anyone in the world, while businesses can use digital tokens to manage their entire investor base. NFTs have the potential to form the foundation for future economies if given enough time and investment.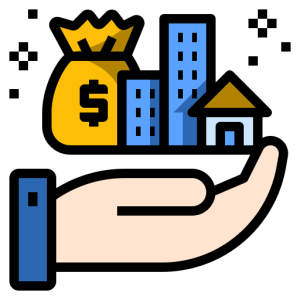 Property records will be stored in the ethereum blockchain by buyers and sellers, allowing the property purchase process to be executed as an intelligent contract with actions scheduled for each party involved.
.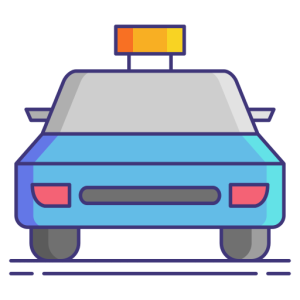 Accepting payment from the buyer and transferring token ownership would be all that is required to sell a tokenized car. Tokens have an advantage in real-world settings because of their ease of use and frictionless operation.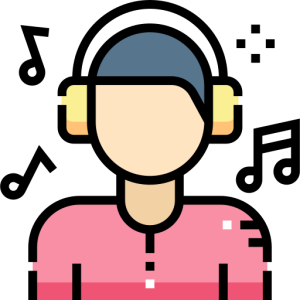 Artists might use an nft smart contract to save their music and authenticate its originality while also obtaining a legal license.
What Can NFTs Be
Used For?
NFTs are best recognized for their use as collectibles, allowing individuals to store digital items tied to their names and maintain immutable ownership.
Certificates and identification
NFTs can be used to tokenize birth certificates, passports, driver's licenses, contracts, and even patents for identity identification and validation.
NFTs provide players with true control over in-game assets. Gamers can profit from their efforts by holding (and even selling) the unique assets they acquire in games.
Making NFT-based licenses can help to protect software privacy while also allowing people to sell their licenses when they no longer need them. The license serves as a deterrent in this case.
Event ticket tokenization reduces fraud and creates new decentralized marketplaces for trading and reselling.
Entrepreneurs can use NFTs to find innovative ways to acquire cash and communicate with their stakeholders. They can also ensure the security of transfers and assist NOT-FOR-PROFIT groups with their financial management.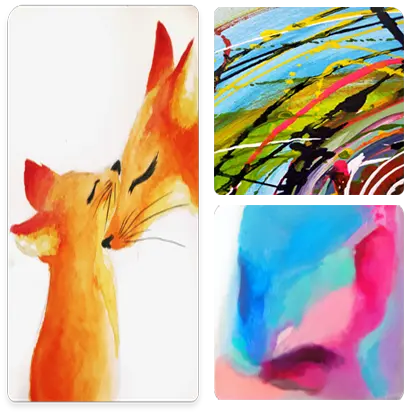 NFT stands for Non-Fungible Token. It is a unique cryptographic token. A person who has NFT indicates that he has some unique or antique digital artwork that nobody in the world has. NFTs are one-of-a-kind tokens or digital assets that earn revenue. It combines the greatest features of decentralized blockchain technology with non-fungible assets to generate tokens that can be shown to be unique, scarce, and real.NFTs can be used for a variety of applications, including collectibles, gaming, art, digital assets, and tokenizing real-world goods.
Each NFT token has been coded in such a way that identifies they are different from the others. NFTs have distinct personalities, and no two NFTs are alike. An original image.jpg file, on the other hand, is identical to its clone, a.jpg file.
To be appealing to buyers, non-fungible tokens should be provably scarce. This ensures that assets remain desirable over time and that supply does not have more demand.
NFTs are used for record authentication and verification, as well as transparency and provenance tracking.
From the time it was generated, each NFT maintains a record of transactions on the blockchain, including every time it changed hands. This means that each token can be verified as genuine and not a forgery, which is crucial for owners and potential buyers.
In the context of NFTs backed by real-world tangible assets, proof of ownership of underlying assets, the possibility of fractional ownership, and asset provenance monitoring are some qualities that may be extremely important.
NFTs are steadily gaining traction as the foundation for the metaverse, a future form of the internet comprised of all-encompassing virtual environments and networks.