Create an
NFT Marketplace

Powered by AI
LBM Solutions OpenSea clone script facilitates businesses with a P2P marketplace to trade non-fungible tokens. We develop high-quality NFT marketplace solutions to support digital collectibles trading.
With our OpenSea clone application, your users
can create and sell NFTs
Utilizing cutting-edge technology, we enable businesses to trade in digital arts.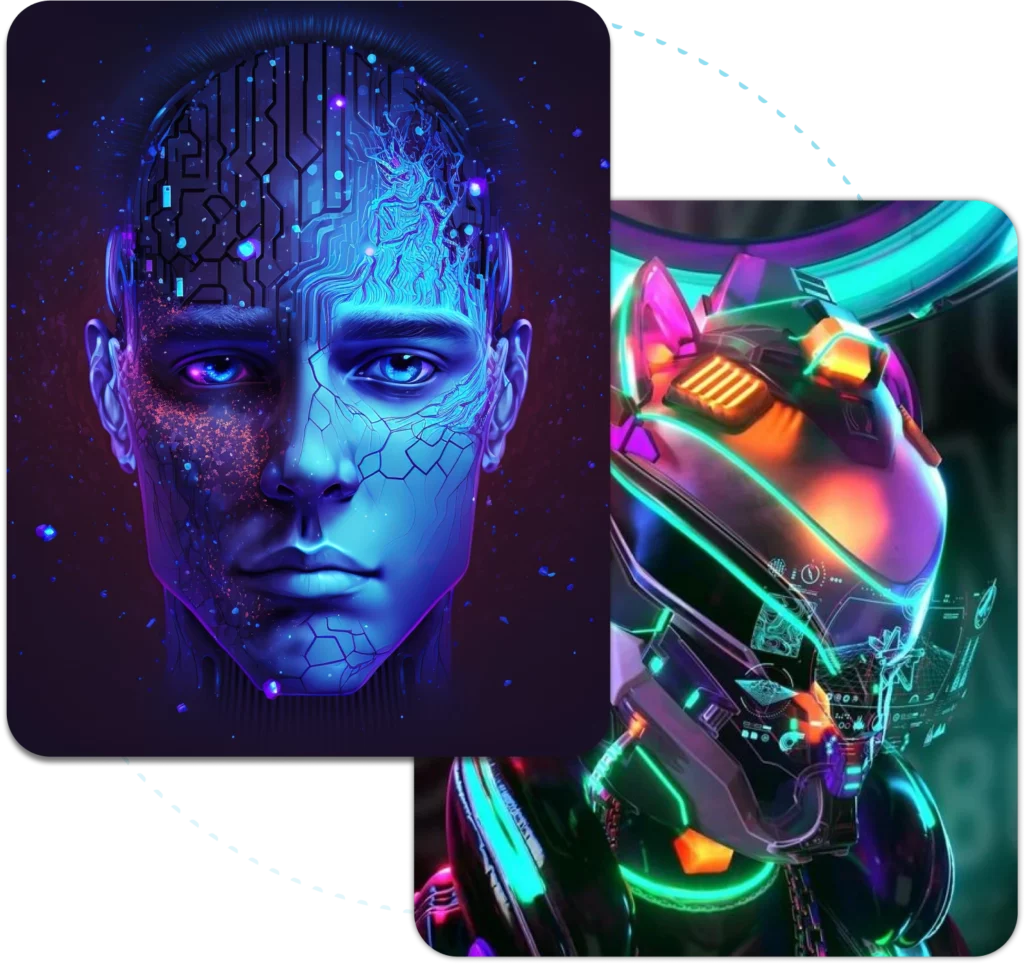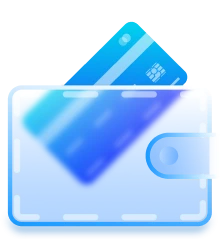 Inbuilt Wallet Feature
Wallets are built into our OpenSea clone script to securely store NFT and digital arts.
Create Collections More Easily
In your OpenSea NFT marketplace, my collection will be displayed with social links, a profile, a banner, and more.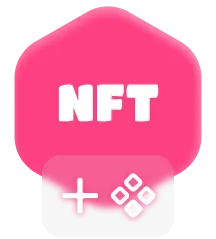 Create NFTs By Category
Users can upload their work, title, description, and customize their NFTs with our OpenSea clone script.
Auction Feature
It is possible for users to filter out the auctions from the fixed-price listings and to sell NFTs accordingly.
Clone of OpenSea: Beyond the Hype
A platform with several variants of your industry can be built with the help of our OpenSea clone script.
Take first Step towards your
You Can Count On Our Experienced Opensea Clone Developers
To Make Your Project Successful
When you partner with us, you can grab lucrative opportunities in the digital market by launching a customized OpenSea clone marketplace.
Real Estate NFT Tokenization
You can generate high revenue in the digital space by utilizing the NFT Real Estate tokenization platform. It uses smart contracts to ensure that all transactions are secure and fast.
NFT Marketplace Development on Corda
Our Corda Blockchain developers build highly secure distributed apps to lower record-keeping costs. We define everything in more detail while creating CorDapps.
Customized NFT Marketplace Development
Our comprehensive scalability solution is developed in the most recent blockchain technology with the most extensive and robust functionality so that you can compete with top-rated NFT marketplaces.
NFT Aggregator Development
Our solution integrates excellent features for collectors and creators, enabling it to manage everything from sales, purchases, and NFT listings.
SolSea Clone App Development
Utilize your platform's superb features and functions of the popular NFT Marketplace Solsea. Hire our best-in-class services to promote effective listings, buys, and sales of NFTs.
NFT Marketplace Development On Polygon
A decentralized and open-source blockchain platform enables users to create a fully fungible and full-featured item for free. Internet content creators can upload their files and customize the details.
OpneSea Clone Script Available for
Multiple Platforms
Offer jaw-dropping features on multiple devices as you negotiate trade and exhibit a unique collection of digital assets.
"Take the first step towards your dreams. Join us today and let's make it happen!"
"Take the first step towards your dreams. Join us today and let's make it happen!"
An Opensea Clone App With Jaw-Dropping Features
Development Solution
Storefront
With the OpenSea Clone, you have all the information about an item you need with the NFT Solution.
Filters
Despite the thousands of digital assets displayed on the OpenSea clone script, you can easily select one crypto collectible.
Search
Start typing the name, content creator, and hashtag into the search bar, and let the OpenSea clone do the rest!
Create Listings
A young child can even use our OpenSea clone script to create & submit crypto collectibles.
Buy And Bid
OpenSea clone apps are armed with this critical feature to aid you in buying and selling crypto-collectibles.
Wallet
Using our integrated digital wallet, our OpenSea Clone stores and receives Non-Fungible Tokens seamlessly.
Cost-Effective
Our applications come with all the latest features & are cost - effective.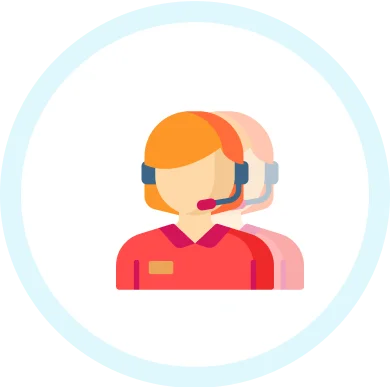 24/7 Support
Learn how to solve technical issues with the app.We are available 24/7.
Separate apps for all
Customers and services providers have separate apps and administrators have a panel.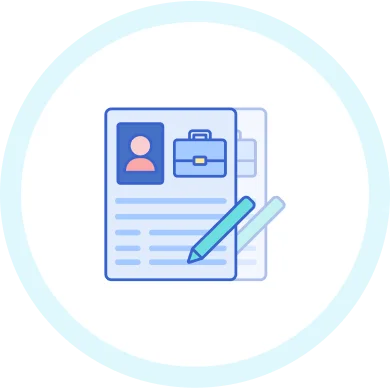 Smart job applications
A single admin dashboard allows you to manage your entire softwares.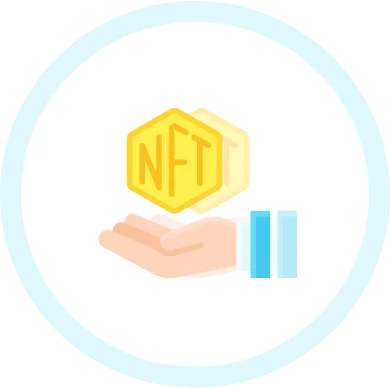 Your app ,your brand
Create your own brand name and logo for your Opensea NFT marketplace.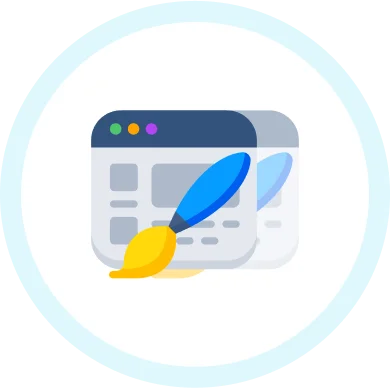 Customization
Customize the application to meet your needs and stand out from the competitors.