Is Your Team's Productivity Slipping Through the Cracks?
Discover our cutting-edge employee screen and productivity monitoring software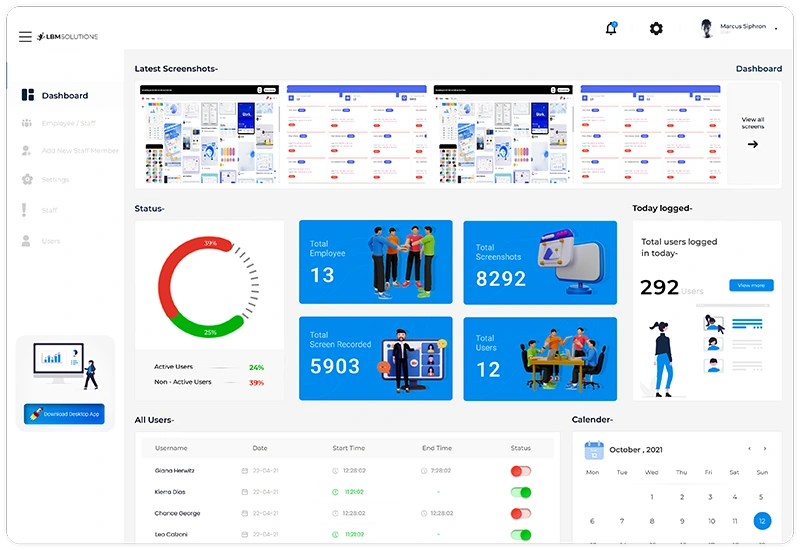 E-Monitrix

can help you to Track Every minute of your Team
Monitor your employees with E-Monitrix
You should get your employees and freelancers to download and install E-Monitrix's extension to track time and monitor activity.
Keep track of your workforce's activities
Employee monitoring software lets you see which apps and websites your employees are using. It will also take screenshots of your employees' screens periodically.
Increase employee productivity and smarter spending by analyzing trends
Using E-monitrix employee monitoring software, you can track screenshots, activity levels, and achievement badges to improve productivity. Planning, resource allocation, and budgeting can be improved with website and app usage data.
"Take the first step towards your dreams. Join us today and let's make it happen!"
"Take the first step towards your dreams. Join us today and let's make it happen!"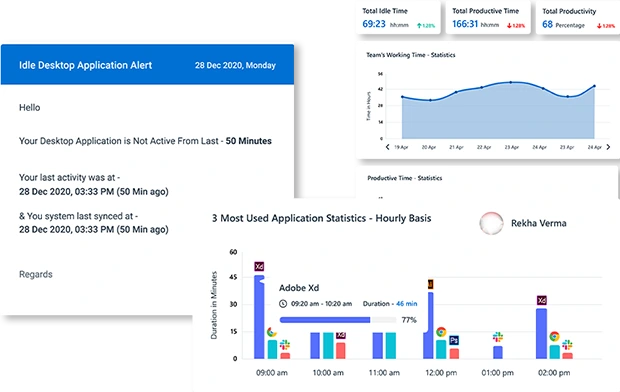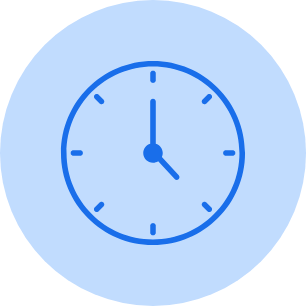 Remote employee time tracking
Monitor your workforce's time with E-Monitrix remote employee monitoring software and generate detailed timesheets. Automate reminders to make sure they don't forget.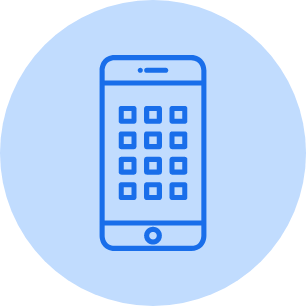 Use of apps, browsers, and URLs at work
The software allows you to monitor website and app usage. In addition to identifying distractions, you can monitor browsing history and restrict websites.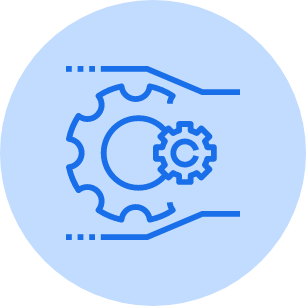 Work in progress monitoring with screenshots
Screenshots can help you see what your employees are working on at any time so that you can monitor them without being intrusive.
Assess the
performance

of employees
Data from keyboard and mouse activity can be used
It monitors the frequency of a user's mouse and keyboard strokes and activity levels but does not collect sensitive information (no keystroke logging).
Make transparency a priority, not micromanagement
E-Monitrix employee monitoring features will only be available while employees are on duty to facilitate open communication and build trust.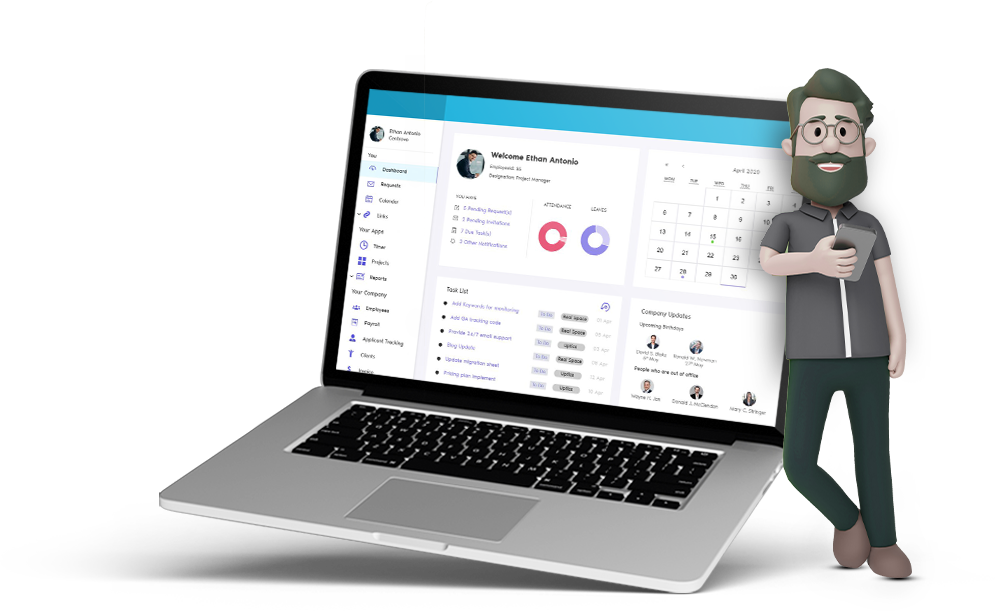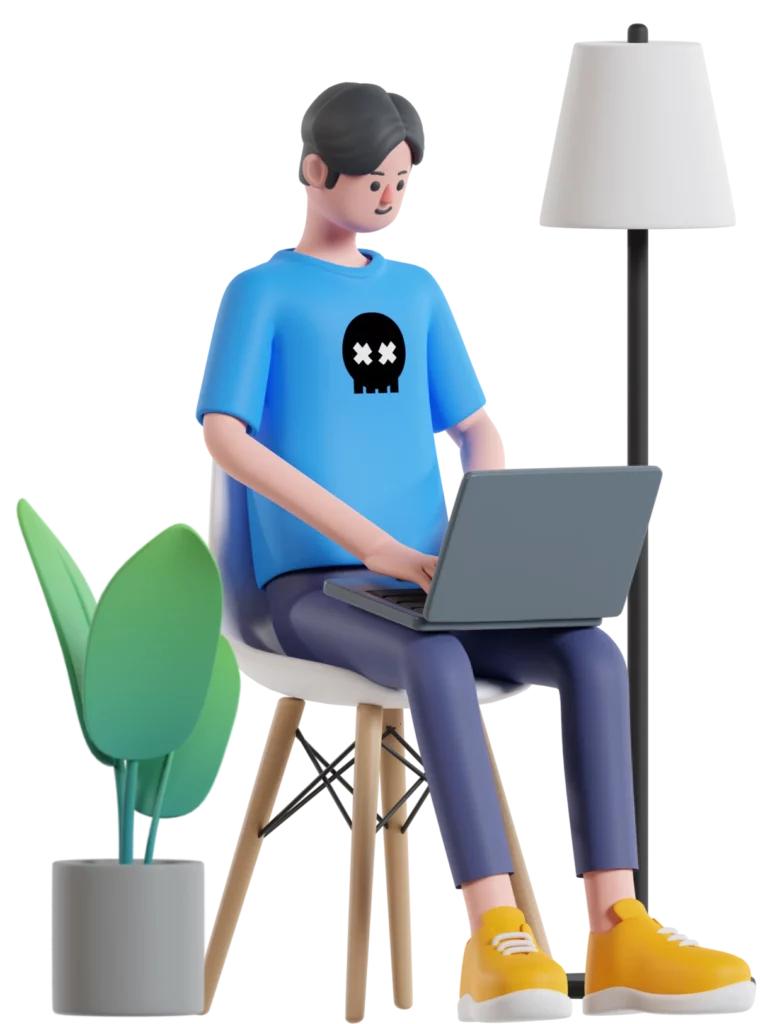 Get free advise from our experts
It would be our pleasure to listen to your requirements. Please contact us if you have any questions.
Keep your data safe with E-Monitrix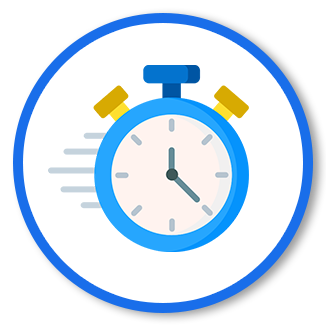 Employees have full control over their data with this application
Employees have complete control over when the timer starts and stops as well as the option to delete screenshots and time entries.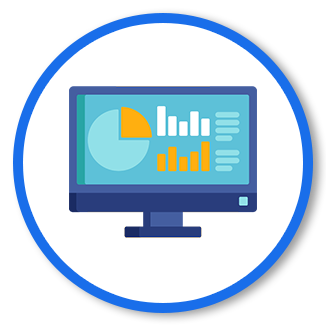 Using it, you can monitor your employees legally
With E-Monitrix, you can monitor your employees legally while they're at work. Unlike some other employee tracking apps, it does not collect any data when the timer is not running.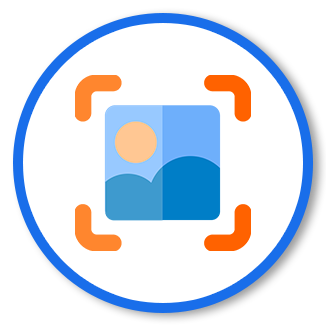 Storing screenshots
Screenshots are stored via SSL over HTTPS, but they never pass through our servers. Users can access all of their tracked data whenever they need it. It is also possible for users to delete screenshots containing personal data whenever they need them.
The following are the
features

of the employee monitoring tool: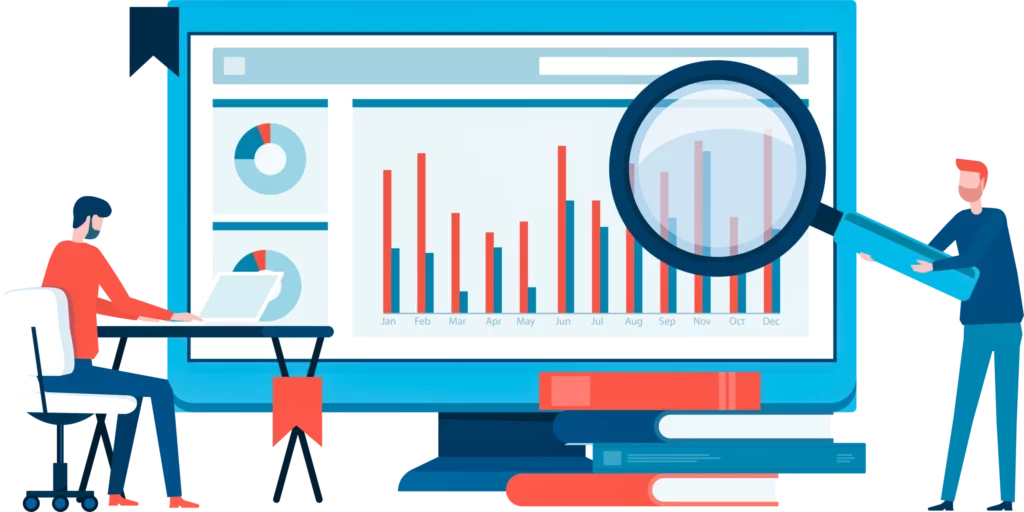 Keep track of actions taken with the keyboard and mouse.
The more hours you spend working, the more badges you earn.
Track how your workforce uses tools by setting website and app permissions.
Allow screenshots to be taken periodically so you can see how each employee is doing.
You can integrate E-Monitrix with software such as Trello, Asana, Quickbooks, and others.