Get Your Subscription-Based Creator Community Platform
Up And Running!
Get 100% access to the source code of the OnlyFans clone script and create a subscription-based community marketplace like Patreon, Cameo, and OnlyFans.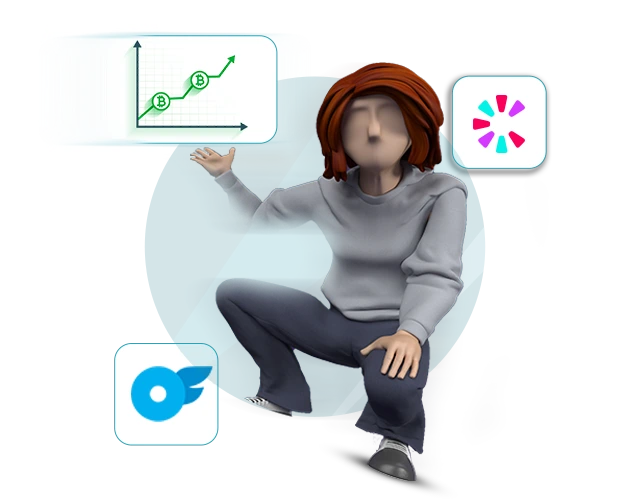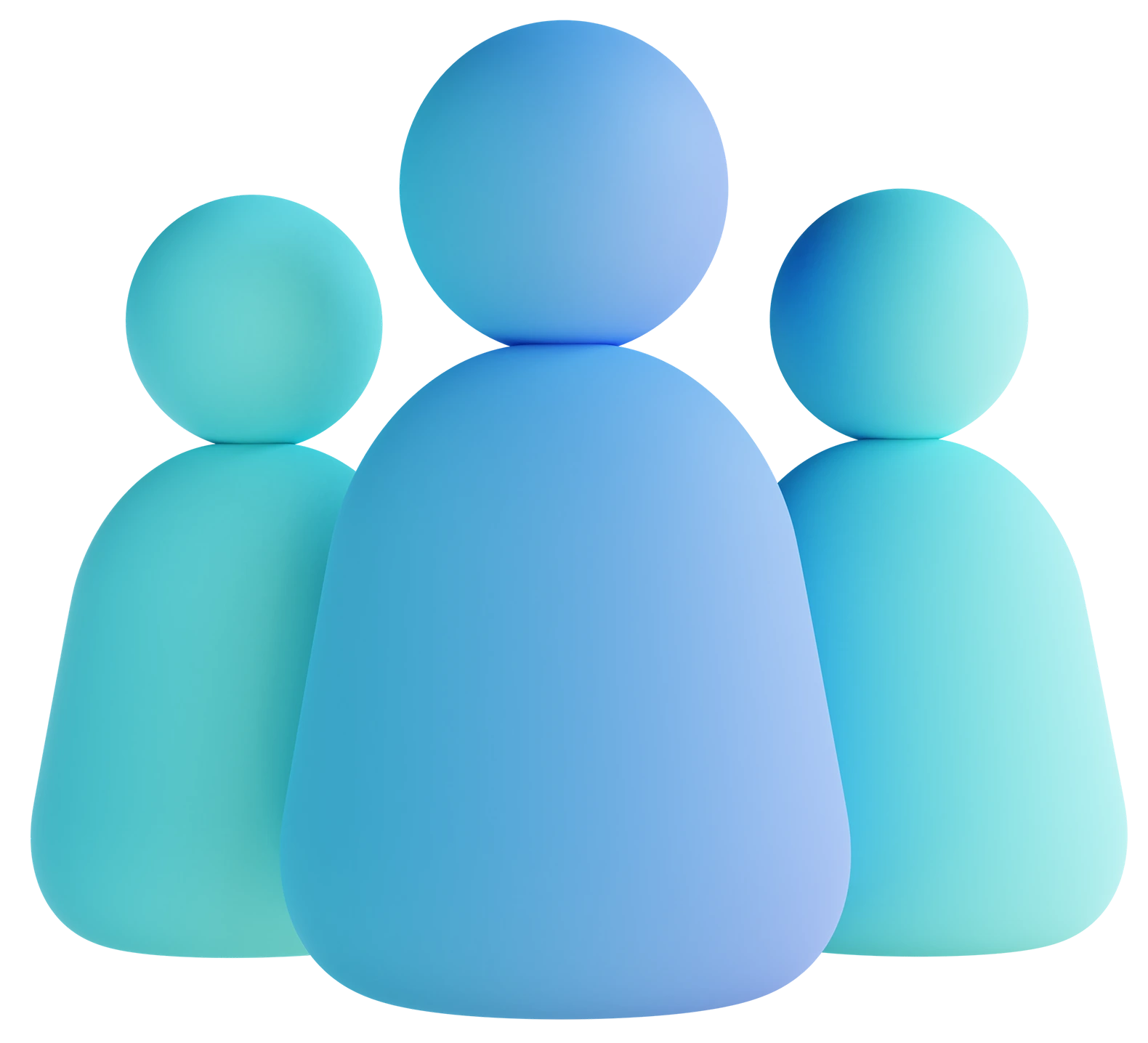 Onlyfans - Adult Fanclub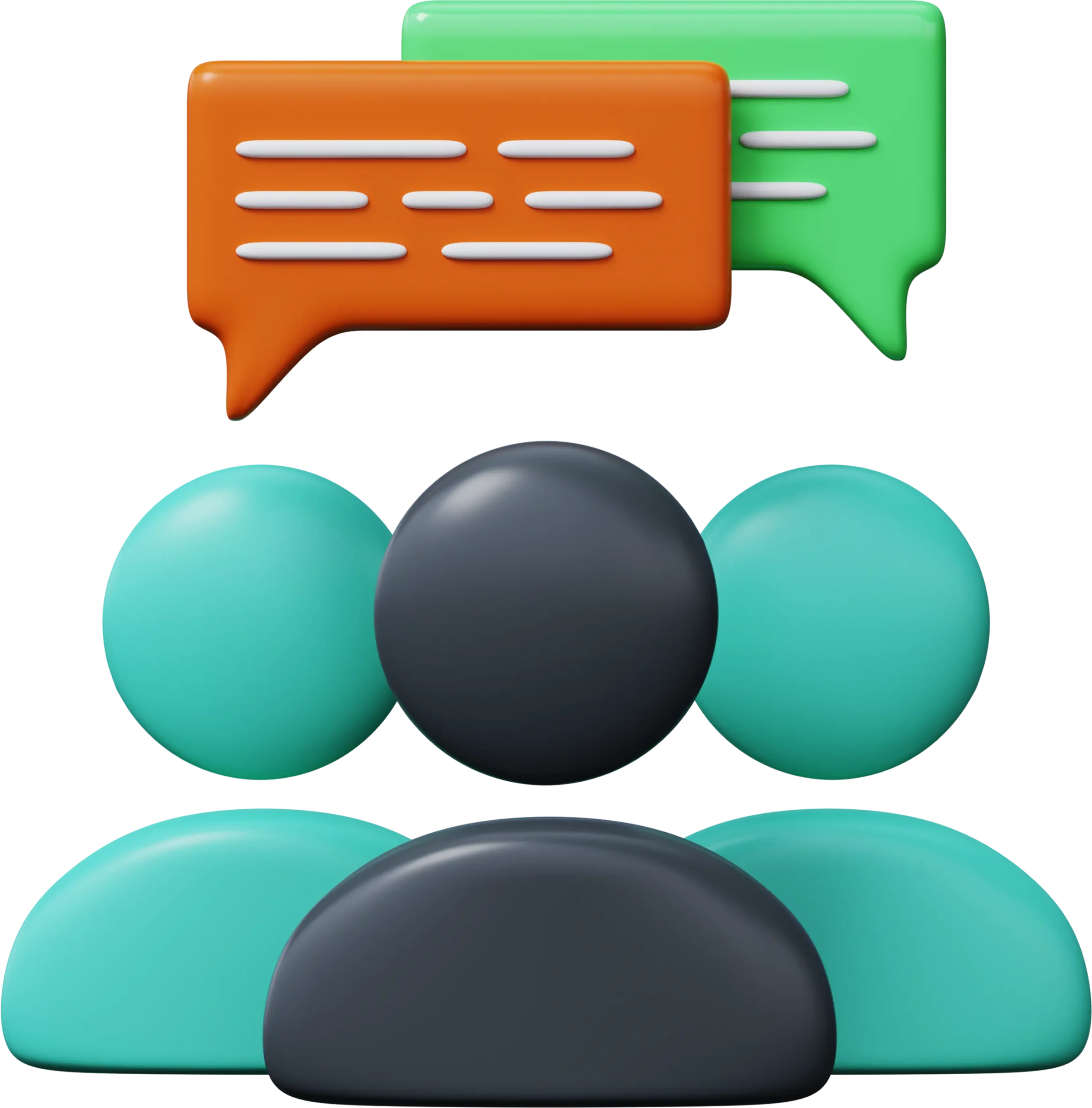 Patreon - Creator Community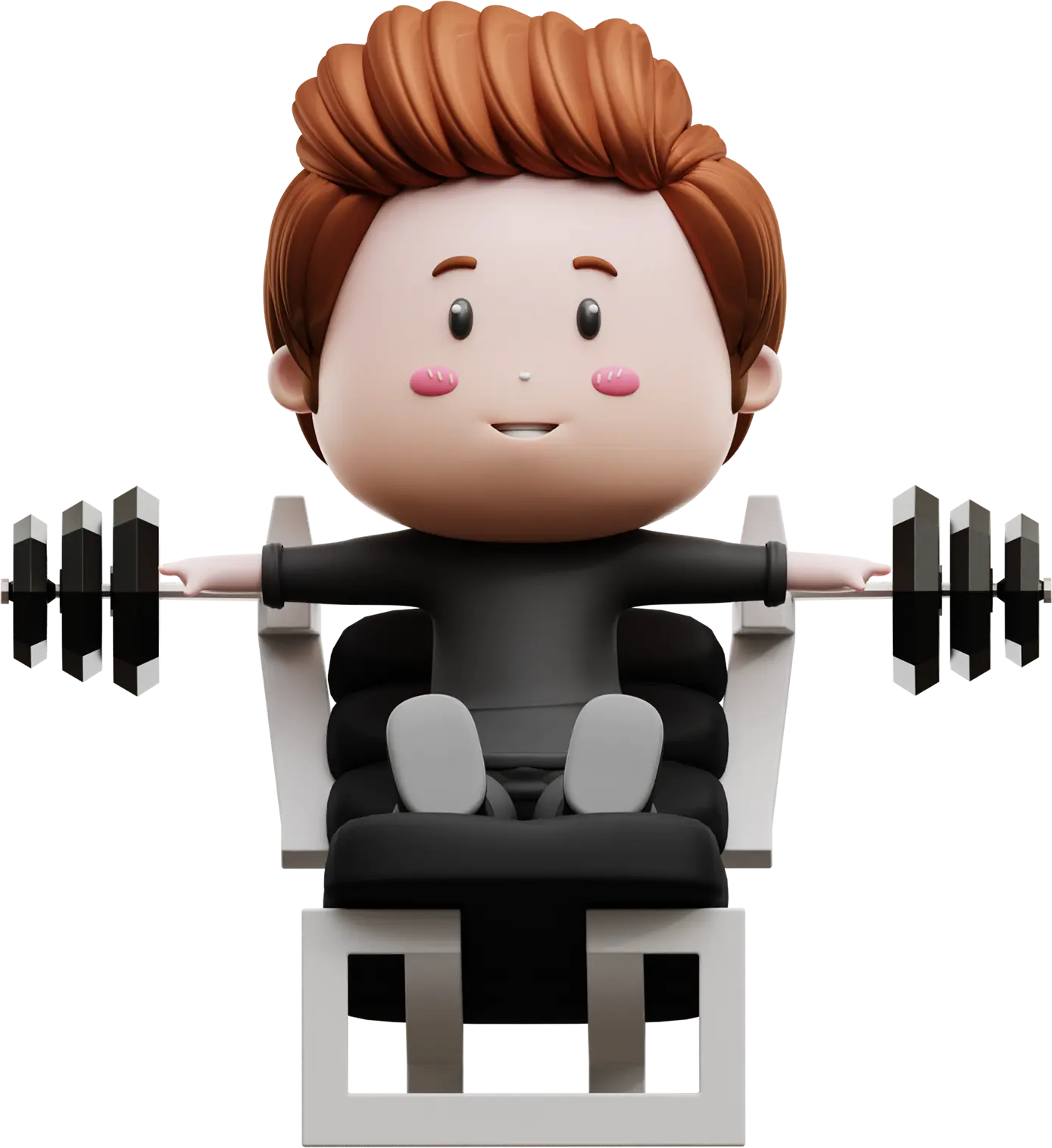 Playbook - Fitness Community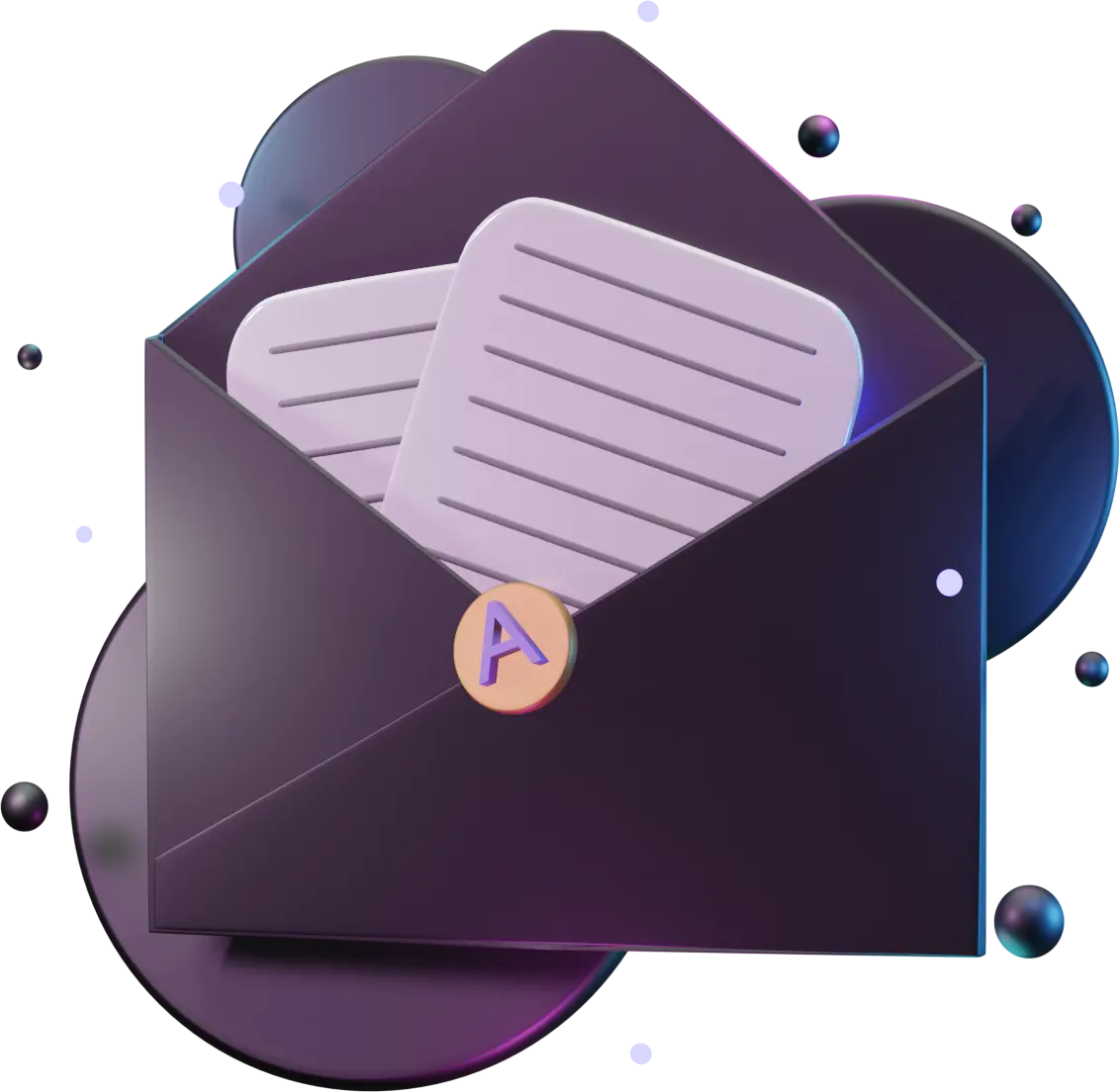 Letterdrop - Writer Community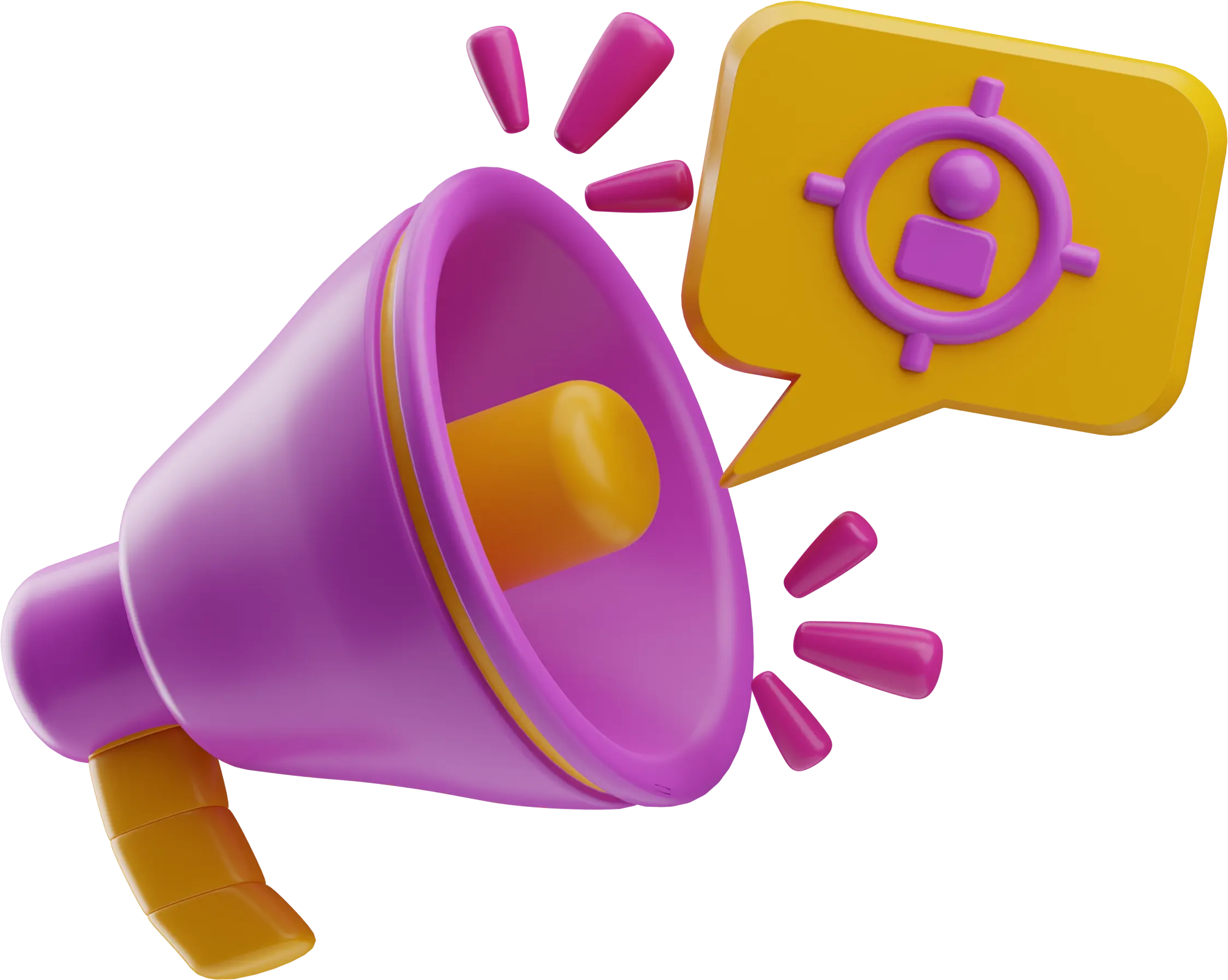 Cameo - Influencer Community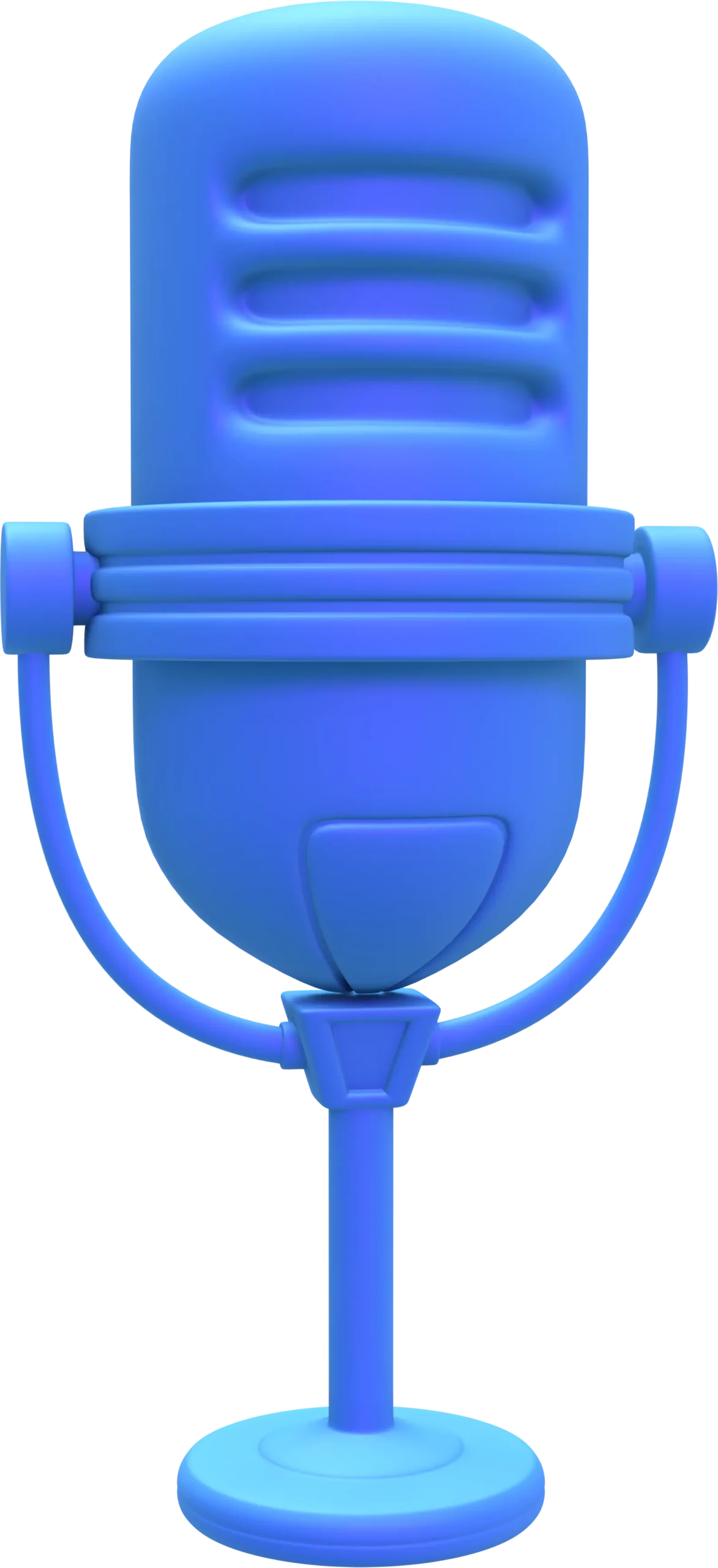 Supercast - Podcaster Platform
It is possible to use LBM Solutions for various purposes!
Using LBM Solutions, you can build adult and non-adult community marketplaces. The creators can use their own space to monetize their skills by building community-based membership platforms like Patreon, OnlyFans, Cameo, and more.
Whatever niche you choose, you can choose from photography, journalism, entrepreneurship, and more! There's no limit to what you can do!
Start your own blockchain company with LBM Solutions.
Built Heartily and Enthusiastically.
Using the Latest Technology
A MERN tech stack powers the platform, so you don't have to worry about scalability.  Nodejs, Redux-saga, React, Next, Ts-node, Nestjs, Redux, Typescript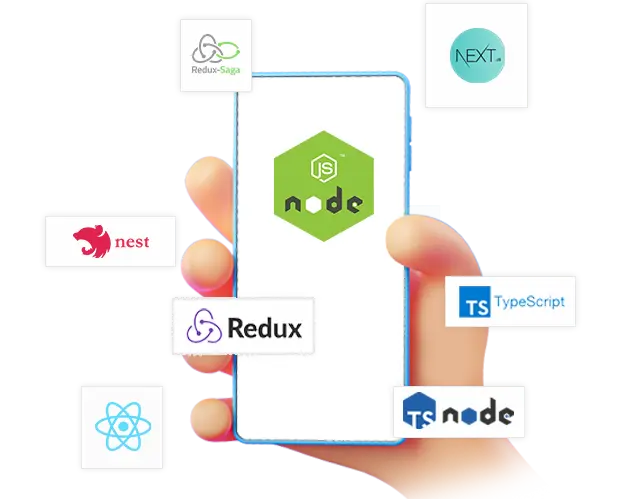 Blockchain Solutions from LBM
A membership-based community platform is built to help individuals build and scale their own. That's all there is!
Create a platform based solely on your ideas and themes. LBM is a white-label solution with no forced branding and no forced advertising.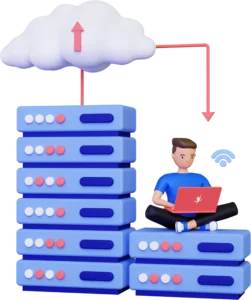 Self-host your platform. Choose a hosting service that suits your business. No intrusions.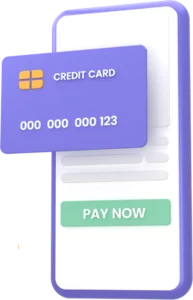 With a one-time payment, LBM is yours. You won't be charged recurring fees or hidden charges..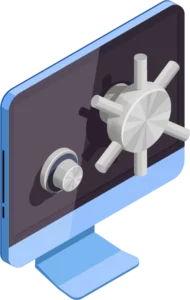 Access the source code to make your community platform even more sophisticated – API guide included.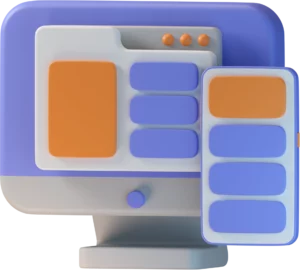 No matter if it's a desktop or a mobile platform!  It will support all screen resolutions, including tablets, and is highly responsive.
Personalized solutions. Designed to meet the needs of every business.
Everyone can benefit from LBM Solutions! Our tech team customizes the platform to suit your needs, whether you are a musician or a wildlife photographer.