Choosing a top-notch
food delivery

app can make or break your business!
Get ready to launch an app with breathtaking features that help food lovers fulfill their cravings if you are an enthusiastic entrepreneur looking to break into the food delivery industry.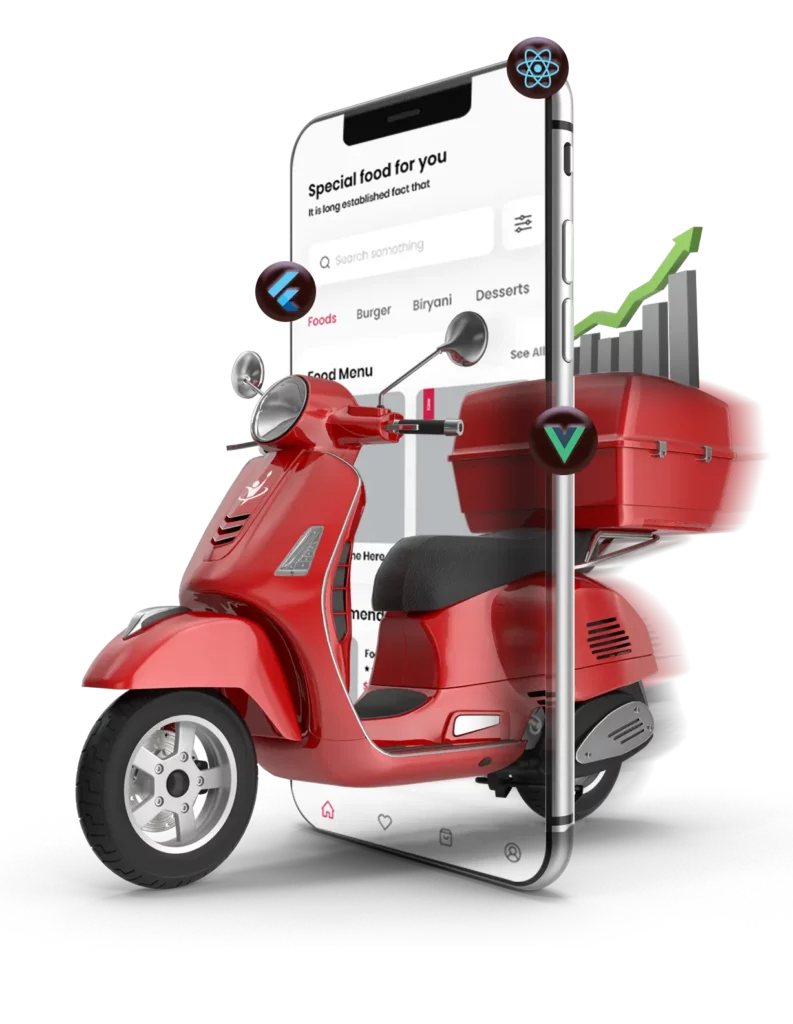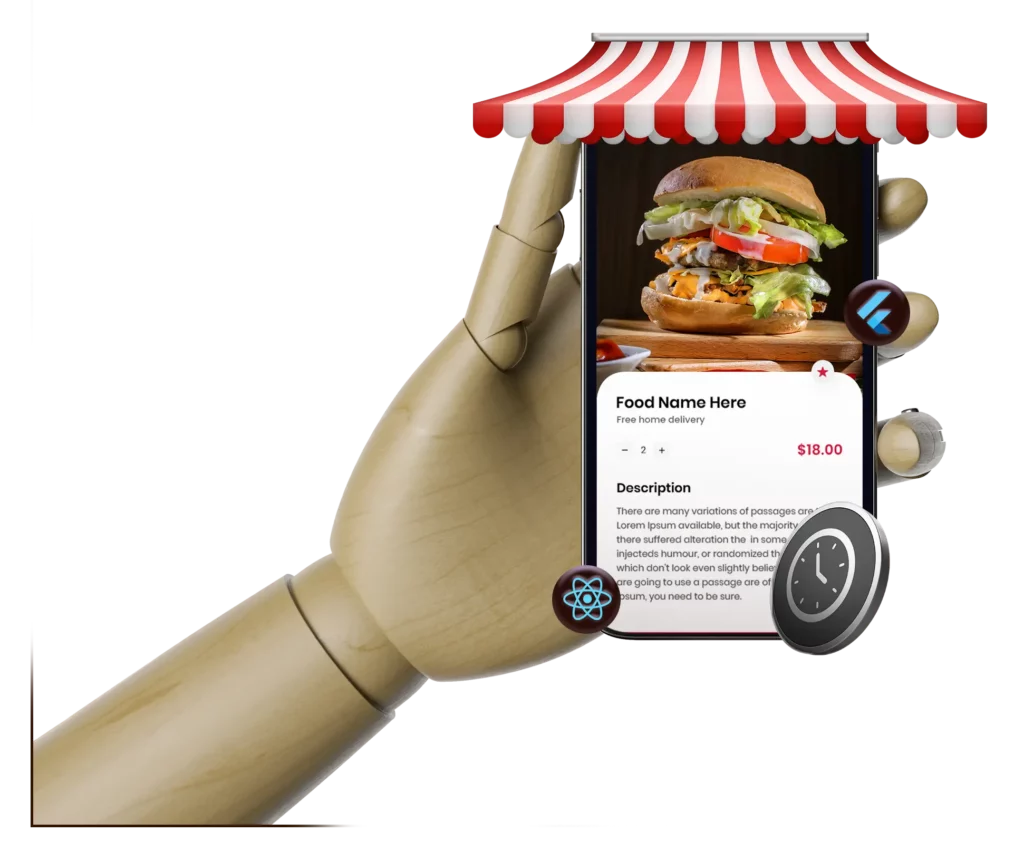 All Your Development Needs Under One Roof!
The online food delivery sector is continuing to grow, with the market volume expected to hit $14 billion by 2024. This steady upsurge has prompted entrepreneurs and business owners alike towards capitalizing on this opportunity for their success in niche markets. LBM Solutions offers a comprehensive Zomato clone script that can be used as an efficient platform from which customization options become readily available!
Enhance your business with a reliable solution that allows you to customize its branding elements. Access an app tailored for food delivery success, giving you the power to reach and capture more potential customers without any difficulty! Start now on this high-profit journey!
What is
Zomato Clone

Script?
Zomato Clone Script is a web-based application or software package created to replicate the functionalities of Zomato, an online food delivery, and restaurant discovery platform. This clone script enables entrepreneurs to create their own online food ordering business similar to that of Zomato, with all the essential features such as multi-restaurant listing, menus with photos and prices, advanced search filters for customers, and more. The script also offers attractive features like integrated payment gateways, an order tracking system, referral and loyalty programs, customer ratings & reviews, multiple order placing options (website, mobile apps), and more.
Our Zomato Alternative has the following
distinctive features
With Zomato Clone, you have a variety
of Business Options
"Take control of your future. Join us and unlock your full potential today!"
Why Choose LBM Solutions for Zomato
Clone Script?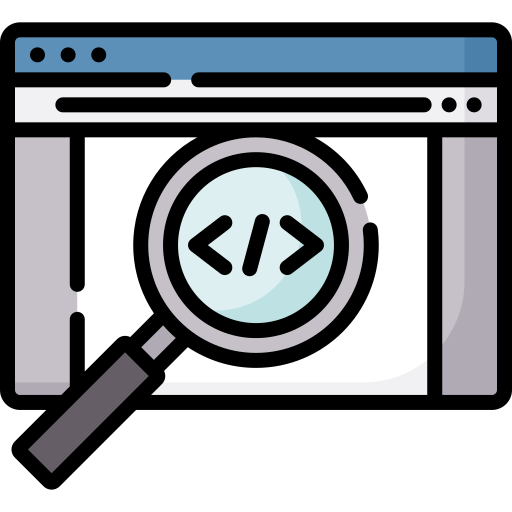 100% Source Codes
Our premium app packages offer complete source codes to our clients. This gives them the right to edit their apps as their needs change.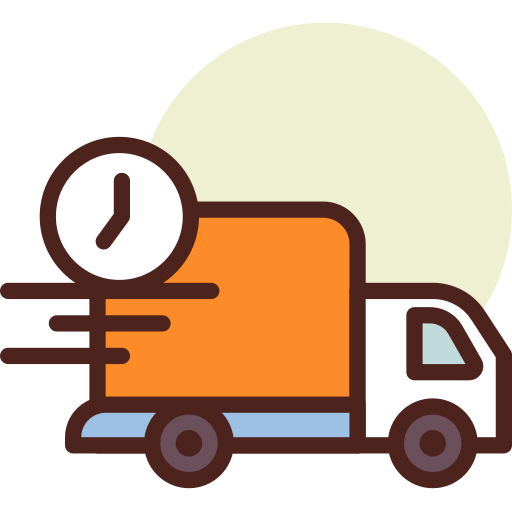 Timely Delivery
We ensure that every team works to the best of their abilities to ensure that our clients receive the right product on time.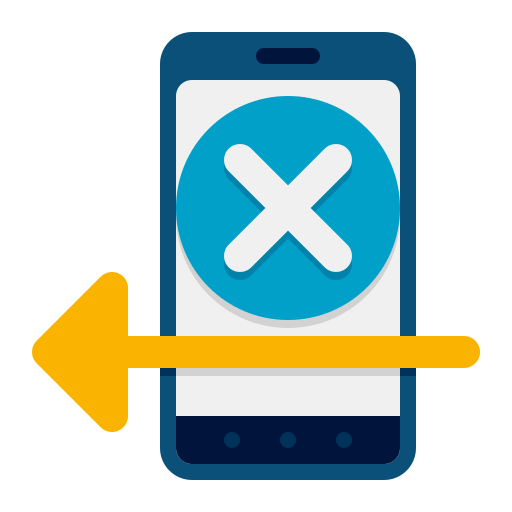 App Rejection Support
We strive to analyze, fix problems, and resubmit the app if it is rejected by the app stores for any reason.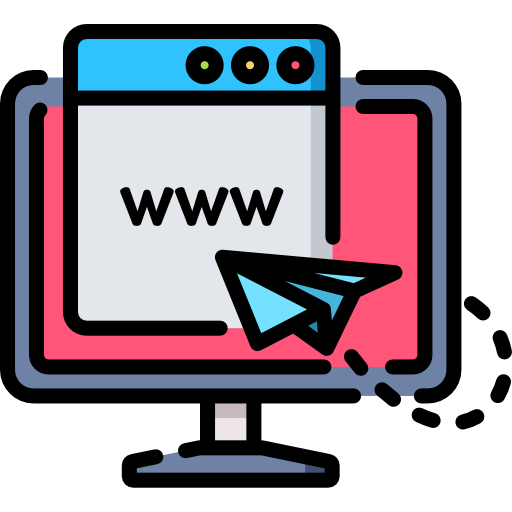 Web & Mobile Apps
Our on-demand app business offers web applications and Android and iOS apps to ensure we can reach a wide audience.
Free API Integration
Our support includes integrating third-party APIs into the app if our clients need any additional functionality.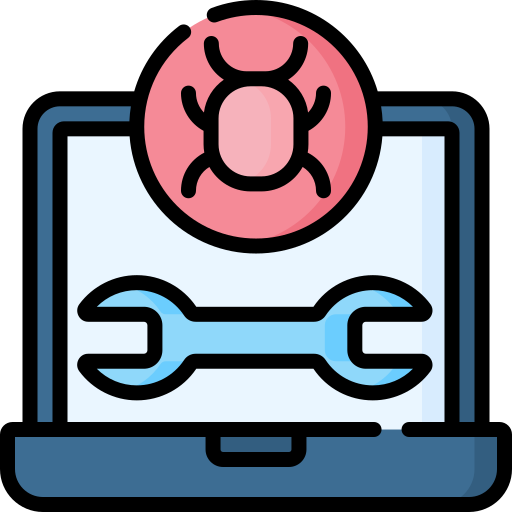 Free Bug Support
After the app is launched, we offer our clients free technical support for a limited time following its launch.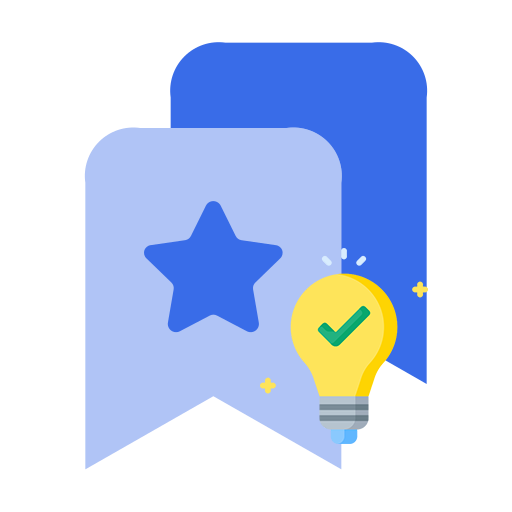 White label Solutions
We provide white-label products, allowing our clients to rebrand their name, logo, and color scheme, thus making them sole proprietors.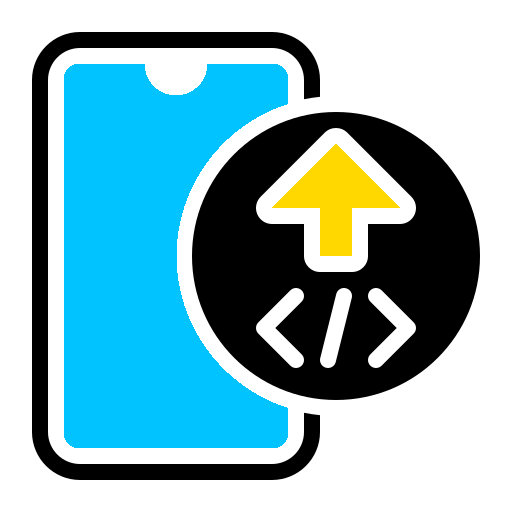 App Submission Support
Assisting our clients in launching mobile apps on the Google Play Store and the iOS App Store is part of what we do for them.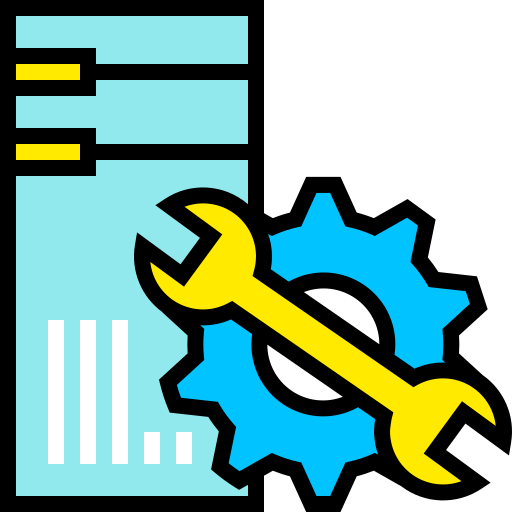 Free Server Installation
In addition to app development services, we also offer free server implementation. Clients can choose their server, and we will install the app.
We use a robust tech stack to power our Zomato
clone application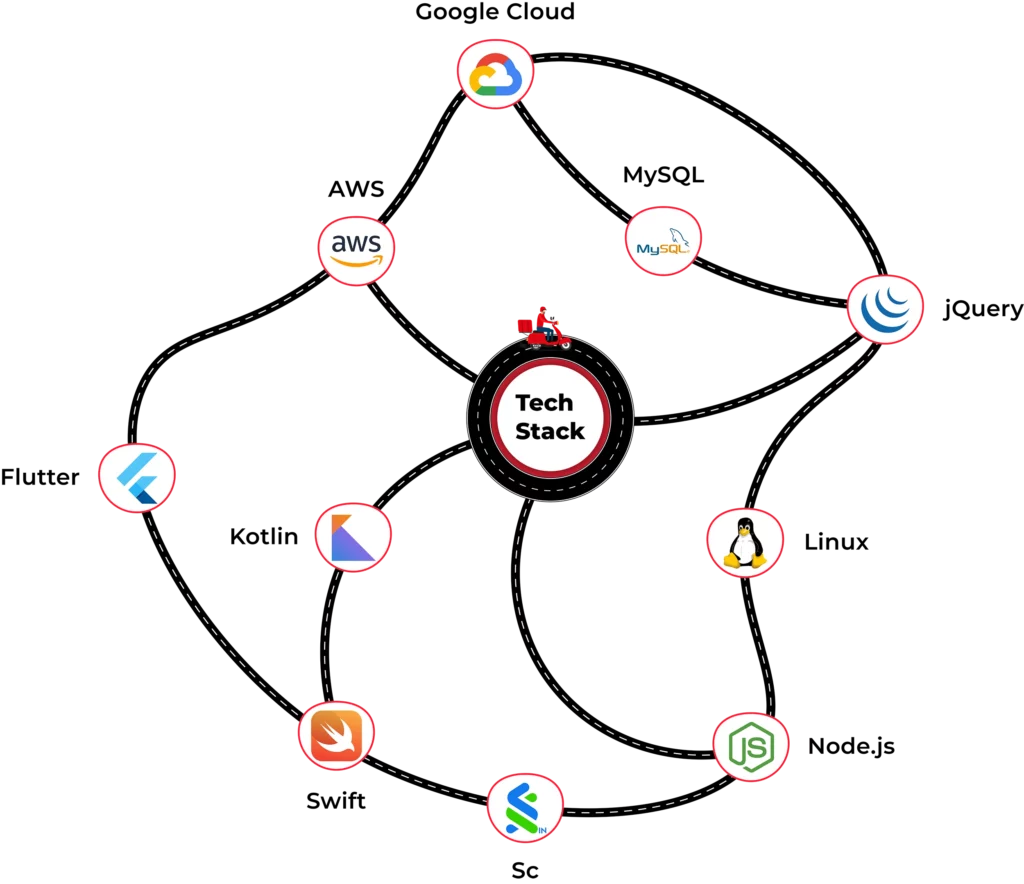 We use a robust tech stack to power our Zomato
clone application
Take first Step towards your
Frequently Asked Questions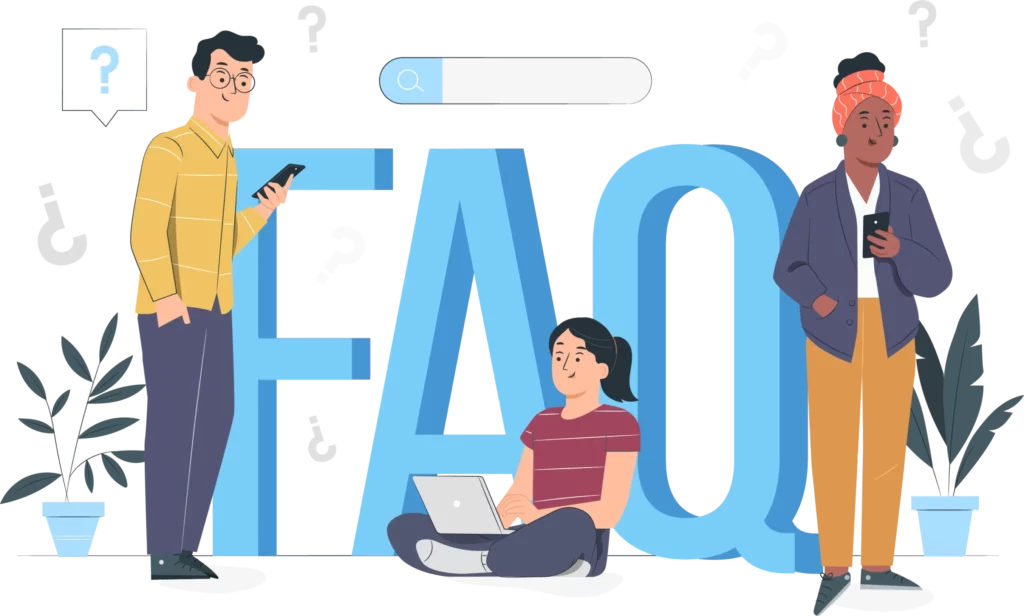 A Zomato clone app is a digital platform that replicates the features and functionality of the original Zomato app. It provides customers with a wide variety of restaurant information, such as reviews, ratings, menus, and photos from various dining locations.
App cloning is a process that allows developers to create a replica of an existing mobile application. It involves the duplication of all aspects of an app's code and design, including its features, functionalities, user interface, and much more. This process enables developers to quickly develop a new application without having to start from scratch.
App cloning is carried out by using a combination of techniques such as reverse engineering and code refactoring. The first step in the process is to analyze the source code of the original app and identify key components that need to be duplicated for the cloned version to function correctly. Then, the code is ported over into a new environment where it can be tested and modified accordingly. Depending on the complexity of the app, this entire process typically takes several weeks or months to complete.
Cloning an app is a complex matter and whether it is legal or not depends on the specific circumstances. Generally speaking, in most countries, cloning an existing app is illegal if the copied version of the app contains elements that are protected by copyright law or by other intellectual property laws. For example, if the cloned app uses any software code, images, logos, or trade names taken from the original app without permission then it would be considered copyright infringement and thus illegal.