Our Tinder Clone Script will help you break into the profitable on-demand dating industry.
LBM Solutions Tinder Clone Script provides a robust and reliable solution that enables users to connect with other individuals who share similar interests in the same region.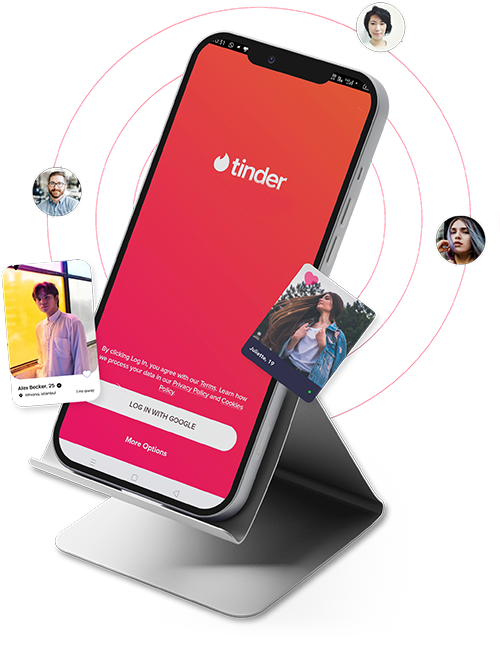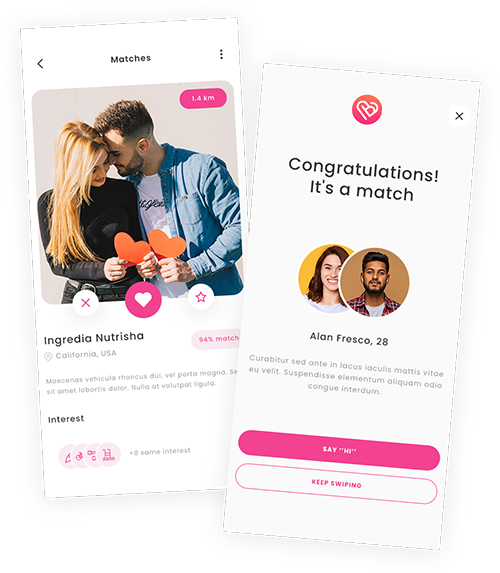 What is a Tinder Clone Script?
A tinder clone script is a type of software that can be used to create a mobile dating app that functions similarly to the popular dating platform- Tinder.
Key Features Of Our Tinder Clone Script
The features we have come up with will enthrall your users as a result of our experience in the field of dating app development.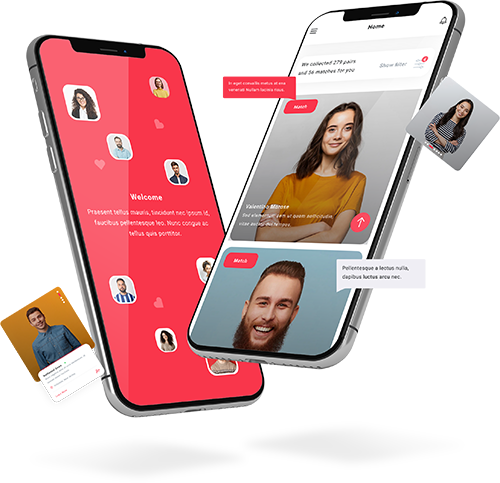 Take first Step towards your
Classic Tinder Clone Script
Become a Tinder competitor with a trending app!
As the Internet revolutionized communication and connected people on a global scale, it has also opened up possibilities for entrepreneurs to capitalize upon market opportunities within the online dating industry. Today, millions of individuals are finding their partners through digital networks - making connections integral to our daily lives like never before. For those wishing to enter this sector, now is an ideal time as demand continues to rise exponentially in today's world.
Classic Tinder Clone Script
How Does Tinder Clone Script Work?
Our Tinder clone script works by connecting users with each other using their location data and preferences. The app offers a range of features to help users find someone that matches their interests, including filters for age, gender, and distance away from the user's current location.
The app uses an algorithm to suggest potential matches based on the individual's stated preferences. Once two users have matched, they can then connect by sending messages back and forth. Depending on the version of the Tinder clone script being used, additional features such as video chat or voice calls may be available.
"Take the first step towards your dreams. Join us today and let's make it happen!"
"Take the first step towards your dreams. Join us today and let's make it happen!"
The app also has safety measures in place to protect its users, such as requiring all accounts to be verified before they are allowed to use the platform and allowing users to block or report any suspicious behavior. In addition, all communication within the app is encrypted for extra security.
To ensure that users who prefer traditional dating methods are not left out, our Tinder clone script also includes an offline mode that allows them to meet up with matches in person after exchanging contact details through the app. Finally, our Tinder clone script includes a payment gateway so that those who wish can pay for premium features such as unlimited swipes or an advertisement-free experience within the app itself.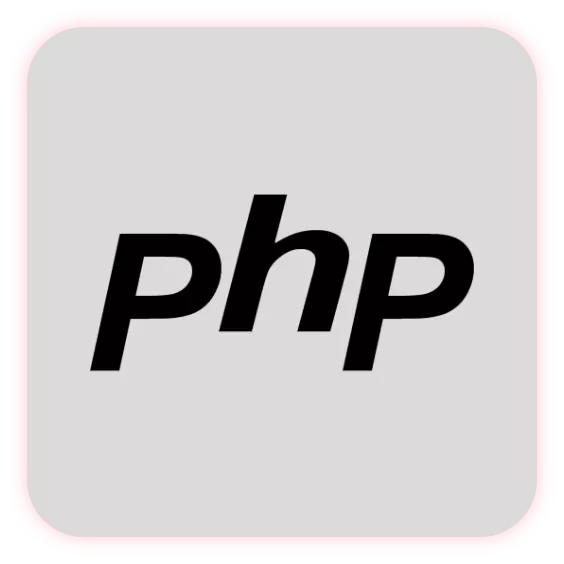 Php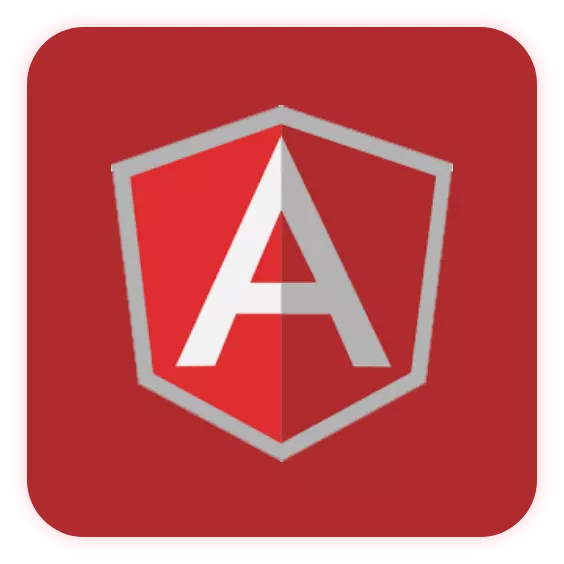 Angular JS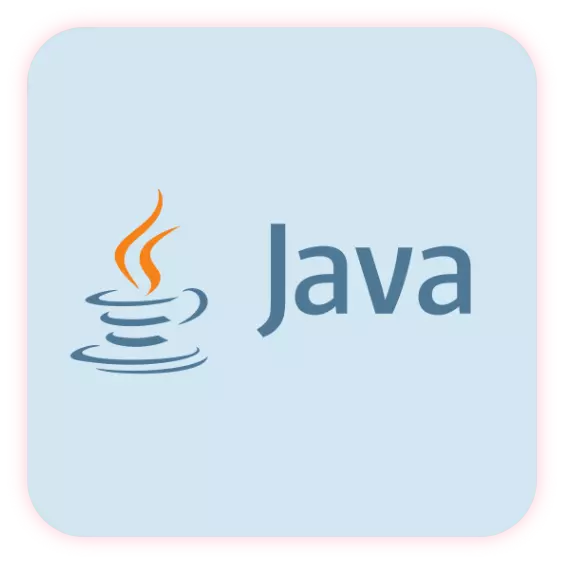 Java
Swift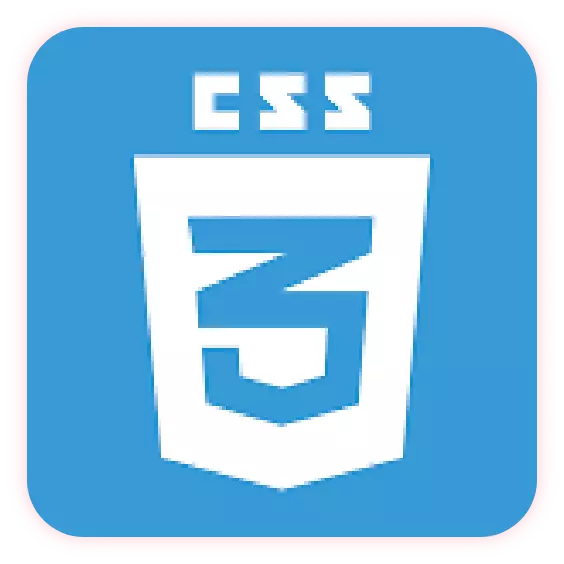 CSS3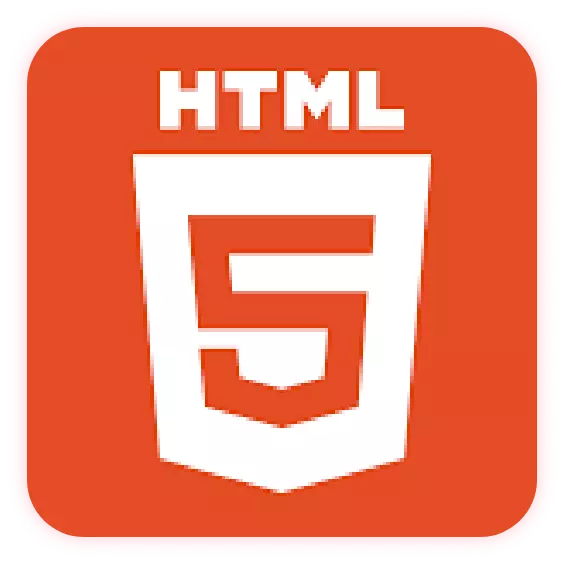 Html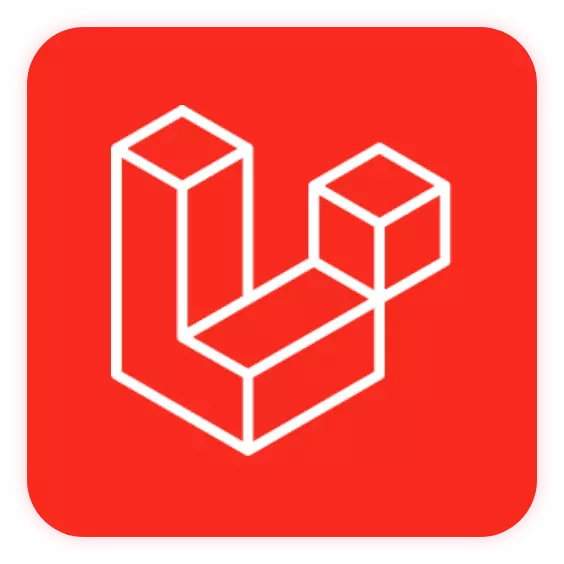 Laravel
Why Choose LBM Solutions?
Gain Strong Support for Your Dating Business Launch When You Partner With Us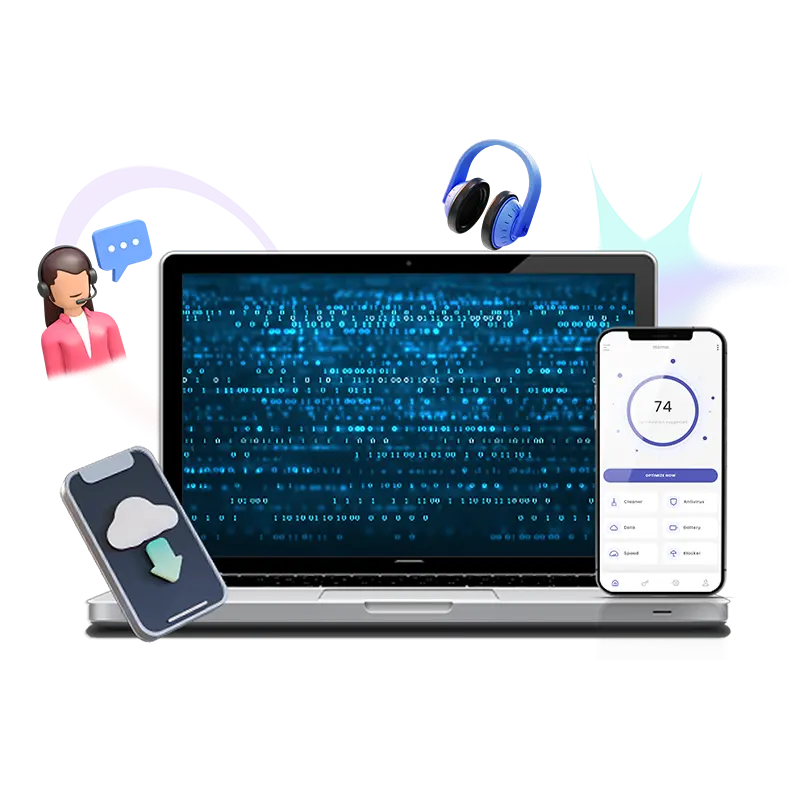 Frequently Asked Questions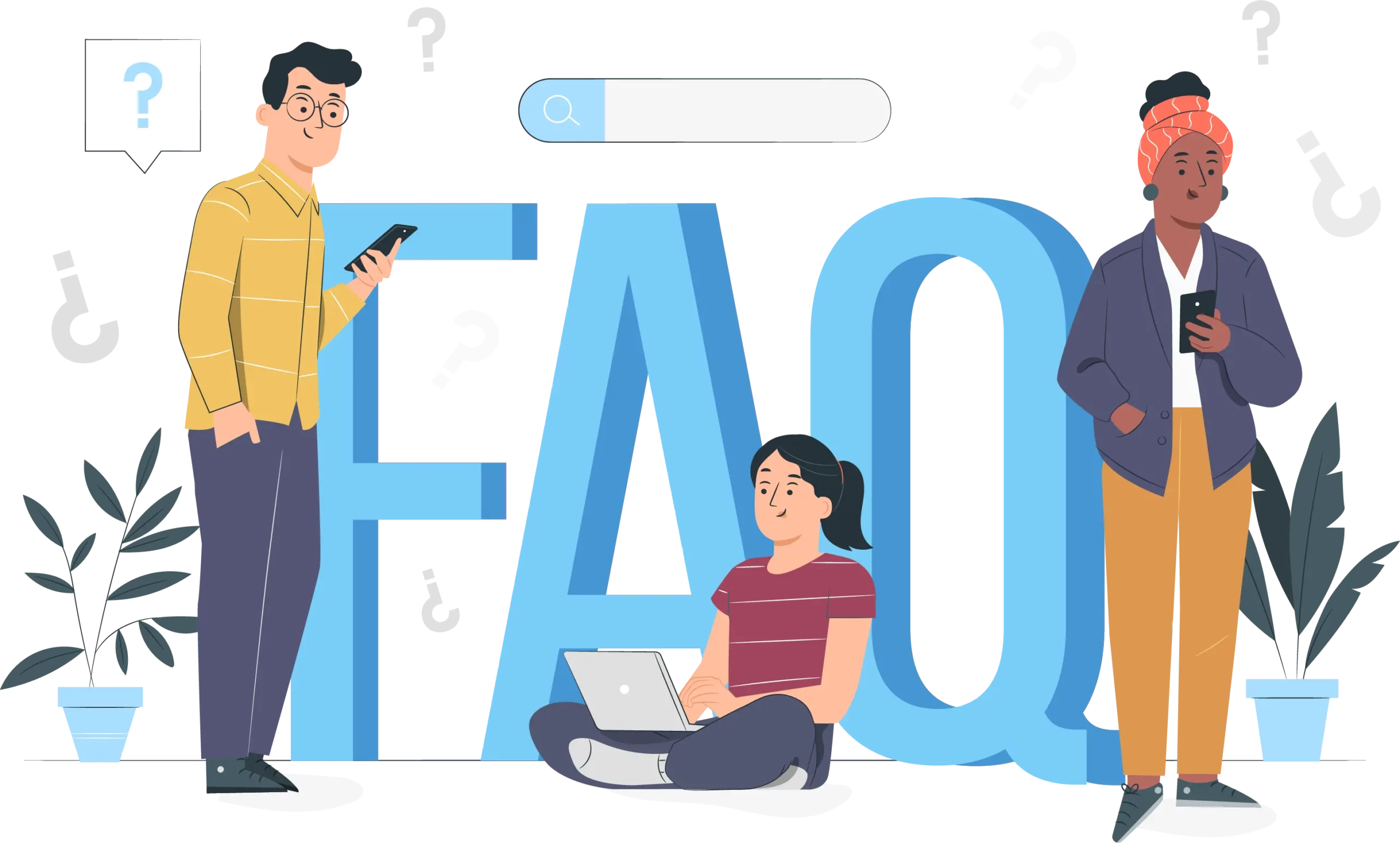 Starting a dating app business is a great way to tap into the lucrative online dating market. The potential for growth and profit is immense, as more and more people turn to their mobile devices and the internet to search for relationships, romance, and companionship. With that being said, there are numerous benefits associated with launching a successful dating app business.
The server requirements for a Tinder Clone Script are quite straightforward. The server should have at least 2GB of RAM, 3GHz CPU or better, and 50MB of storage space to support the application. A reliable web hosting provider should also be chosen to make sure that the app can perform without any hiccups. In addition, the application should be able to run on both Windows and Linux operating systems.
The exact amount of time it takes to deploy your dating app solution depends on a variety of factors, such as the size and complexity of the project, the number of users that need access to it, and the quality assurance process. Generally speaking, it may take anywhere from several weeks to several months to complete the deployment process.