Embrace the Future of Success!"

Transform Your MLM Business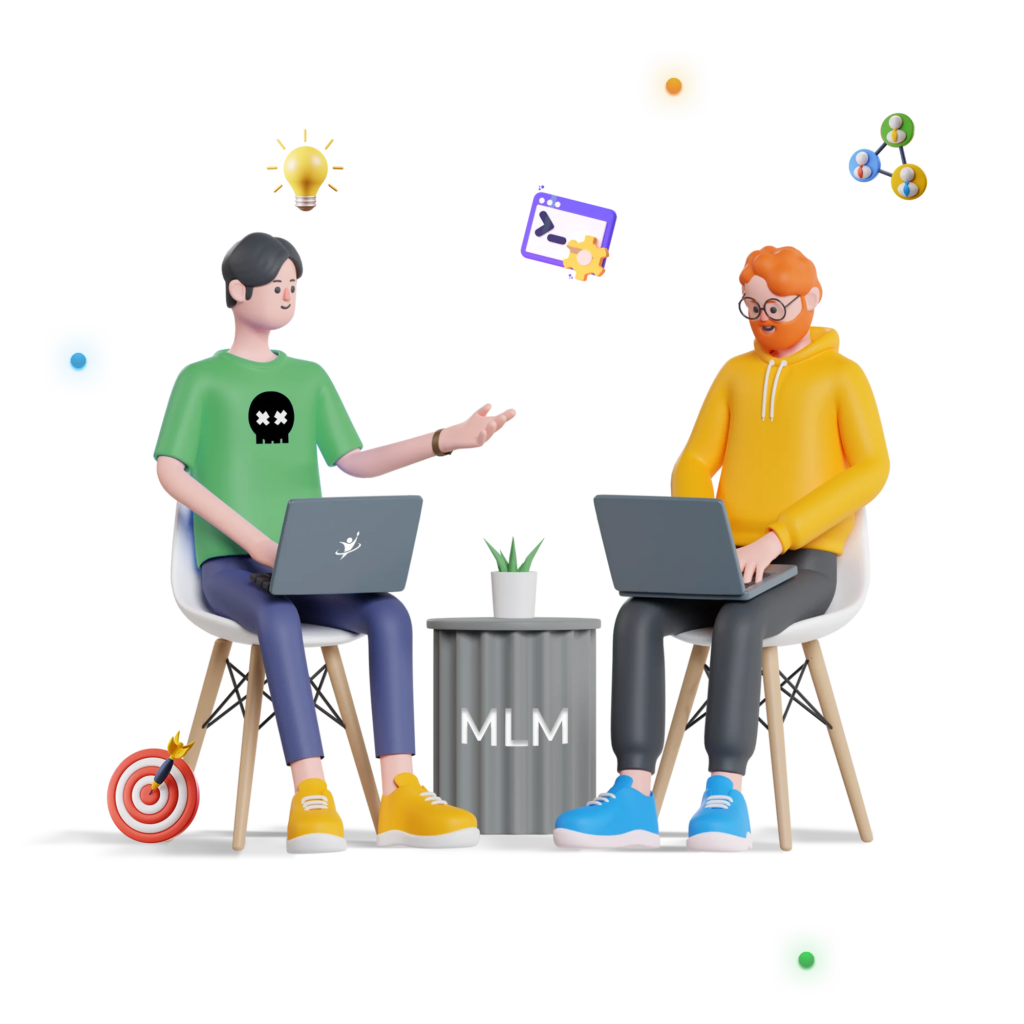 Why Choose Our MLM Software Development Services?
Unleash the Potential of Your MLM Business
Our MLM software is designed to empower your business by streamlining operations, enhancing distributor management, and optimizing sales and commission tracking.

Customized Solutions:
We understand that every MLM company is different. That's why we offer highly flexible and customizable software solutions, ensuring that our software aligns perfectly with your business requirements.

Scalable and Future-Ready:
Our MLM software is built to grow with your business. Whether you're a startup or an established MLM enterprise, our solutions are scalable to accommodate your evolving needs and technological advancements.

User-Friendly Interface:
Our software is developed with a focus on user experience, making it intuitive and easy to navigate for both administrators and distributors. Empower your network with a user-friendly platform that enhances productivity and engagement.

Comprehensive Features:
From distributor management and genealogy tracking to commission calculations and reporting, our MLM software encompasses a wide range of features that enable you to manage and monitor your MLM business effectively.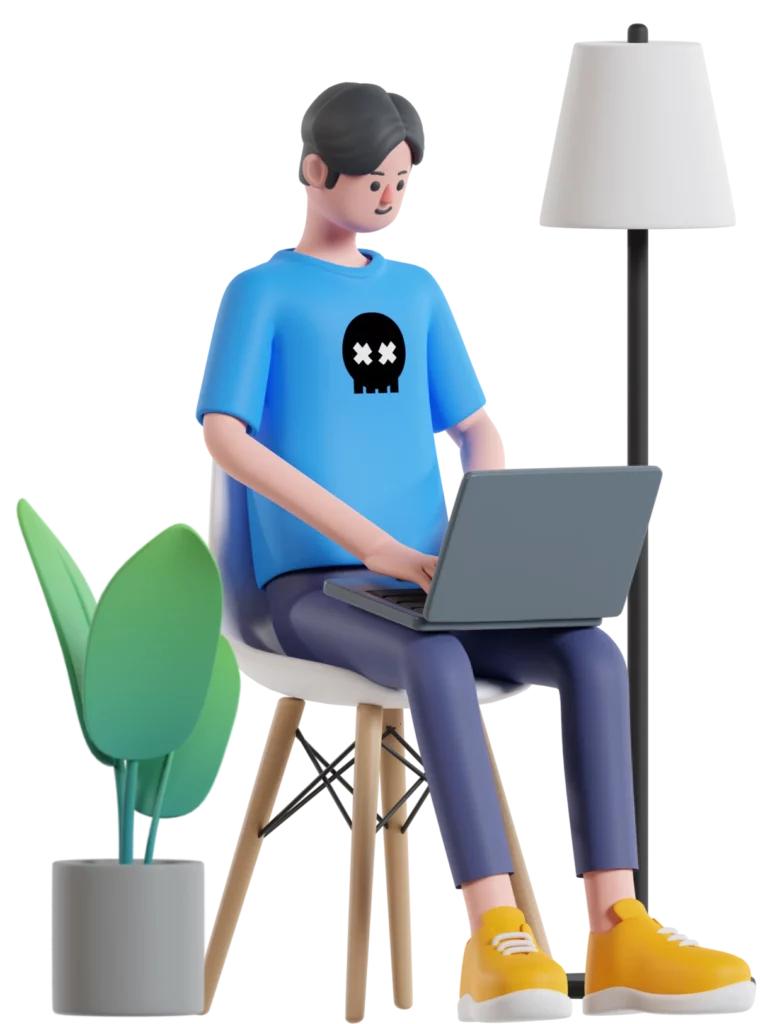 Get free advise from our experts
It would be our pleasure to listen to your requirements. Please contact us if you have any questions.
Discover the Ultimate MLM Software for Unleashing Your Business Potential


Are you ready to take your multi-level marketing enterprise to the next level? Look no further! At LBM Solutions, we specialize in crafting cutting-edge MLM software solutions that drive success and empower your network like never before.

Industry Expertise:
With years of experience in the MLM software development landscape, we possess deep industry knowledge and a keen understanding of the unique challenges faced by MLM businesses. We leverage this expertise to deliver solutions that propel your business forward.

Tailored Solutions for Your Success:
We believe in the power of customization. Our dedicated team of developers will work closely with you to understand your business intricacies, goals, and specific requirements. This collaborative approach ensures that the software we create is perfectly aligned with your vision and objectives.

State-of-the-Art Technology:
Our commitment to excellence means that we leverage the latest technologies and frameworks to build robust MLM software solutions. From advanced tracking and analytics to secure payment gateways, our software is infused with cutting-edge features that set you apart from the competition.

Scalable Architecture:
We understand that as your MLM business grows, so do your needs. Our software is built on a scalable architecture that can effortlessly accommodate the expansion of your distributor network and increased sales volume. Future-proof your business with our forward-thinking approach.

Seamless Integration:
Our MLM software seamlessly integrates with existing systems and third-party applications, ensuring a hassle-free implementation process. Maximise efficiency and minimise disruption with our software that harmonises with your business ecosystem.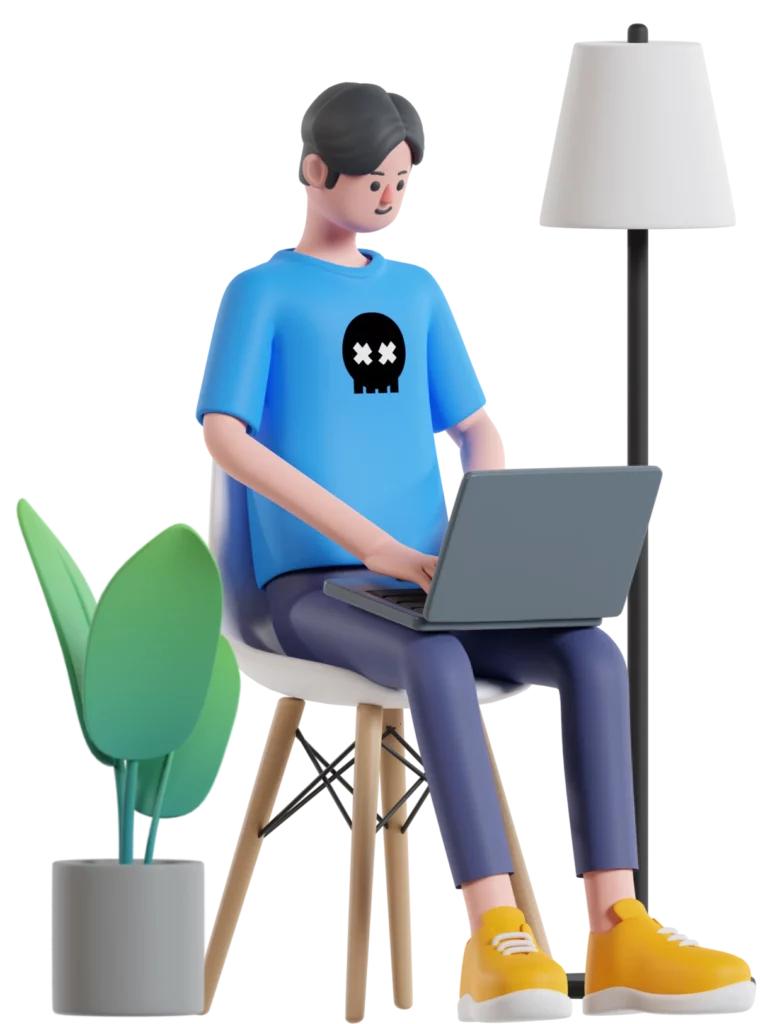 Get free advise from our experts
It would be our pleasure to listen to your requirements. Please contact us if you have any questions.
Explore Our Lucrative MLM Plans
At LBM Solutions, we believe in empowering MLM businesses with a range of flexible and rewarding compensation plans. Our carefully crafted MLM plans are designed to drive growth, maximise earning potential, and provide ample opportunities for success. Discover the plan that best suits your business goals and take your MLM venture to new heights.
Binary Plan
The Binary Plan is a popular choice for MLM businesses. It features a binary tree structure where distributors have two frontline positions. As your organisation grows, each distributor can build two legs, fostering teamwork and collaboration. With our advanced Binary Plan, you can enjoy dynamic bonuses, matching commissions, and balanced compensation.
Unilevel Plan
The Unilevel Plan offers simplicity and unlimited depth. In this plan, distributors can build a wide frontline, and there are no restrictions on width. As your network expands, you earn commissions on multiple levels, creating long-term residual income. Our customizable Unilevel Plan enables you to set commission percentages, ranks, and bonuses that align with your business strategy.
Matrix Plan
The Matrix Plan is perfect for MLM businesses seeking controlled growth and strong teamwork. It features a limited width and depth structure, ensuring a focused network. With our Matrix Plan, you can define the matrix size, such as 3x3 or 5x5, and earn commissions based on the placement of distributors within the matrix. This plan encourages support and cooperation among team members.
Stairstep Breakaway Plan
The Stair Step Breakaway Plan is a powerful option for MLM businesses aiming for leadership development and advancement. Distributors start at a certain rank and work towards "breaking away" to higher ranks as they achieve specific sales and recruitment targets. Our Stairstep Breakaway Plan offers attractive bonuses, overrides, and incentives to motivate and reward your top performers.
Hybrid Plan
Looking for a plan that combines the best elements of multiple MLM plans? Our Hybrid Plan offers the flexibility to create a customised compensation structure tailored to your business needs. Whether you want to blend binary and unilevel, matrix and binary, or any other combination, our Hybrid Plan empowers you to design a unique plan that suits your MLM business model.
Frequently Asked Questionsl