SUI Is one of the most hyped crypto projects of all time, and today we are going to find out if this project is the real deal or if it'll be yet another big disappointment. Since its announcement in the summer of 2022, the Sweden app, networks have created one of the biggest hype Waves Crypto has ever seen.
Is SUI going to Dethrone Ethereum?
If you remember, the biggest crypto narrative in the 2020 bull cycle was the alternative Layer, once also known as the Ethereum killer spots. Since the market top in 2021, we've seen many projects come and go without ever coming close to dethroning Ethereum. A large reason is that people started to realize that Ethereum's scalability issues would not stick around.
Too much longer with the development of layer 2 and seek technology, even though we've seen the alternative layer 1's lose popularity over time with projects like EOS, NEO, Tazos, etc. The SUI network might just be an exception to the trend. So today I'm covering everything you need to know about this upcoming player. Technical road map and the token launch.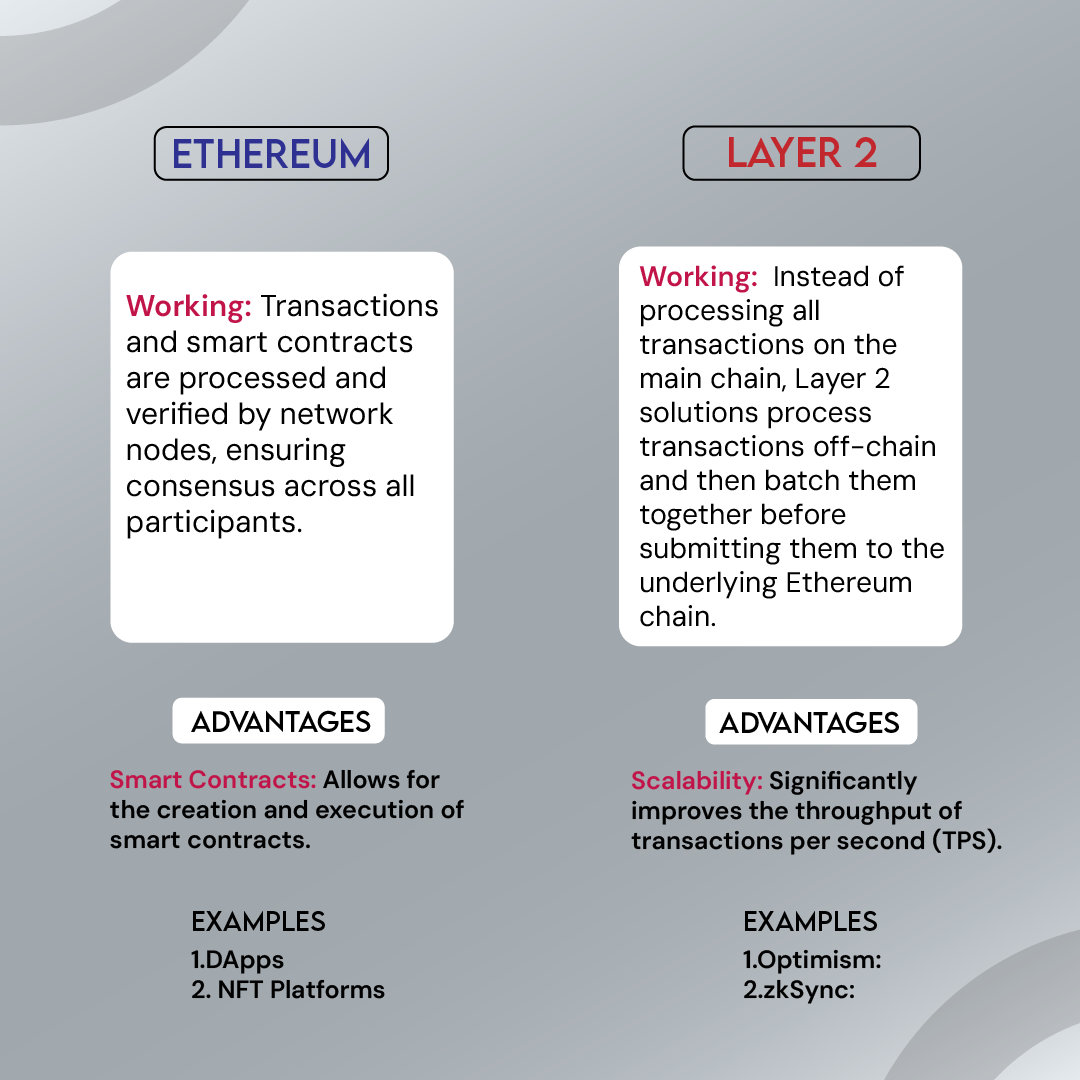 What is SUI network?
Introduced in the market by the Mysten Labs. It was the determination of the founder of the company who kept on building this hyper-scalable blockchain network. The interesting fact about the founders of this network is, that they were in high-ranking positions at globally recognized companies like- META and Apple.  It is believed that the SUI network is more of a work of SUI foundation and Mysten Labs plays a role in building core technology only. Whatsoever, the reason is, that one thing you must be curious about, if you are a crypto player, is that SUI is going to be the leading network in this virtual currency world.  
The Biggest Funding Round EVER
The SUI Network also received one of the biggest funding rounds we've ever seen in crypto. Not only did they achieve A valuation of nearly 3 billion Dollars in the private funding rounds, but they also held the race in the middle of a bear market. You could also say they lucked out because the funding round was led by the now disgraced Sam Bankman Fried and FTX Ventures just months before their historic, I mean catastrophic collapse, What a show that was but will actually cover how this has been resolved. But here's the thing, not only did Sam Bankman lead the fame of SUI's advent, but other investors including prominent names like A6 & Z, and Coinbase Ventures into SUI. To understand why these big names were so interested, let's look at SUI's network technology.
Technology of the SUI 
The so-called Ethereum killer, SUI is a layer 1 blockchain, designed to be capable of instant settlement, cost efficiency, and low latency. It holds a different approach to scaling blockchains by processing over 100,000 transactions per second. This is done by the unique model of horizontal scaling.
 
Working of SUI- it works differently from the traditional blockchains. Traditional blockchains transact one at a time but in the SUI network, the distributed ledger is based on an acyclic graph rather than a linear blockchain. Through this network consensus protocols like Narwhal and Tusk, are used for the transactions. In simple words, we can say that multiple transactions can be done simultaneously, which was the main problem in all other layer 1 blockchain networks. In addition to all this, it uses the Move programming language, which was previously used to power the Diem blockchain development. Another difference is the use of casual ordering instead of consensus in every transaction. This system allows the SUI network to have higher uptime and be more resistant to denial-of-service attacks. Not only this, but this will also reduce the computational power and transactional costs which will make it an ideal solution for the cases like education sector and gaming.  
Explore Sui Blockchain Now
Tokenomics of SUI
The Tokenomics SUI has a total supply of 10 billion tokens, making the recognition sale investors buying at a fully diluted valuation of 300 million dollars. The general sale investors are buying at a fully diluted valuation of $1 billion. Again 10 billion 10 cents. We would suggest that these numbers are not only fair but also incredibly lucrative for public investors.  In comparison, SUI's biggest competitor Aptos, is already trading at a $10 billion total diluted valuation. The recognition sale has 100% Foley tokens unlocked for participants at launch, while the general sale has a one-year linear vesting schedule. For the regular public investor, this vesting schedule might seem weird. But if you want to have a taste for free money then this is the right time. Also, the SUI Network also received one of the biggest funding rounds one has ever seen in crypto. Not only did they achieve a valuation of nearly 3 billion Dollars in the private funding rounds, but it also held the race in the middle of a bear market. Many prominent investors, lead to the fame of SUI's advent.  
Points to consider 
The adoption of layer 1 when layer 2 in the market is a concern no one can ignore. The security issue is also a concern for layer 1 technology. These are the points to consider while investing in this new network but the disadvantages override these minute pointers and we still believe that SUI is going to be one of the biggest new crypto ecosystems in the coming year. A way forward- On a positive note we can say that SUI is not an Ethereum killer only, it is better than Solana too. In the long run, it can create a niche for itself. Moreover, it is believed that SUI is going to work for the governance in the future.

Concerns
The first elephant in the room we need to address is that the SUI Network did receive a massive investment from FTX, who likely owed plenty of SUI tokens at some point down the road. Luckily, this deal has been officially settled, with Mysten Labs repurchasing the entire stake held by FTX. It included FTX's entire equity stake in Mysten labs and all of FTX's warrant rights to purchase SUI tokens. This was a hell of an expensive deal though, as Mysten Labs had to spend $96 million to buy back all the SUI shares from FTX. 
The steak was originally purchased by FTX as part of Mysten's $300 million Series B fundraising which was announced in September of 2022. So essentially, FTX had 1/3 of the entire funding round, which would have dramatically impacted the token potential of SUI. So really kudos to the Mysten lab team for going through with this and showing how so much of the money is already in their pockets for the long-term success of the SUI network. 
Secondly, they're making claims of the blockchain development space promising cheap and fast transactions while maintaining the same security guarantees as Ethereum. Since speed and cost are no longer an issue, there could be potential opportunities in the SUI token if the valuation doesn't match up to our expectations as we've just discussed, you can already try to get in the grounds early SUI ecosystem projects such as the first decentralized exchanges, stable coin issuers, lending protocols, NFT marketplaces, etc.