Invest in Uber Clone App

Development to Make your Business Smarter
Embrace the power of the internet with a branded and customized app similar to Uber. Get branded and customized apps like Uber that have advanced features.
You can clone
Uber by Building your own
With our white label uber clone app development solutions, you can track vehicles in real-time, optimize routes, integrate online payments, and much more.
Taxi services
With our all-inclusive Apple clone for Uber, let's dominate the taxi industry with an app like Uber.
Pick up & delivery
Any size of business can greatly benefit from LBM's Uber clone app development solutions.
Food & Restaurant
With our Uber clone app development, food business owners have taken their businesses to new heights.
Healthcare
In the healthcare industry, we can provide an Uber-like app development service for many applications.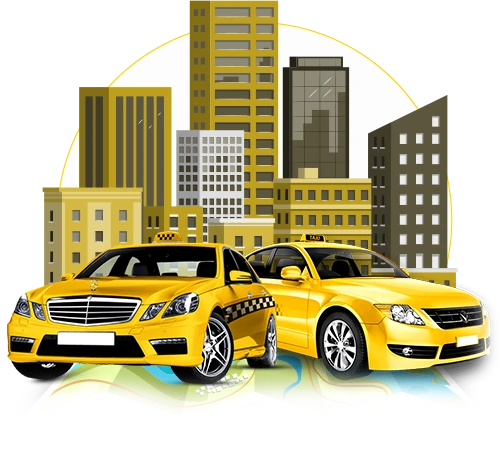 Logistics
Our expertise in Uber-like app development will streamline your operations and skyrocket your revenues.
Home Services
Make a tailored-made Uber app clone for your home services business to streamline your business.
Grocery
Deliver groceries online with Uber for X to increase customer convenience and manage deliveries efficiently.
Beauty
Using our Uber clone software, you can provide beauty services to your customers on demand.
Laundry services
Our white label Uber clone comes with a complete tech suite that will help you launch your laundry business quickly.
Providing a single point of contact for all your
on-demand business needs
The best developers can help you create an app similar to Uber.
Customer App
With the reasonable Uber clone price, we can build you an app with relevant features that you can easily access on iOS or Android.
1. Quick bookings.
2. Real-time updates.
3. Seamless payments.
4. In-App Chats and Calls.
5. Booking History.
6. Ratings and Review.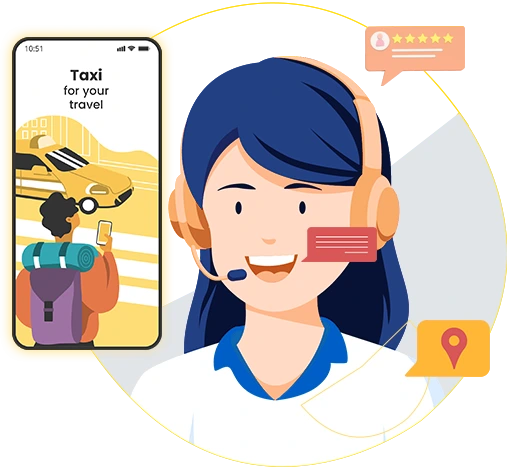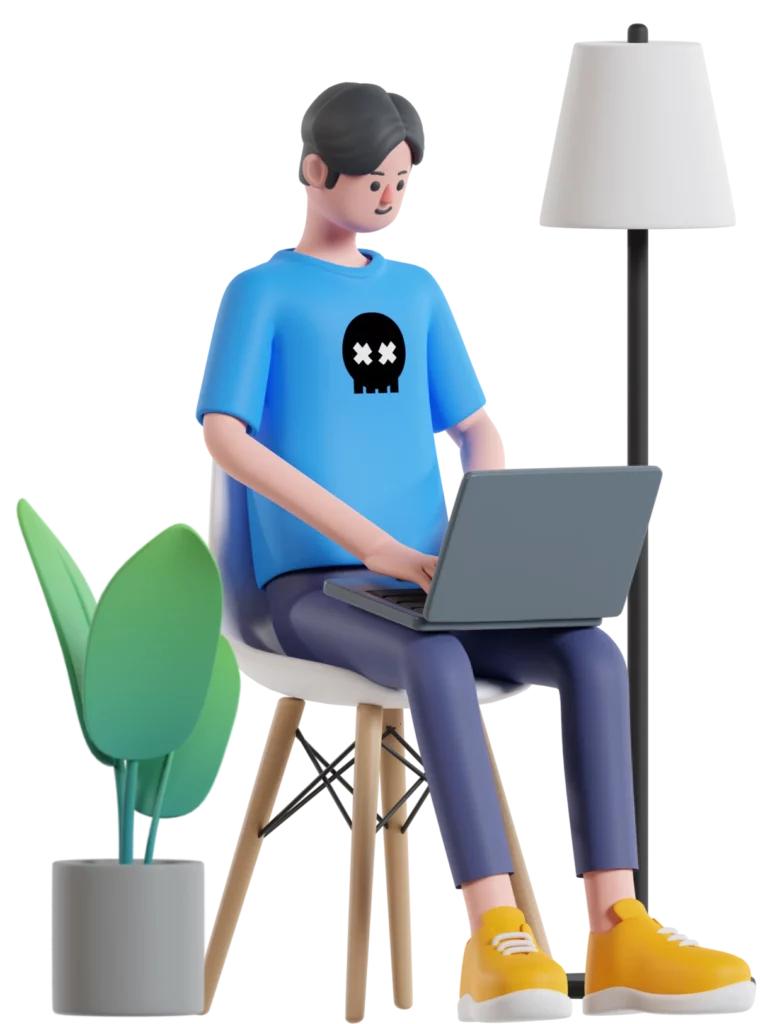 Get free advise from our experts
It would be our pleasure to listen to your requirements. Please contact us if you have any questions.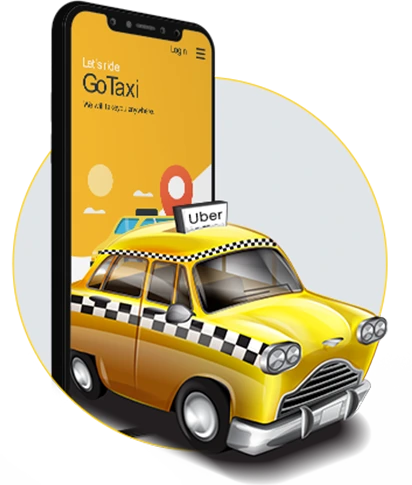 Admin & Dispatcher Panel
Let our team of experienced white label Uber clone developers help you develop an app that works like Uber and manages your business.
1. Manage Users.
2. Approve Requests.
3. Manage Service Providers.
4. Manage Payments.
5. Price Management.
6. Analytics.

Service Provider App
With the best Uber app development company, you can build an app that works like Uber.
1. Easy Registration.
2. Real-Time Updates.
3. Order Details.
4. Map Integration.
5. In-App Chat and Calls.
6. Track Payments.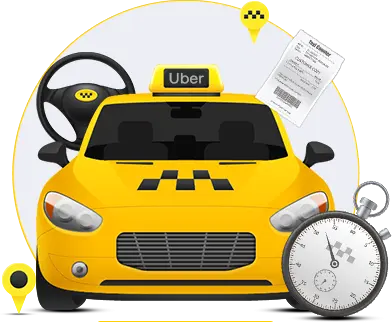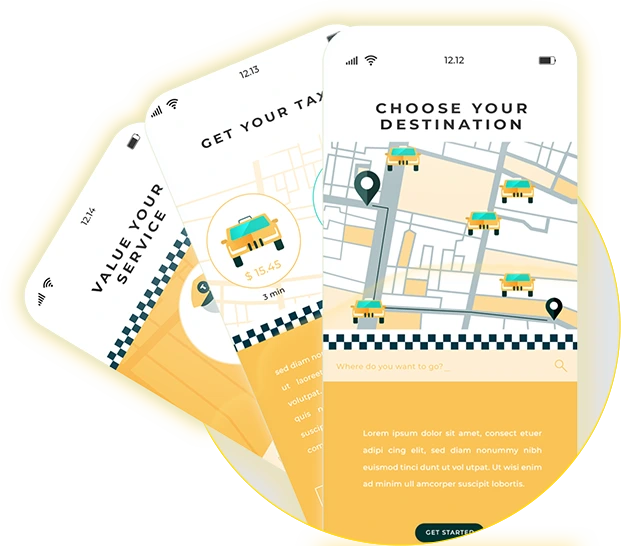 Uber-like Apps
Exciting Features
Don't settle for ordinary Uber clone app development; get exceptional! Add advanced features and stand out on the market like a champ.
1. Advanced Analytics.
2. Multi-Lingual.
3. Live Geo Tracking.
4. Heat maps.
5.Multi-Currency.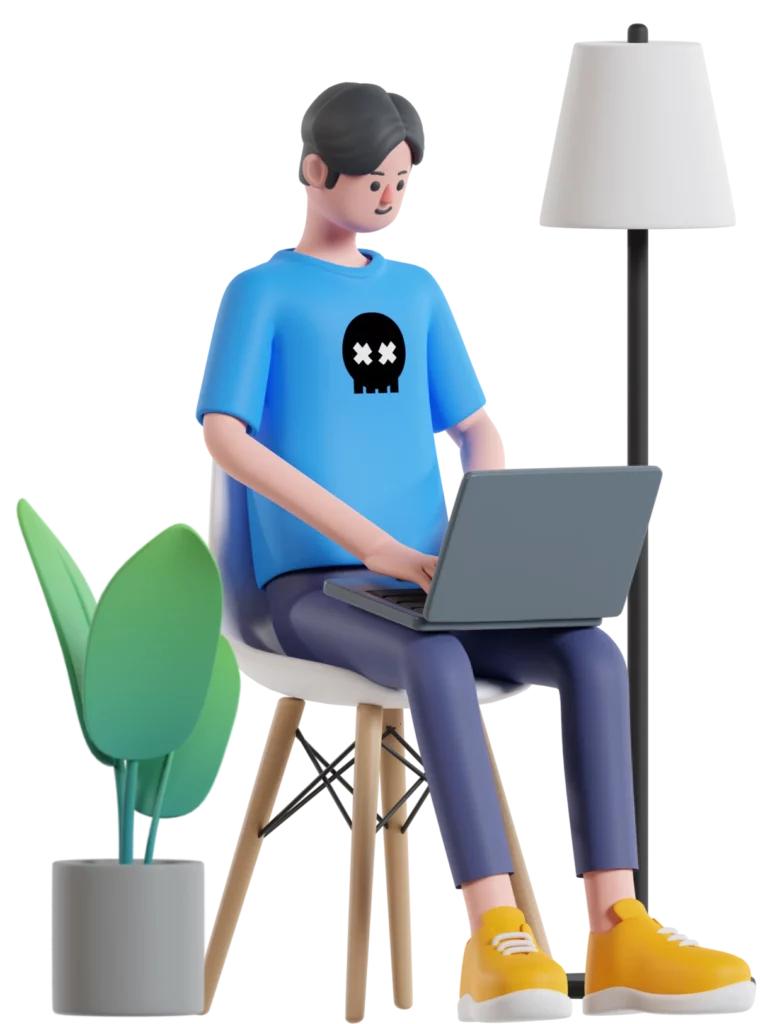 Get free advise from our experts
It would be our pleasure to listen to your requirements. Please contact us if you have any questions.
Providing services to 200+

businesses similar to Uber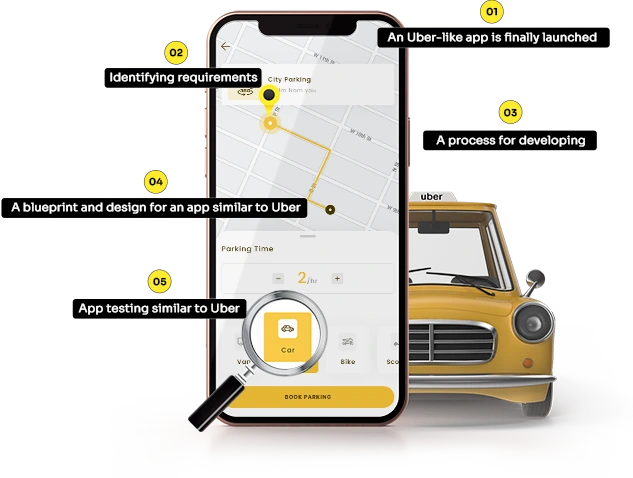 The Uber-like app

we will develop for you will be different from what you already have.
A suite of advanced technologies for creating Uber clone applications
Utilize the smart features of our smart software solution to create an app like Uber at the best uber clone price.
 WOO Commerce
 Magento
 Swift
 Angular JS
Node JS
Kotlin
LBM Solutions:

Why Should You Choose Us To Develop Your Uber-Type App?
Get in touch with the best company that develops Uber clones.  (User-Friendly Interfaces, Fast Development, Multilingual Applications, 100% Secured Transaction, Bug-Free Application, Powerful Backend)
Frequently Asked Questions
The answer to the question of how much time it takes to develop an app like Uber will depend on several factors, such as the complexity of the project, the size of the development team, and the resources available. Generally speaking, creating a mobile app for a large company such as Uber could take anywhere from three months to two years.
Redis, MongoDB, MySQL, NodeJS, Java, Objective-C, and Python are all required to develop Uber clones.
An Uber clone app is a type of application that offers similar services to those offered by the popular ride-hailing service Uber. It typically uses an algorithm to match passengers with drivers and calculate fares, just like Uber does. It also usually has features like GPS tracking, an interactive map, a rating system for drivers and customers, and several payment options for users.